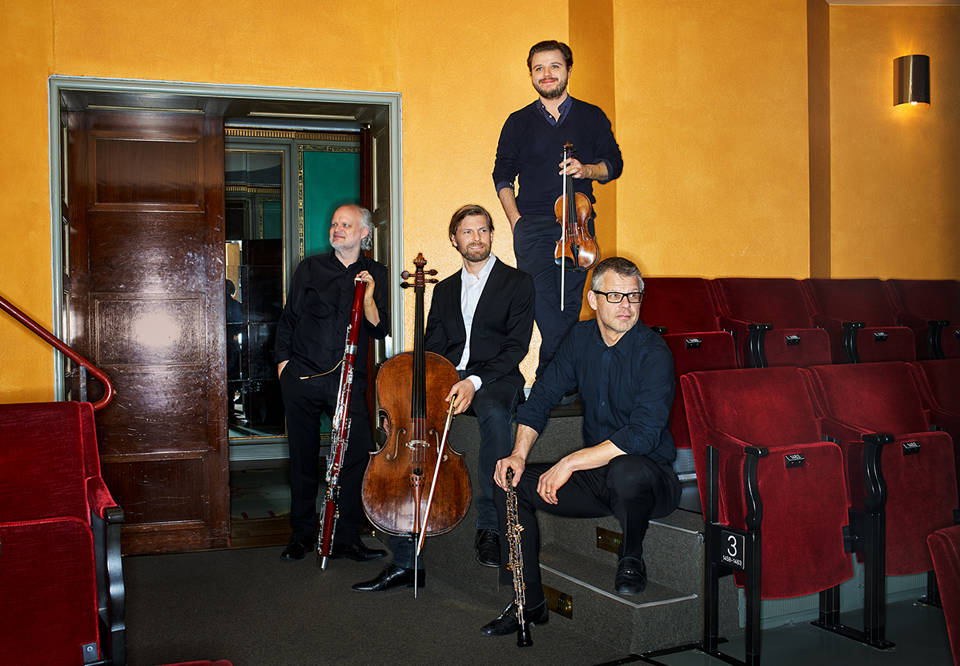 Luca Guglielmi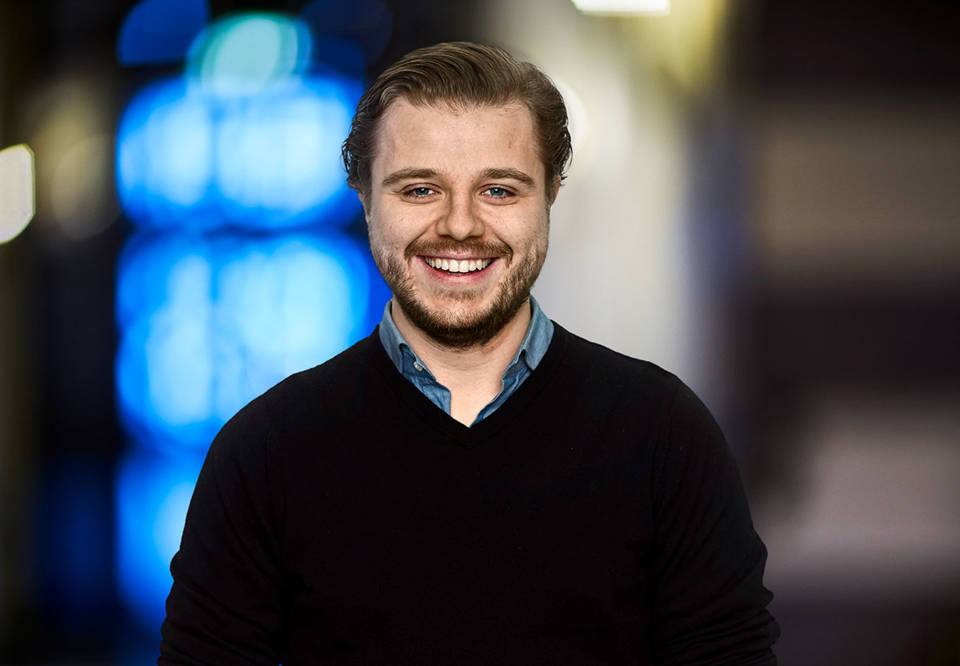 Andrej Power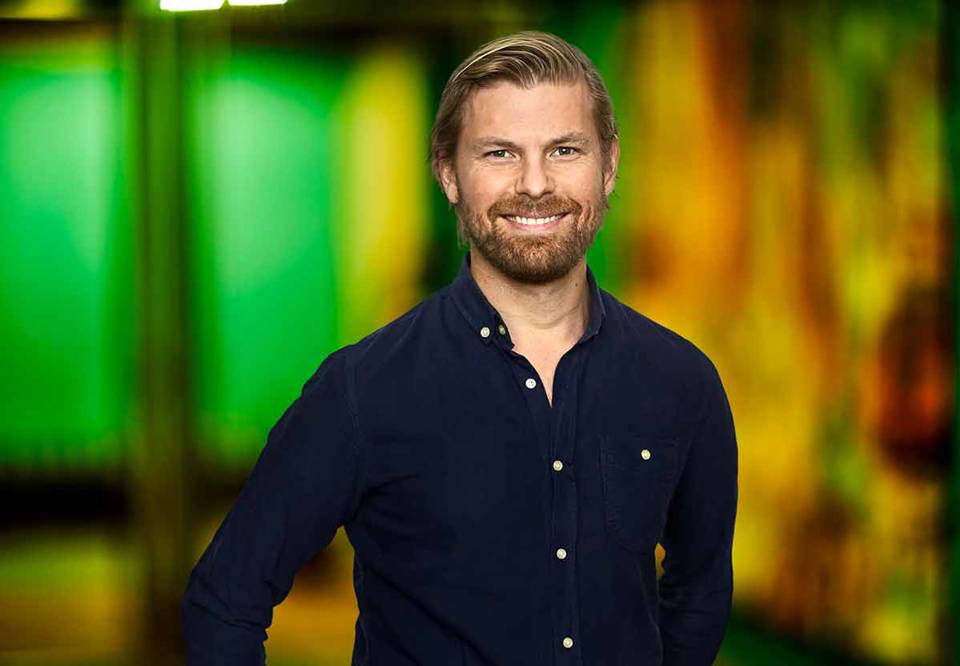 Johannes Rostamo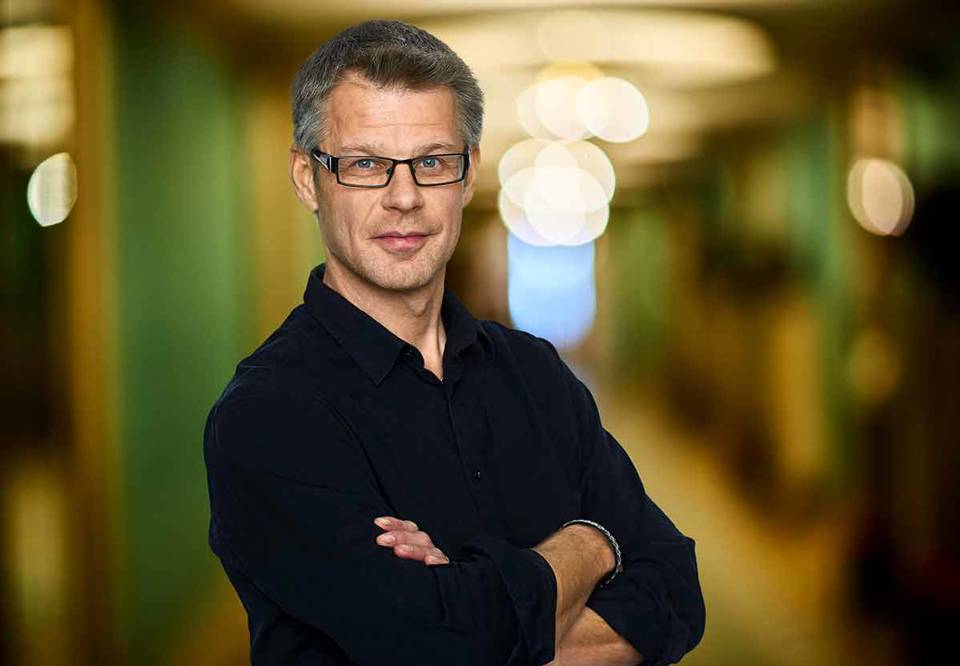 Jesper Harryson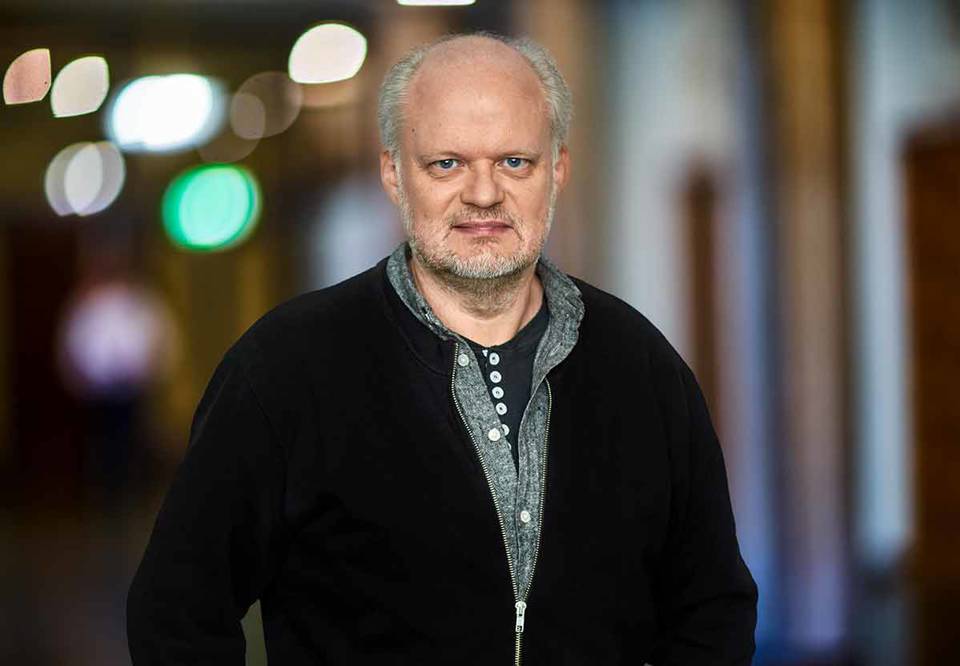 Jens-Christoph Lemke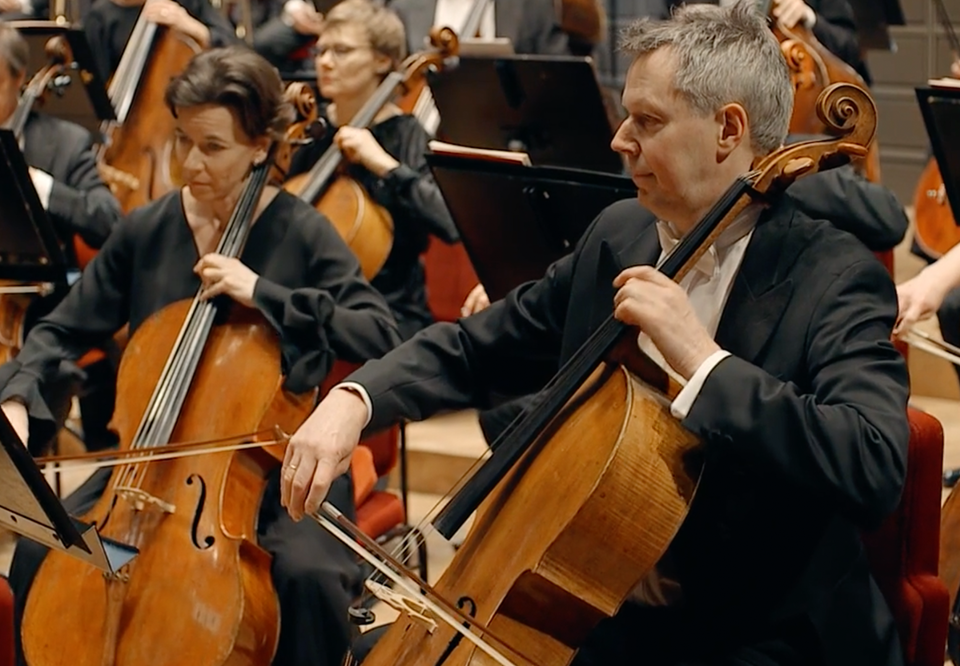 Musiker ur Kungliga Filharmonikerna
Genre:
Royal Stockholm Philharmonic Orchestra
Mozart's Jupiter Symphony
Haydn, Mozart and Kraus with the Royal Stockholm Philharmonic Orchestra and soloists from the orchestra.
Wednesday 27 November 2019 19.00
Ends approximately 21.00
Italian conductor, pianist and early music expert Luca Guglielmi debuts with the Royal Stockholm Philharmonic Orchestra. In addition, four musicians from the orchestra will present solos. A sinfonia concertante is a cross between a symphony and an instrumental concerto with several soloists. One of the finest examples of a sinfonia concertante is Haydn's for oboe, bassoon, violin and cello.
The concert begins with the overture to Mozart's opera Idomeneo, in which the action plays out on Crete following the Trojan War. After the introductory burst, a storm swells up on the ocean and we can genuinely hear the crash of waves in the violins' rolling runs.
During a hectic summer three years before his death, Mozart composed his final three symphonies. The forty-first symphony, his most grandiose, was also his last. The finale is one of Mozart's biggest feats. Beginning in the simple theme with only four notes, we are pulled into an unparalleled listening adventure filled with captivating melodies and counterpoint finesses. An utterly magnificent masterpiece. The symphony is entitled Jupiter after the god from Roman mythology.
Jupiter also shows up in German-Swedish composer Joseph Martin Kraus' opera Proserpin, but here as a mediator in a drama of love and morals. Kraus moved to Stockholm in 1778 and is often called the Mozart of Sweden. Both were born the same year and it is also possible that they met in Vienna where they were both active simultaneously for a period of time; they were also both Freemasons.
Wolfgang Amadeus

Mozart

Overture to Idomeneo

Wolfgang Amadeus

Mozart

March from Idomeneo

Wolfgang Amadeus

Mozart

From

Ballet Music from Idomeneo

Joseph

Haydn

Sinfonia concertante in B flat major

Joseph Martin

Kraus

Overture to Proserpin

Wolfgang Amadeus

Mozart

Symphony No. 41 "Jupiter"
Participants

Royal Stockholm Philharmonic Orchestra

Luca Guglielmi

conductor

Andrej Power

violin

Johannes Rostamo

cello

Jesper Harryson

oboe

Jens-Christoph Lemke

bassoon