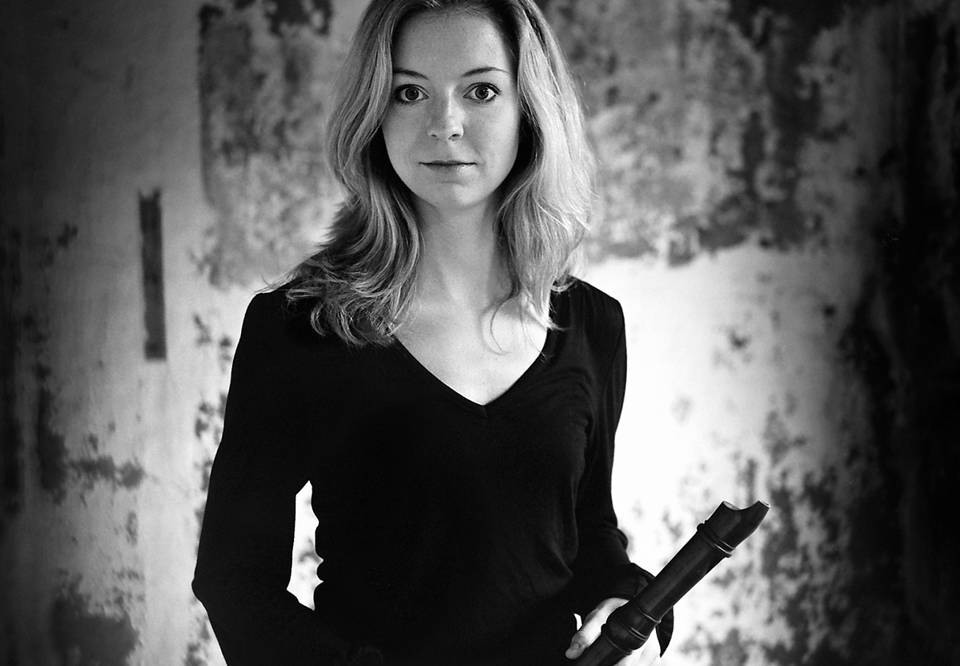 Anna Petrini
Fabrice Jünger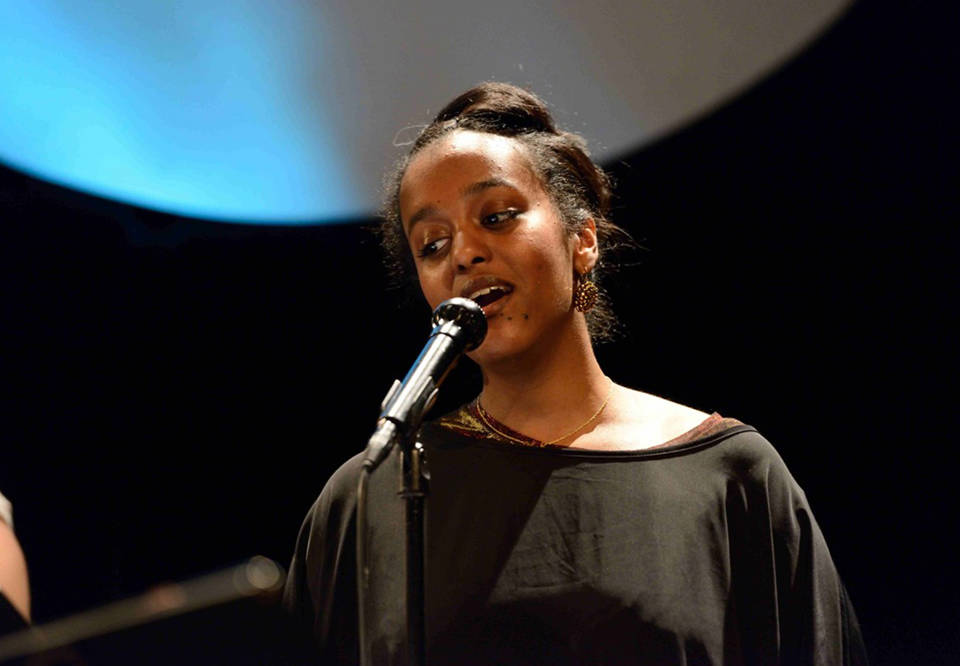 Sofia Jernberg
Lisa Ullén
Genre:
Chamber music
New Friday – Anna Petrini
A musical journey towards the unknown and the unexpected.
Friday 5 April 2019 20.30
Ends approximately 22.00
New Friday is a subscription for forward-looking listeners who want to open their ears to the innovative music of today. At this concert, we will meet recorder player Anna Petrini with Sofia Jernberg, voice, Lisa Ullén on piano and flutist Fabrice Jünger.
Anna Petrini is equally rooted in early music and a contemporary repertoire. She is active as a soloist and a chamber musician in Sweden and abroad. Her debut album with music by, among others, Oscar Bianchi and Malin Bång, was nominated for a Grammis Award in 2013 and won the award Nutida Sound – Årets Konstmusik på Skiva (Contemporary Sound – Classical Music Record of the Year) in 2013. With the aim of developing the repertoire for recorder, Anna Petrini works extensively on contemporary music projects such as Triptyk, Faint Noise, the duo Petrini Jünger, and the duo Mika Takehara and Anna Petrini. She has also given world premiere performances of numerous works by composers such as Pierre Jodlowski, Kent Olofsson, Malin Bång, Leilei Tian, Hanna Hartman and Jesper Nordin.
Here, we will hear Pierre Jodlowski's evocative Hyperspeed Disconnected Motions, a sort of travelogue for double bass flute, Paetzold recorder (which is a large, rectangular sub-bass recorder), video and electronics. In addition, we will hear Liza Lim's masterful Weaver of Fictions, Oscar Bianchi's Crepuscolo for Paetzold recorder and improvisations by and with Anna Petrini, Sofia Jernberg and Lisa Ullén.
Come early, stay late – the bar will be open before and after the concert with drinks and appetizers.
Liza

Lim

weaver of fictions for alto recorder solo

Oscar

Bianchi

Crepuscolo for contrabass recorder and electronics

Sofia Jernberg/Anna Petrini/Lisa Ullén

Lianso

Pierre

Jodlowski

Hyperspeed disconnected motions for flutes, video and electronics
Participants

Anna Petrini

recorder

Fabrice Jünger

flute

Sofia Jernberg

voice

Lisa Ullén

piano