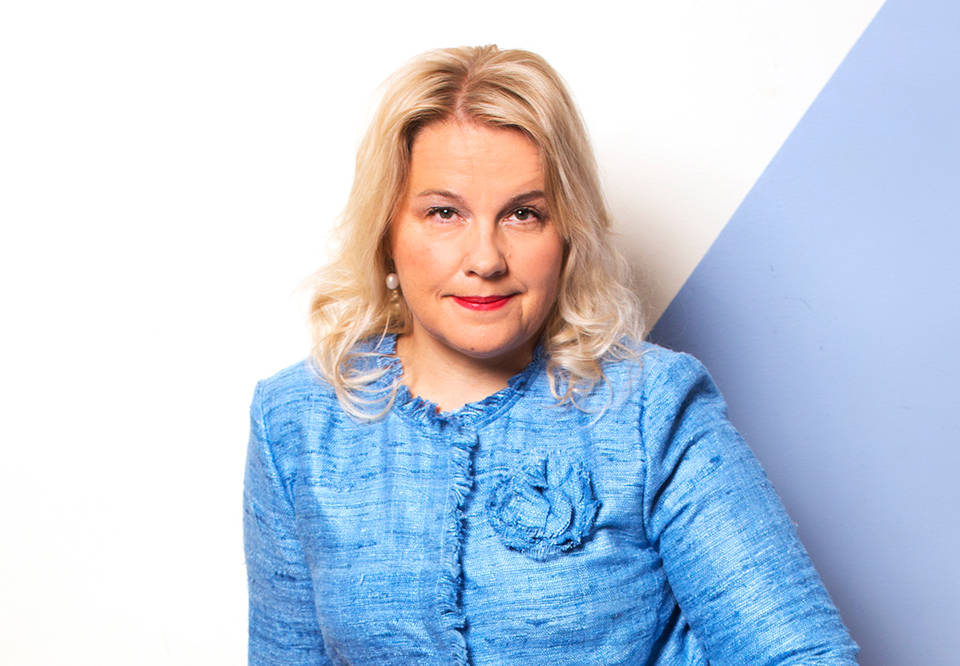 Anu Komsi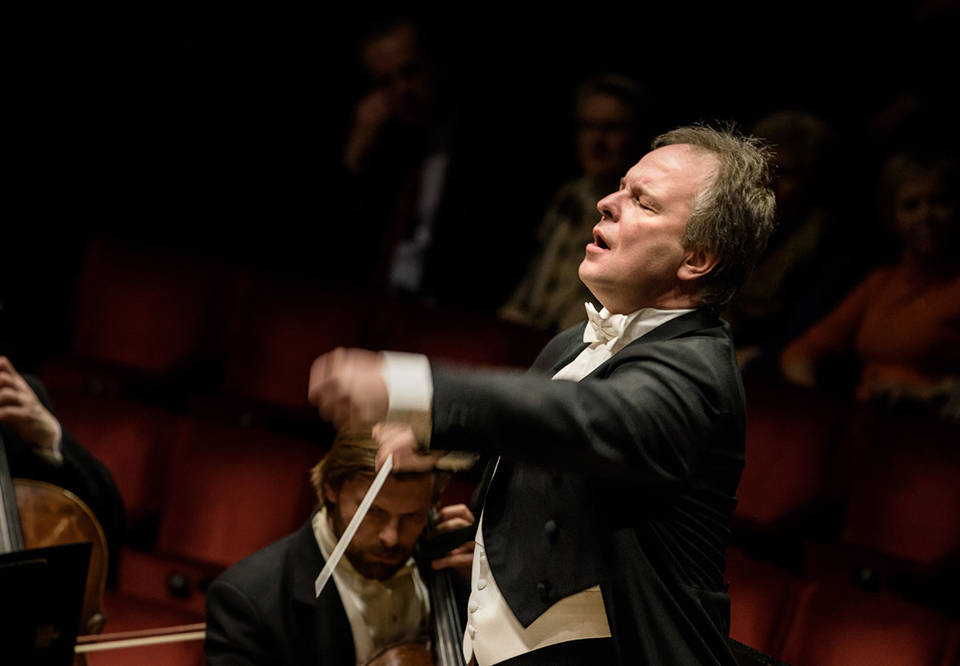 Chefdirigent Sakari Oramo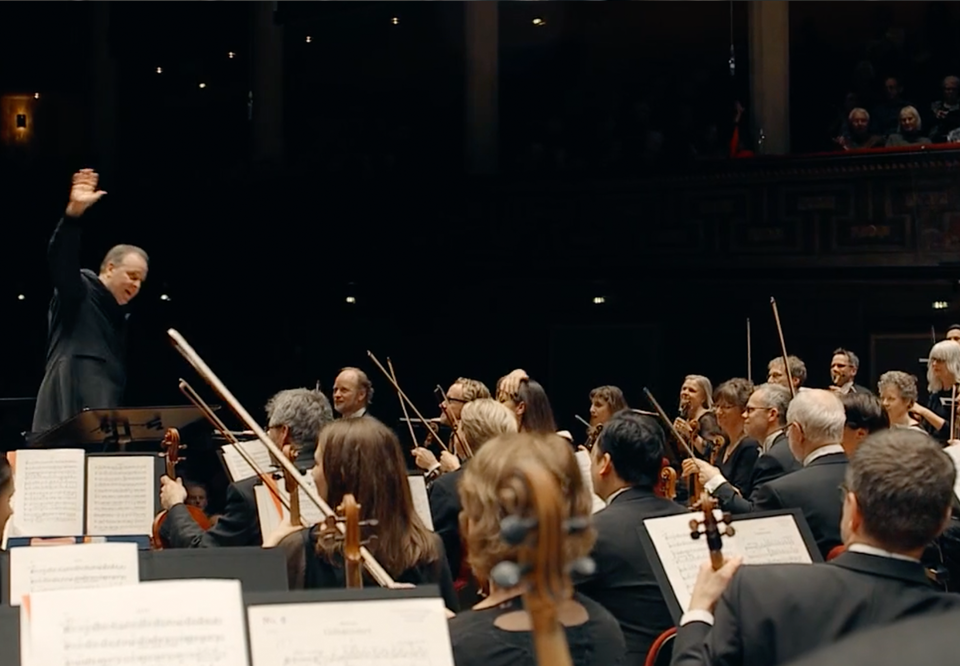 Musiker ur Kungliga Filharmonikerna
Genre:
Royal Stockholm Philharmonic Orchestra, Vocal music
Mozart's Symphony No. 40
Mozart's most beloved symphony and imagination-sparking Finnish music.
Thursday 14 November 2019 19.00
Ends approximately 21.00
Elegance and refinement, along with restlessness and worry, characterise Mozart's Symphony No. 40, composed in the summer of 1788. He had financial worries; his wife Constanze was ill; and the opera Don Giovanni had not been especially successful at the Vienna Opera. He withdrew and over the course of nine weeks, he composed his three greatest and most accomplished symphonies. The fortieth is the second of the three, and one of only two of all his symphonic works in a minor key.
In the piece Accused (2014), with extravagant colours and contrast, Finnish composer Magnus Lindberg has created a fascinating world of sound that tells the story of three historic interrogations. The lyrics are excerpts from the interrogations of Théroigne de Méricourt during the French Revolution; the interrogation by East Germany's security police, the Stasi, of residents during the Cold War; and finally, the trial of Bradley Manning (now Chelsea Manning).
Together with Esa-Pekka Salonen and Kaija Saariaho, Magnus Lindberg is among the trendsetting group of Finnish musicians and composers who became known in the 1970s and 80s. The Royal Stockholm Philharmonic Orchestra's chief conductor Sakari Oramo and soprano Anu Komsi are also among these incredibly prominent Finnish names in music.
Magnus

Lindberg

Accused – Three Interrogations for soprano and orchestra

Wolfgang Amadeus

Mozart

Symphony No. 40 in g minor
Participants

Royal Stockholm Philharmonic Orchestra

Sakari Oramo

conductor

Anu Komsi

soprano

Stefan Forsberg

host