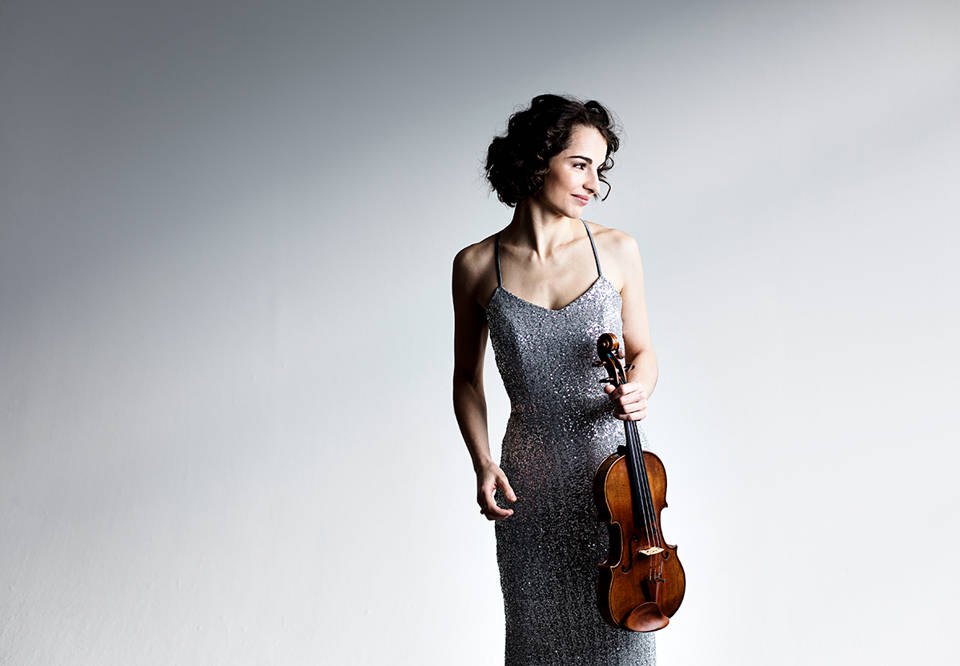 Alina Pogostkina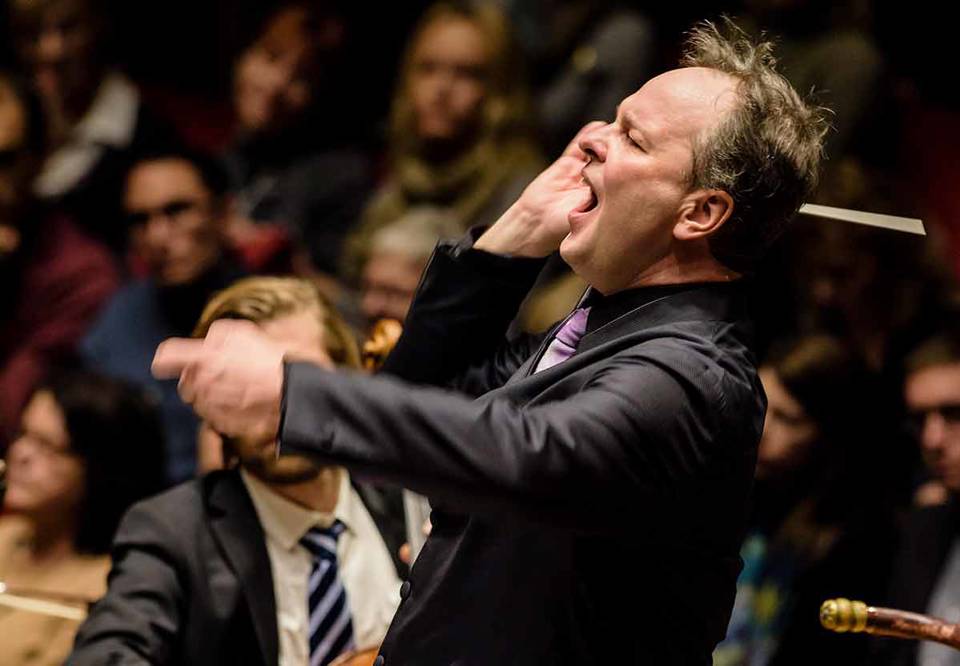 Chefdirigent Sakari Oramo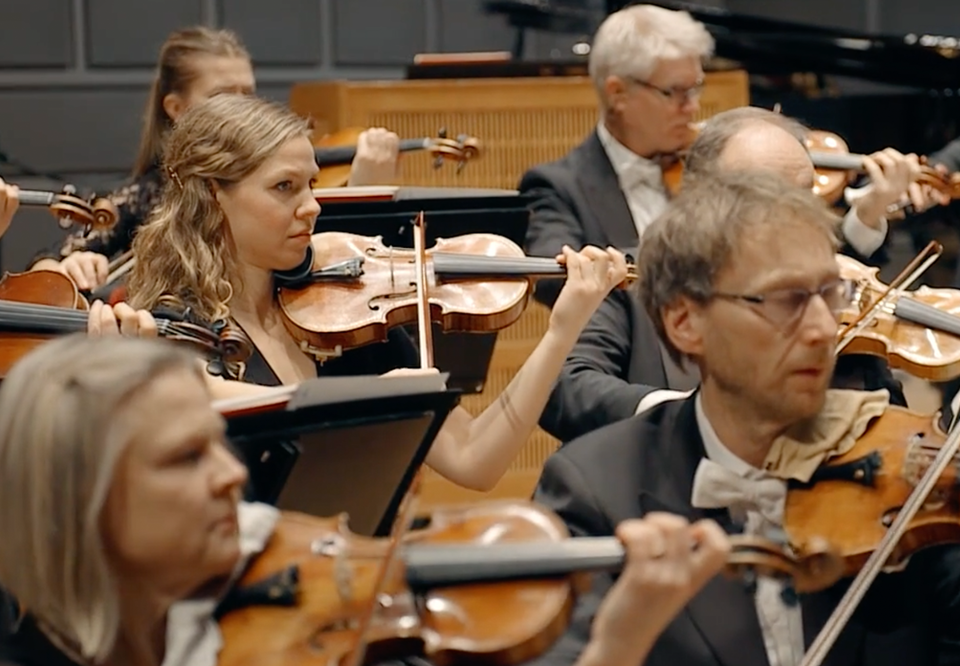 Musiker ur Kungliga Filharmonikerna
Genre:
Royal Stockholm Philharmonic Orchestra
Pogostkina plays Mozart
English elegance, a violin concerto by Mozart and newly composed Swedish music inspired by the sun.
Thursday 17 October 2019 18.00
Ends approximately 20.10
Tickets go on sale 29 August 11.00
Presale for subscribers from 27 August 11.00
The Royal Stockholm Philharmonic Orchestra's chief conductor Sakari Oramo has a special passion for the music of Edward Elgar. They have also recorded two acclaimed records of music by the English composer, famous for his Pomp and Circumstance March, which is used each year to conclude the popular promenade concerts – The Proms – at the Royal Albert Hall in London. His particular touch is also clear in the noble theme that begins his first symphony, which is presented here. "The intention was for it to feel simple, noble and elevated, like a convincing idealistic calling, not by force or on command, but something above and beyond the mundane."
In his fifth and final violin concerto, Mozart pulls out all the stops in a way that diverges from his previous works. In his famous biography of Mozart, Alfred Einstein wrote about the late violin concertos: "Suddenly there is a new depth and richness in Mozart's whole language." The final concerto in particular is often called "the Turkish concerto," because in the final movement, Mozart added a Turkish section in A minor that was typical of the period. As a soloist, we will hear the exceptionally talented Alina Pogostkina, who won the prestigious Sibelius competition in 2005.
First we will hear music by Swedish composer Katarina Leyman (b. 1963), whose musical ideas are often awakened by natural phenomena, such as the movement of fish in schools, DNA chains, water molecules, clouds, volcanic activity and more. In Solar Flares, the sun's frantic activity set her imagination in motion. "I've been inspired by phenomena such as sunspots, torches and solar winds that reach far out into the universe, and perhaps above all by solar flares, which have given this piece its title. They can be violent jet streams or smaller, faster outbursts, and sometimes the most incredible arched bows are formed, resembling enormous handles."
Book before the tickets are released!
This concert is included in our series Torsdag Liten. You can secure your place by purchasing a subscription right now – with 25 per cent off the ticket price.
Read more about Torsdag Liten (opens in a new window)
Katarina

Leyman

Solar flares

Wolfgang Amadeus

Mozart

Violin Concerto No. 5 in A major

Edward

Elgar

Symphony No. 1
Participants

Royal Stockholm Philharmonic Orchestra

Sakari Oramo

conductor

Alina Pogostkina

violin