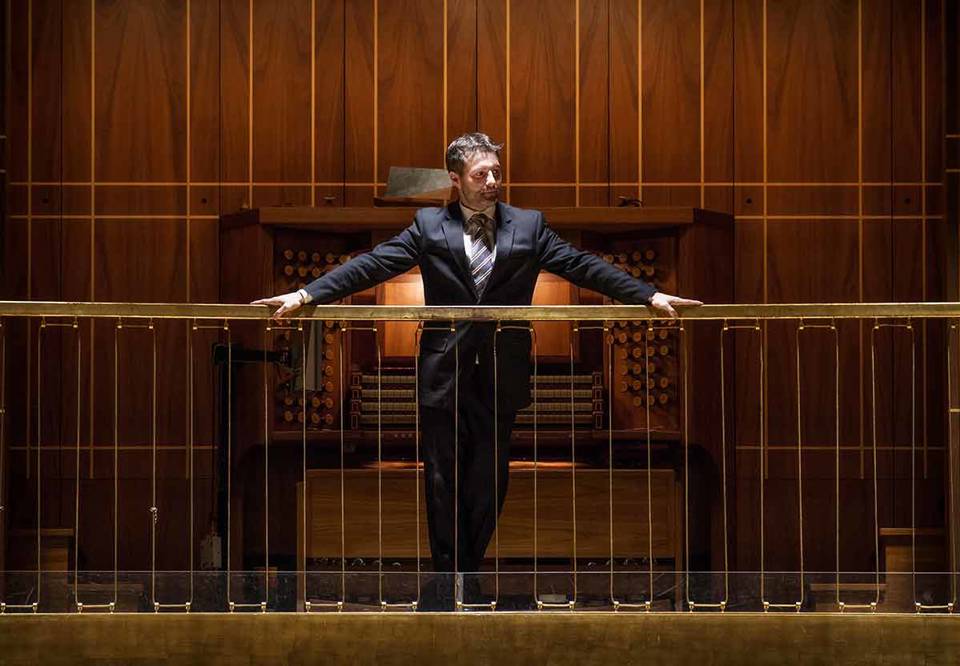 Ulf Norberg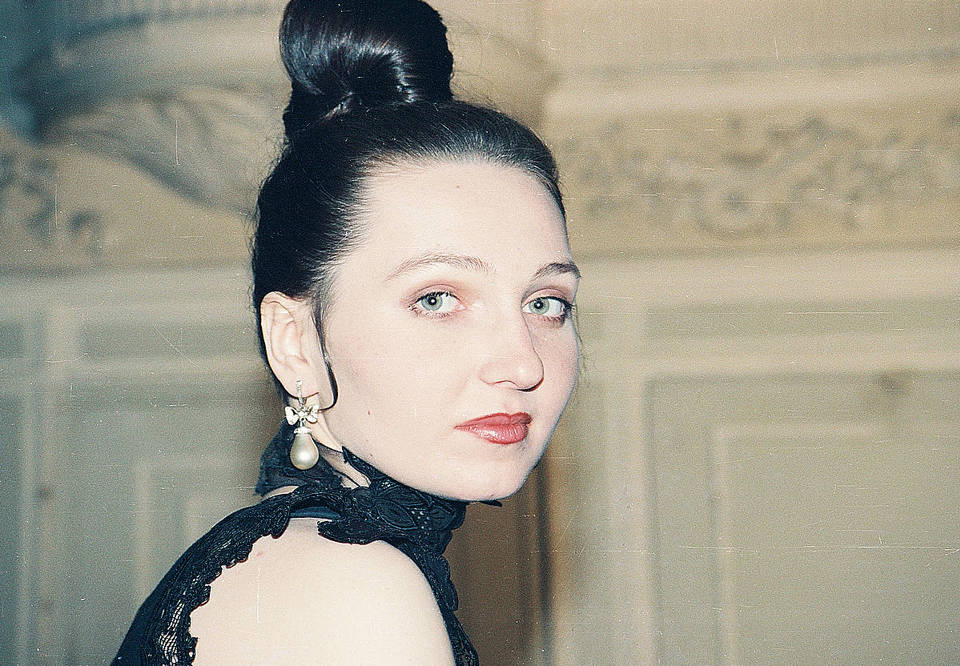 Kristina Shtegman
Genre:
Organ
Organ matiné with Norberg and Shtegman
Music by Dupré and Rachmaninoff.
Thursday 26 September 2019 12.15
Ends approximately 13.00
Through Konserthuset's popular organ matinée subscription, audiences get to hear leading organists perform on the venue's own organ, which with its 6,100 pipes is one of the largest in Europe. At this concert we will hear Russian-Swedish Kristina Shtegman on piano and Konserthuset's organist Ulf Norberg.
Nicolò Paganini is perhaps the world's best-known violinist of all time, eternally remembered for his virtuosity. Today's organ concert will begin with Rachmaninoff's 24 variations of Paganini's music for solo violin. Initially, the pieces were intended for piano and orchestra and most closely resemble a piano concerto in one movement. Rachmaninoff himself performed the world premiere in the US with the Philadelphia Orchestra, and they also made the first recording of the piece in 1934.
Today the soloist will be Kristina Shtegman, a Russian-Swedish concert pianist and organist whose playing field is the entire world. She studied at the music conservatories in St. Petersburg and Moscow, and then continued her studies in Stockholm under organ master and improviser Gunnar Idenstam.
Ulf Norberg has been tasked, among other things, with creating the programme for the organ matinée subscription. When he is not treating audiences to performances on Konserthuset's huge organ, he can be heard performing in the Hedvig Eleonora Church.
Shtegman and Norberg also present Marcel Dupré's Ballade for Piano and Organ from 1932, dedicated to Dupré's daughter Marguerite.
Marcel

Dupré

Sinfonia for piano and organ

Serge Rachmaninoff

Rhapsody on a Theme of Paganini, version for piano and organ
Participants

Ulf Norberg

organ

Kristina Shtegman

piano