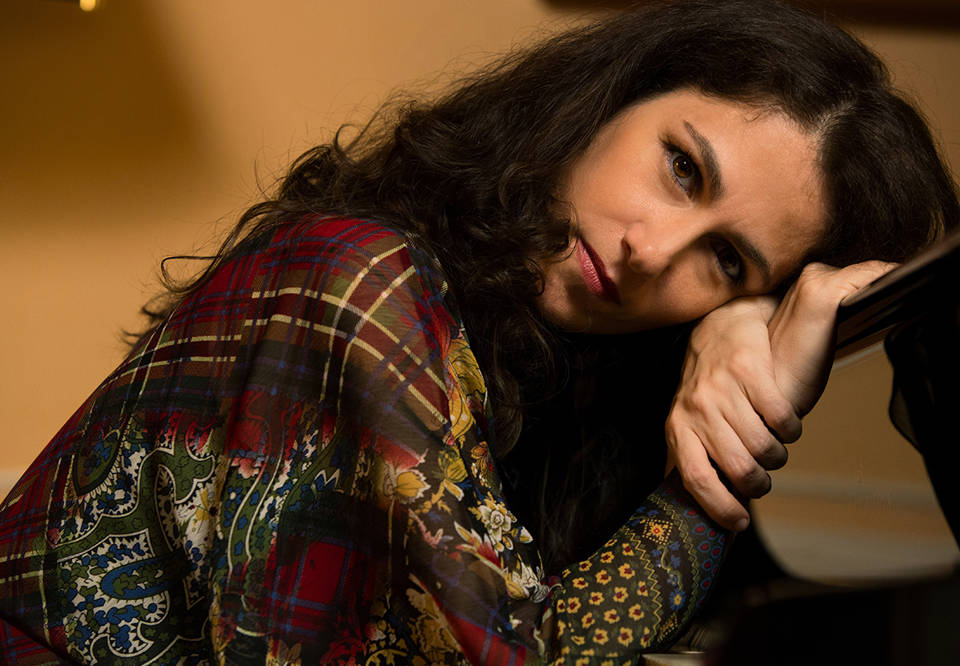 Alessandra Ammara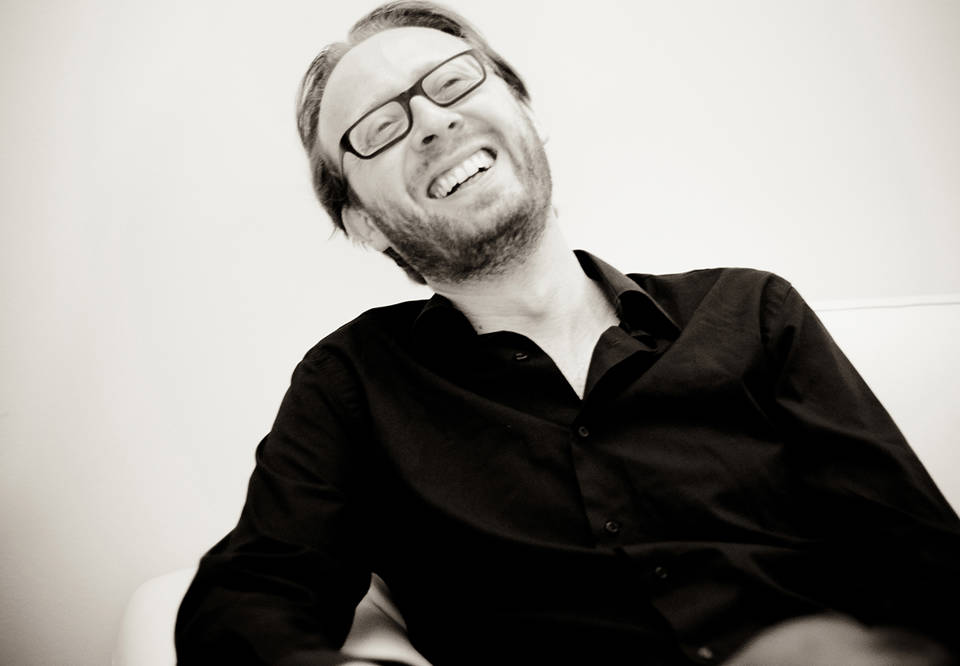 Roberto Prosseda
Genre:
Chamber music
Pianorama III
Fantasias by Schubert and Mendelssohn-Bartholdy.
Saturday 7 September 2019 16.30
Ends approximately 17.30
Pianorama is a recurring festival at Konserthuset Stockholm where the piano plays the main role in all concerts. Many of Sweden's leading pianists will appear, as well as some of Sweden's most prominent percussionists and string musicians. This year's festival has a special focus on music for two pianos and four hands.
"Double the piano means piano with extra everything! The challenge is to play so that it sounds like two pianos together, yet still like a dialogue between two discernible voices," says initiator and artistic director Roland Pöntinen.
The Italian pianist duo Alessandra Ammara and Roberto Prosseda specialise in music for four hands, whether for one or two pianos. Their album on record label Decca, presenting all of Felix Mendelssohn-Bartholdy's four-hand piano pieces, is internationally acclaimed. Here, they will perform his Fantasia in D minor/D major.
Schubert's Fantasia for Piano Four-hands, Opus 103, is his most significant composition for more than one pianist. It was composed during his final year of life and dedicated to his student, the countess Caroline Esterházy, with whom he was deeply in love. We will also hear Gershwin's Rhapsody in Blue and Lutoslawski's Paganini Variations in versions for two pianos, and Aldo Clementi's Madrigale 2 from 2007.
Franz

Schubert

Fantasy in f minor for piano four hands op 103

Felix

Mendelssohn-Bartholdy

Fantasia in d minor for two pianos (1824)

Aldo

Clementi

Madrigale 2 for two pianos

George

Gershwin

Rhapsody in Blue, version for two pianos

Witold

Lutoslawski

Variations on a Theme of Paganini for two pianos (1941)

Sergio

Cafaro

Vive Carmen, Fantasia for piano four hands
Participants

Alessandra Ammara

piano

Roberto Prosseda

piano