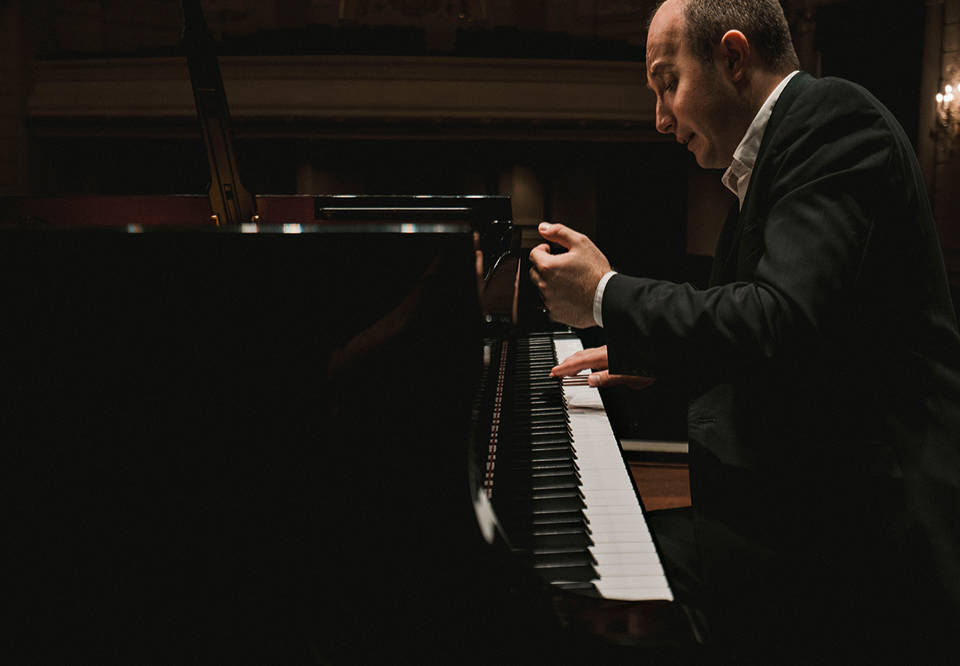 Alexander Gavrylyuk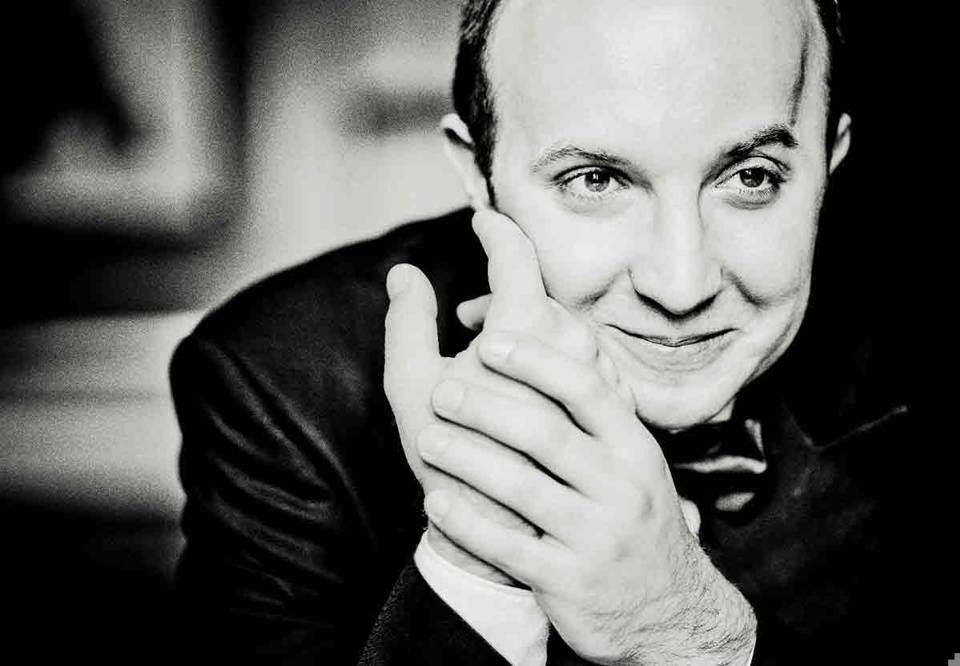 Alexander Gavrylyuk
Genre:
Royal Stockholm Philharmonic Orchestra
Rachmaninoff's Paganini Variations
Edward Gardner conducts music by Rachmaninoff and Lutosławski.
Thursday 25 April 2019 19.00
Ends approximately 20.55
In the final of the 24 Caprices for Solo Violin, the demonic violinist Nicolò Paganini created a theme that has always fascinated audiences and inspired other composers. The theme is simple but offers infinite possibilities. Possibilities which Sergei Rachmaninoff took advantage of when he composed his masterful and at times inconceivably beautiful variations for piano and orchestra. Performing the solo with the Royal Stockholm Philharmonic Orchestra will be the Ukrainian-born virtuoso who now lives in Australia, Alexander Gavrylyuk.
Music by Anna Clyne will begin the concert. "Night Ferry is about travel, from anxious darkness to worlds of enchantment," says the London-born Clyne, who is active in the US. The concert will be crowned by the great Polish composer Witold Lutosławski's rhythmically challenging and melodically dramatic Concerto for Orchestra, which was also his breakthrough piece. He derived the musical base material for the concerto from the folk music of the Masiova region near Warsaw.
British conductor Edward Gardner guest-conducts orchestras all over the world and is chief conductor of the Bergen Philharmonic Orchestra. He has also recorded all of the orchestral works of Witold Lutosławski.
Serge Rachmaninoff

Rhapsody on a Theme of Paganini for piano and orchestra

Serge Rachmaninoff

Vocalise, version for piano arr Zoltán Kocsis

Witold

Lutoslawski

Concerto for Orchestra
Participants

Royal Stockholm Philharmonic Orchestra

Edward Gardner

conductor

Alexander Gavrylyuk

piano