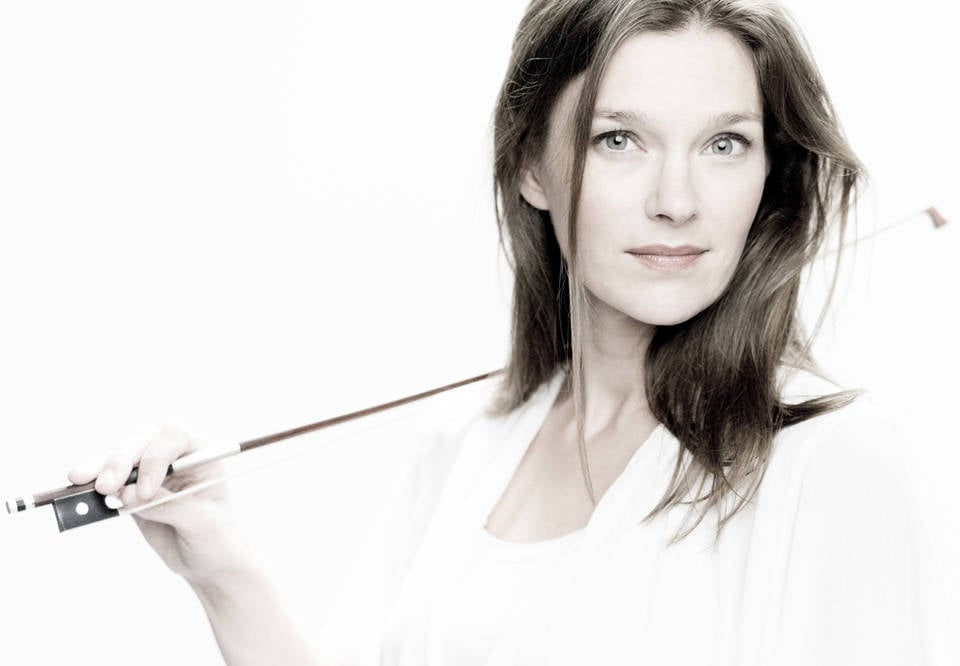 Janine Jansen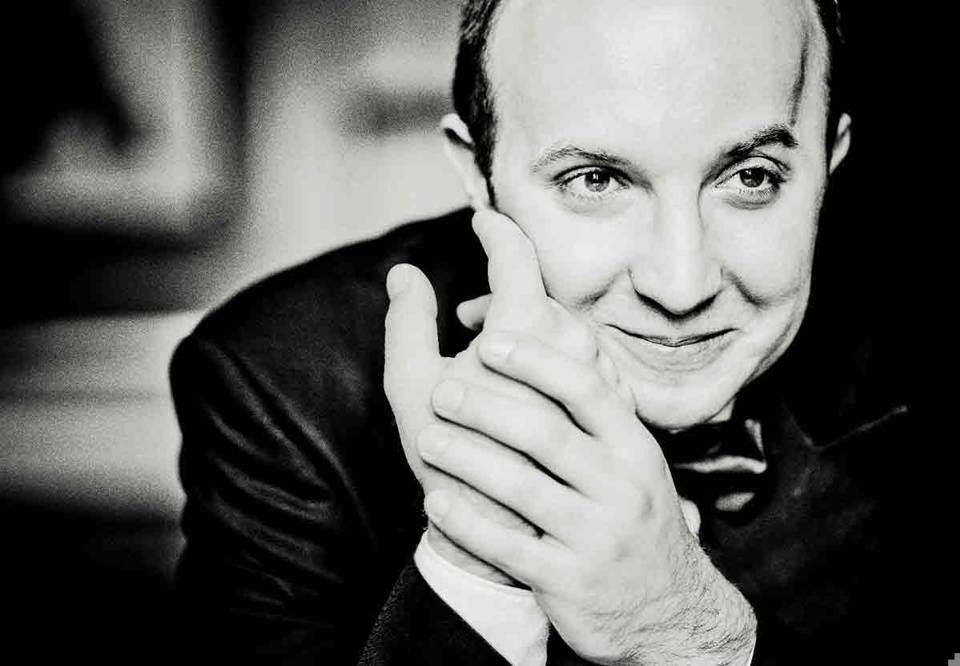 Alexander Gavrylyuk
Genre:
Chamber music
Recital with Janine Jansen
Beloved by concert audiences, she is one of the world's foremost violinists.
Saturday 2 March 2019 15.00
Ends approximately 17.00
Meet two of our era's most prominent musicians: violinist Janine Jansen and pianist Alexander Gavrylyuk. They are among the top tier of artists who are eagerly coveted by concert houses worldwide. Together, they create musical magic.
Here, they will perform the violin sonatas of Robert Schumann, Johannes Brahms and César Franck, as well as Clara Schumann's expressive romances, composed when she and her husband Robert had moved to a house in Düsseldorf which was big enough for her to dedicate undisturbed time to composing, without bothering her nervous husband. Only a few years before, he had finished composing his Sonata for Violin and Piano, but his condition was deteriorating. The music is also dramatic and complex and is thought to reflect Schumann's inner anxiety. At the world premiere in March 1852, Clara sat at the piano and close friend Ferdinand David performed the solo.
The sonatas of Brahms and César Franck also share common traits. They were both composed in 1886 and they are both in the key of A major. When Brahms wrote his sonata he was in Switzerland, more specifically in Thun, a city situated a short journey from the capital city of Bern. It was a successful and productive time for Brahms and he was inspired by his beautiful surroundings. "So many melodies fly about, one must be careful not to tread on them," as he put it.
KonserthusetPlay
Robert Schumann was rarely as happy as he was while traversing the countryside around the Rhine river. This is audible in his third symphony, performed here by the Royal Stockholm Philharmonic Orchestra under the baton of Chief Conductor Sakari Oramo. Listen
Robert

Schumann

Sonata No. 1 in a minor for violin and piano

Clara

Schumann

Three Romances for violin and piano

Johannes

Brahms

Sonata No. 2 "Thun" for violin and piano

César

Franck

Sonata in A major for violin and piano

Sergey Prokofiev

From

Sonata No. 2 in D major for violin and piano
Participants

Janine Jansen

violin

Alexander Gavrylyuk

piano