Christoph Eschenbach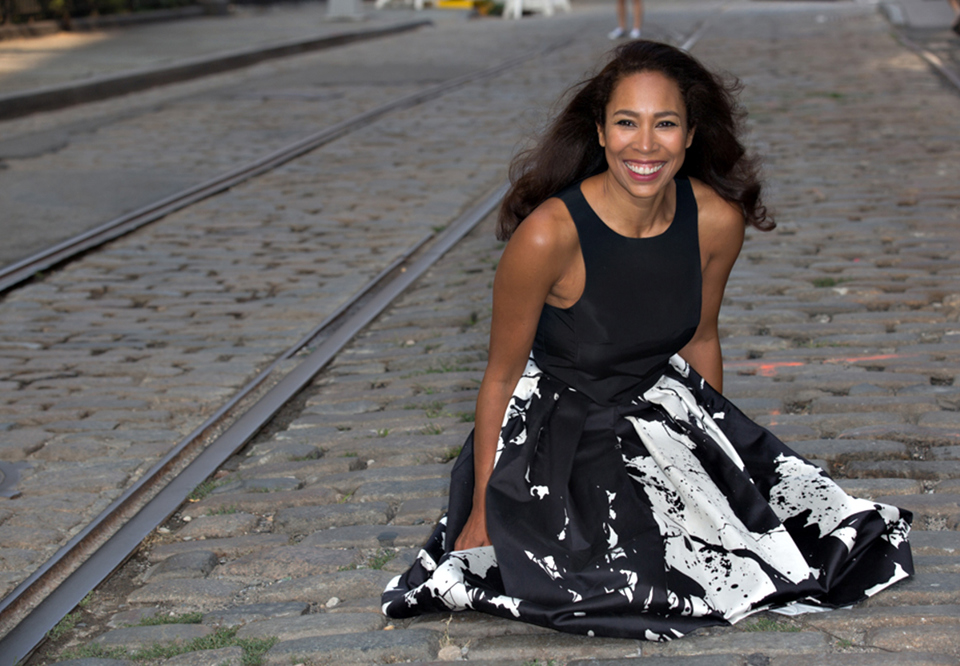 Marisol Montalvo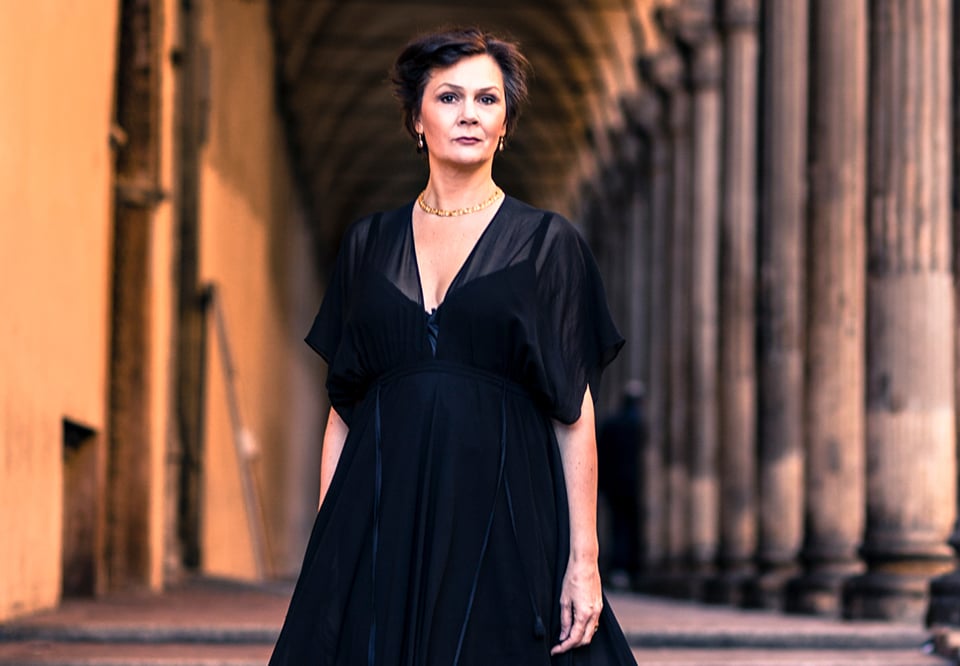 Anna Larsson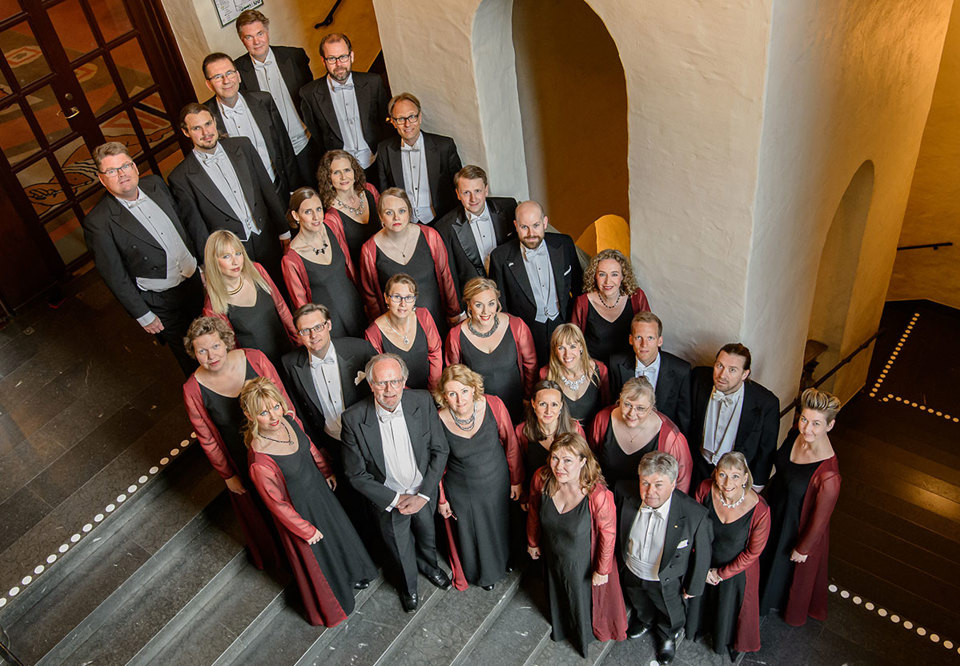 Eric Ericsons Kammarkör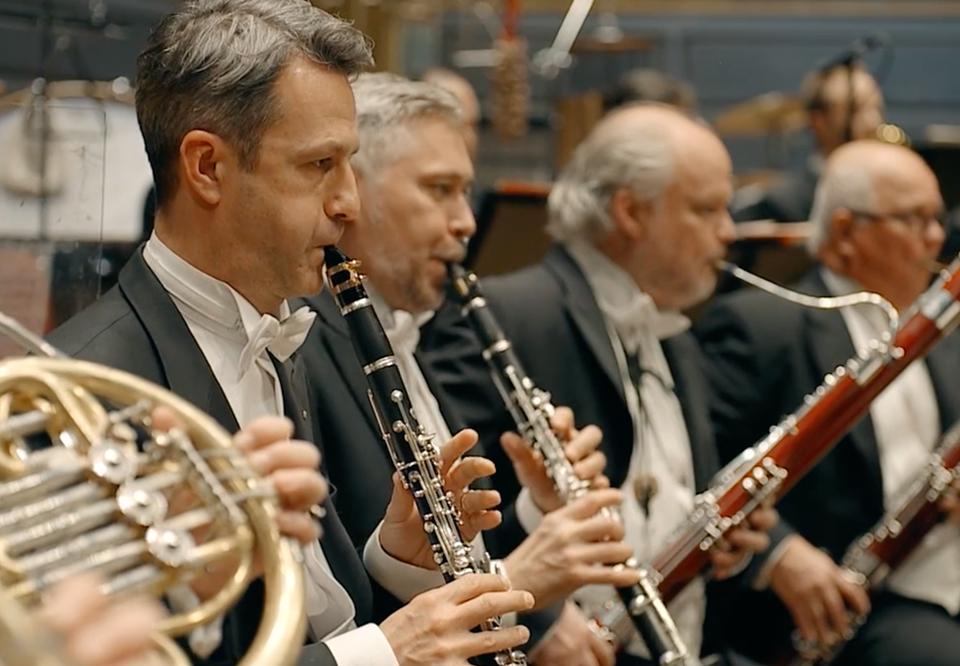 Musiker ur Kungliga Filharmonikerna
Genre:
Royal Stockholm Philharmonic Orchestra, Vocal music
Resurrection Symphony
Gustav Mahler's majestic second symphony.
Saturday 9 November 2019 15.00
Ends approximately 16.30
Symphony No. 2 is Gustav Mahler's most majestic and comprehensive composition. Christoph Eschenbach leads the Royal Stockholm Philharmonic Orchestra and soloists in a piece that portrays life itself, and its most fundamental existential questions: a depiction of the human journey from death and despair to rebirth and love. A symphony in which art and life converge, which is probably why it affects us with such great force.
Mahler was fascinated by questions of metaphysics, the cosmos, religious issues and existentialism. He was constantly engaging with thoughts of the meaning of life and the paradox of death, and this symphony is a magnificent and grandiose musical manifestation of his conceptions of life, death and rebirth. It is also referred to as the Resurrection Symphony.
To re-create his visions of all states and emotions of life, Mahler has used an enormous orchestra, choir, and soprano and alto soloists. Two dramatic outer movements enclose the more exhilarated middle movements. The first movement is a dramatic burial that is a sharp contrast to the second movement's light-hearted andante. The sharp reverberation of the timpani that launches the third movement suddenly breaks the pleasant mood. As uncertainty expands, humour, a sense of triumph and seriousness follow one another in a stream.
In the fourth movement, Urlicht (Primal Light), we hear a sublimely beautiful alto solo, with lyrics from the folk song collection Des Knaben Wunderhorn (The Boy's Magic Horn), which had deeply impacted Mahler. The choir is first heard in the last movement and we are carried upward, toward a higher heavenly sphere.
Gustav

Mahler

Symphony No. 2 "Resurrection"
Participants

Royal Stockholm Philharmonic Orchestra

Christoph Eschenbach

conductor

Marisol Montalvo

soprano

Anna Larsson

alto

Eric Ericson Chamber Choir