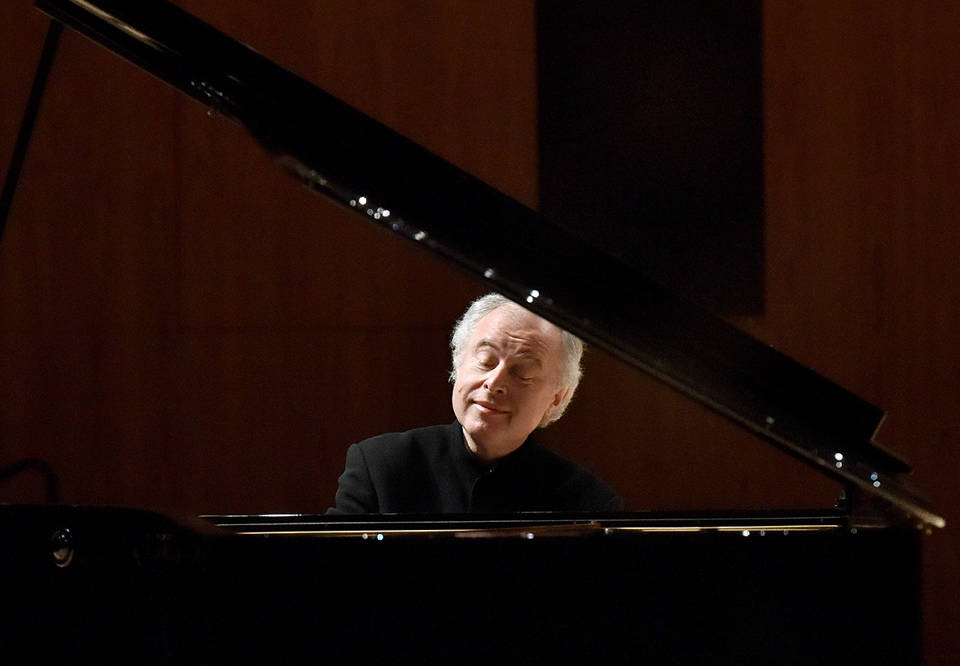 András Schiff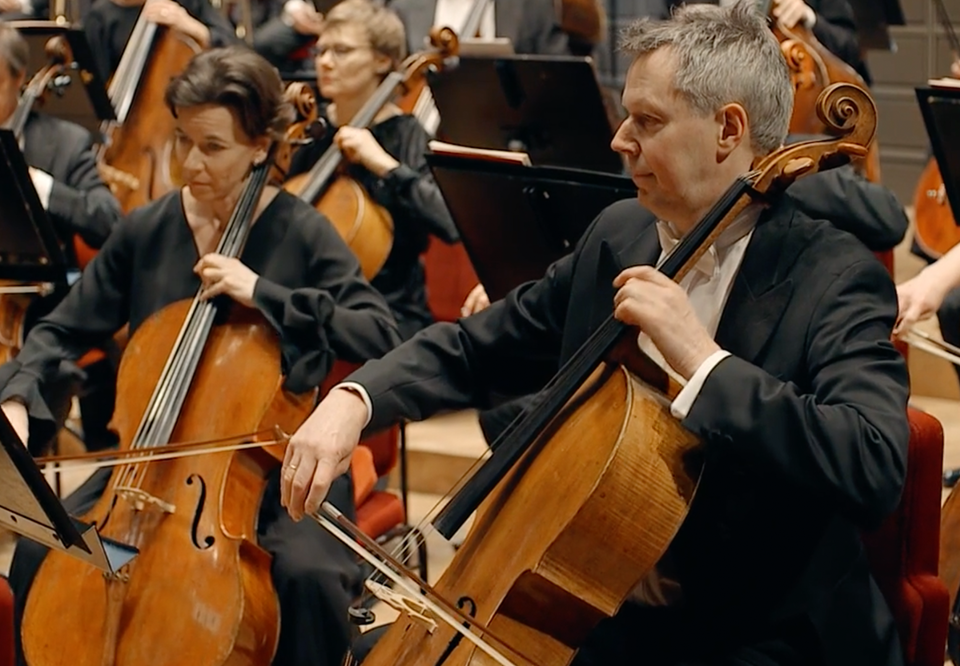 Musiker ur Kungliga Filharmonikerna
Genre:
Royal Stockholm Philharmonic Orchestra
András Schiff
Beethoven and Bach with star pianist and conductor András Schiff.
Thursday 26 September 2019 18.00
Ends approximately 20.00
Sir András Schiff has received countless international prizes for his masterful piano playing. He also frequently appears these days as a conductor and soloist, including at this concert with a focus on Bach, Beethoven, Haydn and Schubert.
The slow movement in Bach's Concerto for Harpsichord and Strings is among the most beautiful pieces ever to be composed. It was played in a famous scene in Woody Allen's 1986 movie Hannah and her Sisters, in which Max von Sydow also had a role as an artist. Beethoven's Piano Concerto No. 1 is playful and masterful, with a delightfully lyrical and melodic second movement.
The overture to Rosamunde contains one of Schubert's best-known melodies. He thought so much of it, in fact, that he reused it in one of his string quartets, which is thus entitled the Rosamunde Quartet, and in an Impromptu for Piano, where it is a theme in six variations.
Haydn's twelve final symphonies – he composed 104 of them – are thought to be his best. His position with Furst Esterházy had finally come to an end and he was able to take other assignments. An offer from a London-based impresario to compose twelve symphonies was too good to turn down. His masterful Symphony No. 97 is the fifth of the twelve London Symphonies, composed just a few years before Beethoven's first piano concerto. The similarities in the music are also tangible.
Franz

Schubert

Overture to Rosamunde "Die Zauberharfe"

Joseph

Haydn

Symphony No. 97

Johann Sebastian

Bach

Keyboard Concerto No. 5 in f minor

Ludwig van

Beethoven

Piano Concerto No. 1

Ludwig van

Beethoven

From

Piano Sonata No. 21 "Waldstein"
Participants

Royal Stockholm Philharmonic Orchestra

András Schiff

conductor & piano soloist