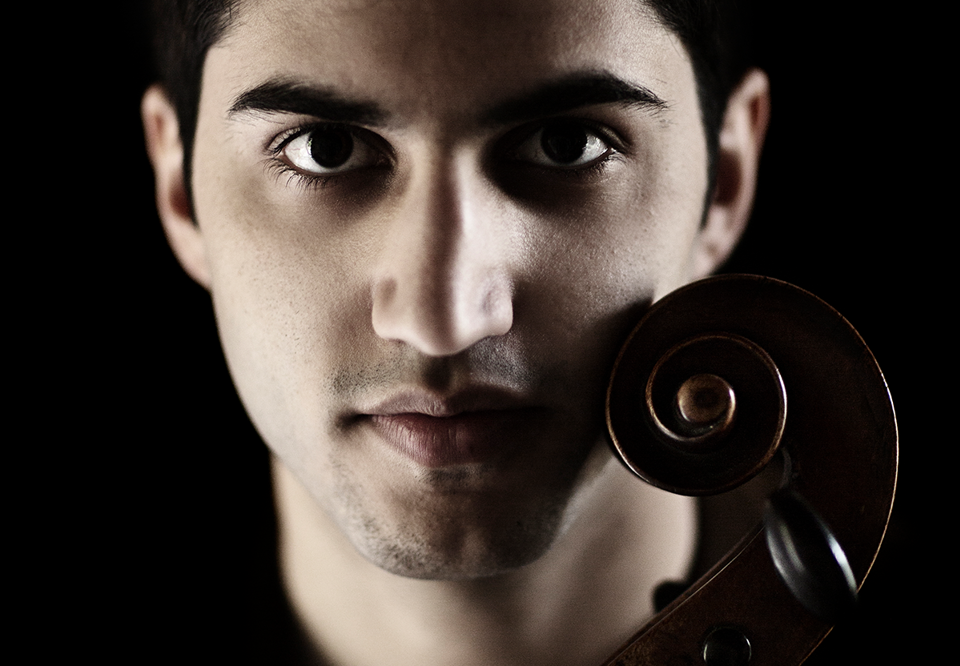 Kian Soltani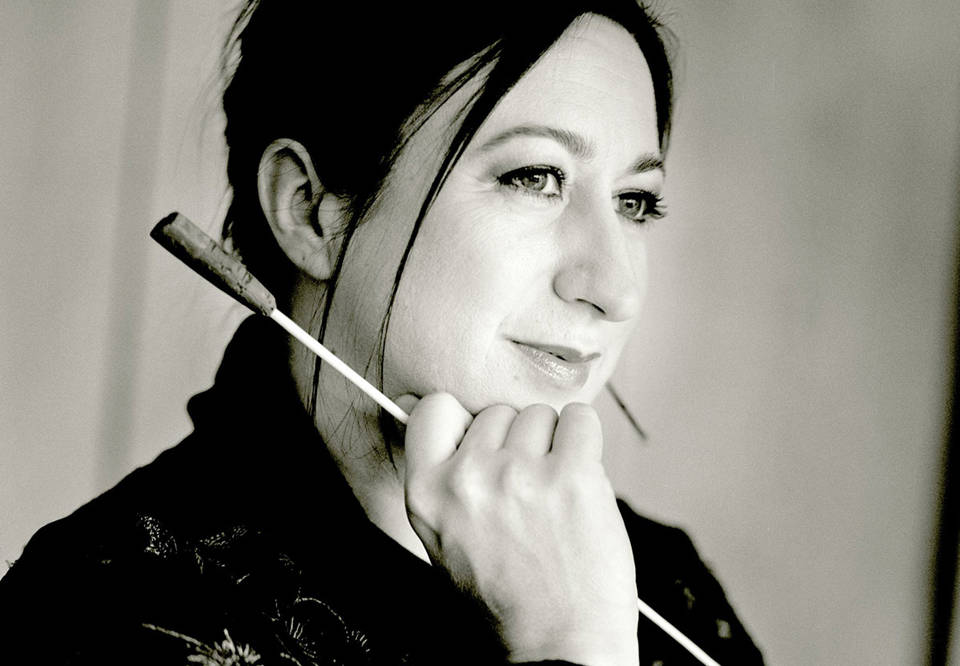 Simone Young
Genre:
Royal Stockholm Philharmonic Orchestra
Schumann's Cello Concerto
Australian conductor Simone Young is back with a young star cellist.
Wednesday 9 January 2019 19.00
Ends approximately 20.50
Robert Schumann's Cello Concerto is a masterpiece of thoughtfulness and dreamy passion. "I cannot compose for virtuosos, I must try something else," is Schumann's own statement on the music. The warmly expressive first movement is followed by a lyrical and melodic middle movement. The final, lively and good-natured rondo picks up the tempo and adds playfulness. In addition, Robert Schumann deeply disliked it when audiences applauded between movements during concerts. Therefore, all movements in the Cello Concerto are played attacca, or without pause.
Performing the solo is the young Kian Soltani, who has had successes on many of the world's largest concert stages in recent years. When Daniel Barenboim and the West-Eastern Divan Orchestra guest-performed at Konserthuset in spring 2017, Kian Soltani was one of the soloists.
Australian conductor Simone Young and the Royal Stockholm Philharmonic's string section will begin the concert with Arnold Schoenberg's beautiful Notturno – Night Music. In conclusion, we will hear Austrian composer Franz Schmidt's fourth and final symphony. This elegant and brightly coloured music is also powerful without ever being pompous.
Arnold

Schönberg

Notturno for strings and harp

Robert

Schumann

Cello Concerto

Kian

Soltani

Persian Fire Dance for cello solo

Franz

Schmidt

Symphony No. 4
Participants

Royal Stockholm Philharmonic Orchestra

Simone Young

conductor

Kian Soltani

cello