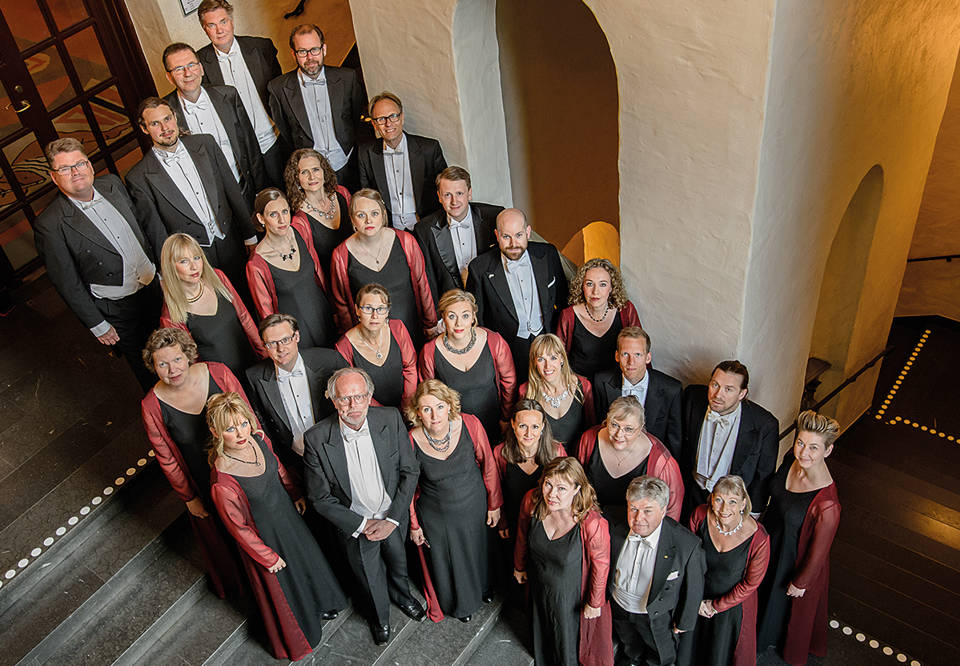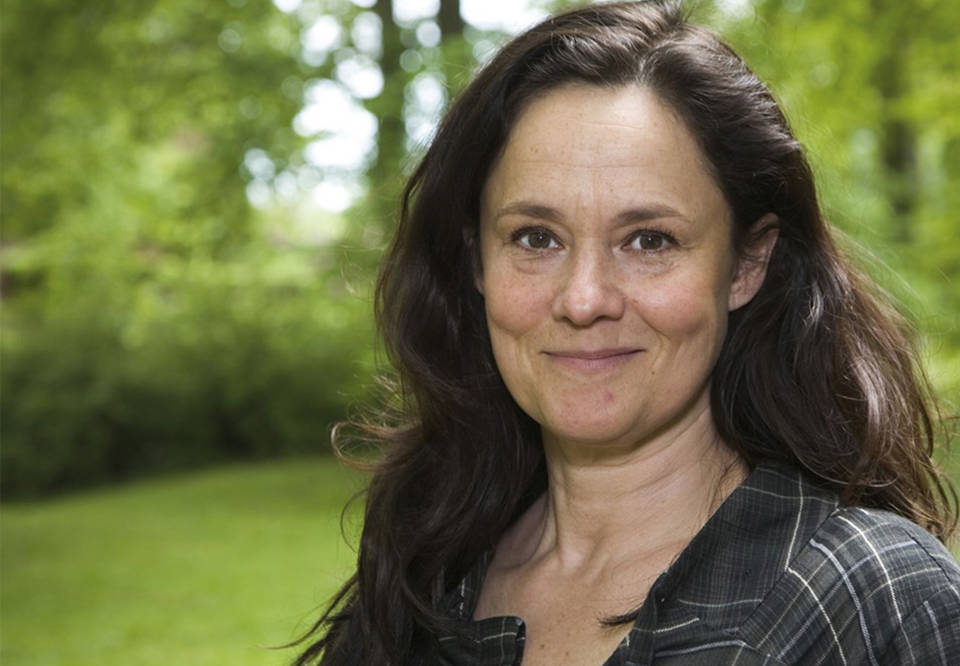 Pernilla August
Genre:
Vocal music
Sea and sky
An atmospheric concert with the Eric Ericson Chamber Choir.
Saturday 19 October 2019 15.00
Ends approximately 17.00
The Eric Ericson Chamber Choir, led by conductor Fredrik Malmberg, will present different perspectives on the ocean at this concert. In Olli Kortekangas' Välimeri, five songs about the Mediterranean, we will hear the beautiful surroundings and the wild and glittering surface of the water. Swedish Gösta Nystroem, internationally known for his Sinfonia del mare, was obsessed with the ocean. We will hear his Tre havsvisioner (Three Visions of the Sea) for choir here.
One starting point for this concert is the fact that on 28 September 2019, it will have been 25 years since the Estonia catastrophe. This tragedy is poignantly portrayed in Finnish Jaakko Mäntyjärvis' Canticum calamitatis maritimae, a thought-worthy and evocative requiem dedicated to all those who were lost in the catastrophe.
We will also hear music with powerful spiritual force by Estonian composers Arvo Pärt, Urmas Sisask and Cyrillus Kreek, known for his beautiful Psalms. In addition, evocative choir pieces by Latvian composers Andris Dzenitis and Maija Einfelde.
Olli

Kortekangas

From

Välimeri "The Mediterranean Sea" for chorus a cappella

Jaakko

Mäntyjärvi

Canticum calamitatis maritimae for chorus a cappella

Gösta

Nystroem

Three Sea Visions for chorus a cappella

Cyrillus

Kreek

Psalm 104 of David ''Praise the Lord, My Soul'' for chorus a cappella

Cyrillus

Kreek

Psalm 141 of David ''Lord, I Cry Unto Thee'' for chorus a cappella

Cyrillus

Kreek

Psalm 1 of David ''Blessed is the Man'' for chorus a cappella

Urmas

Sisask

Oremus from Gloria Patri for chorus a cappella

Andris

Dzenitis

I carry your heart from Four Madrigals by e.e. cummings för vokalensemble a cappella

Maija

Einfelde

Vakars "Evening" from Three Poems by Fricis Barda for chorus a cappella

Arvo

Pärt

Ode IX from Kanon pokajanen for chorus a cappella
Participants

Eric Ericsons Kammarkör

Fredrik Malmberg

conductor

Pernilla August

reciter