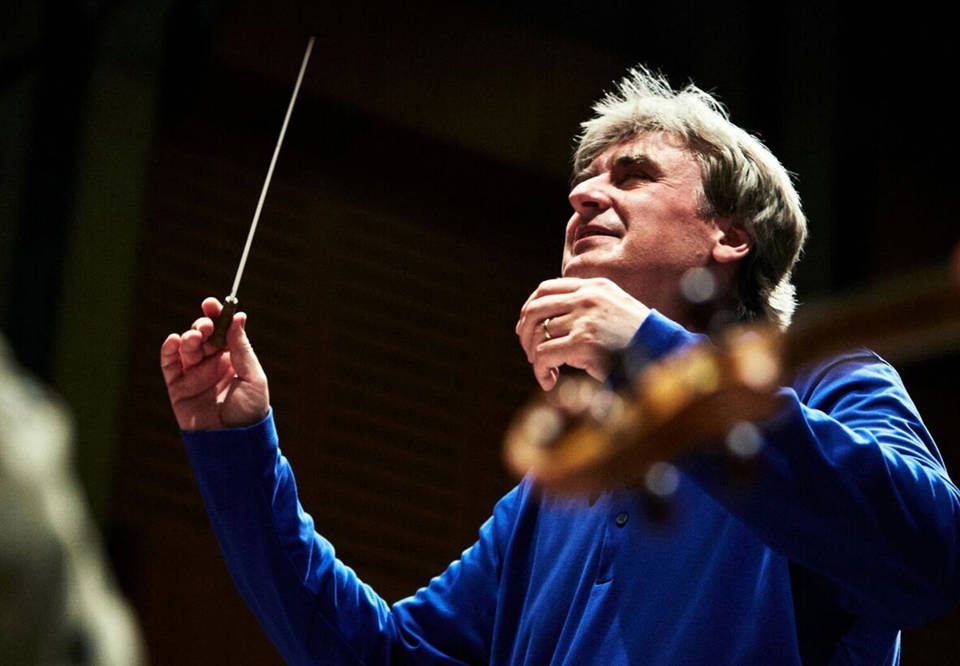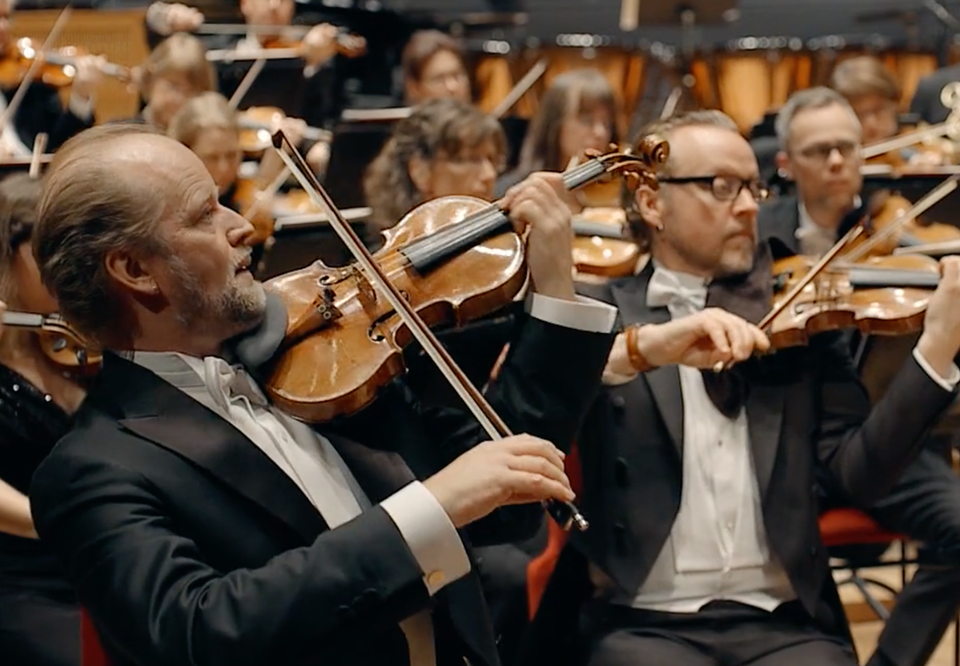 Musiker ur Kungliga Filharmonikerna
Genre:
Royal Stockholm Philharmonic Orchestra
Sibelius symphonies no. 5 & 7
Thomas Dausgaard conducts Sibelius.
Wednesday 4 September 2019 18.00
Ends approximately 18.55
Sibelius knew already when he wrote his intensely beautiful and dramatic Symphony No. 5 that he was on his way to creating something significant: "I have a wonderful theme," he noted in a journal entry. He had seen sixteen swans, which gave him the idea for the magnificent theme of the final movement. "One of my life's great experiences! My God, what beauty."
Symphony No. 7 is both the final and high point of Sibelius' chain of symphonies. He conducted the Stockholm Concert Society, now known as the Royal Stockholm Philharmonic Orchestra, at the world premiere in 1924. In his own words, the piece is filled with "joy of life and vitality." He first called it "Fantasia sinfonica I," which was still its title at the world premiere with the Royal Stockholm Philharmonic Orchestra.
The following day, he wrote home to his wife, Aino: "The concert yesterday was a huge success. My new piece is probably one of my best." It is easy to agree, because a magical shimmer imbues this phenomenal piece of music, and its majestically beautiful and jubilant melodies have made it one of his most beloved.
The day after this concert, the Royal Stockholm Philharmonic Orchestra is invited to the International Sibelius Festival in Lahti, a festival which is celebrating 20 years this year.
Jean

Sibelius

Symphony No. 5

Jean

Sibelius

Symphony No. 7
Participants

Royal Stockholm Philharmonic Orchestra

Thomas Dausgaard

conductor

Stefan Forsberg

host