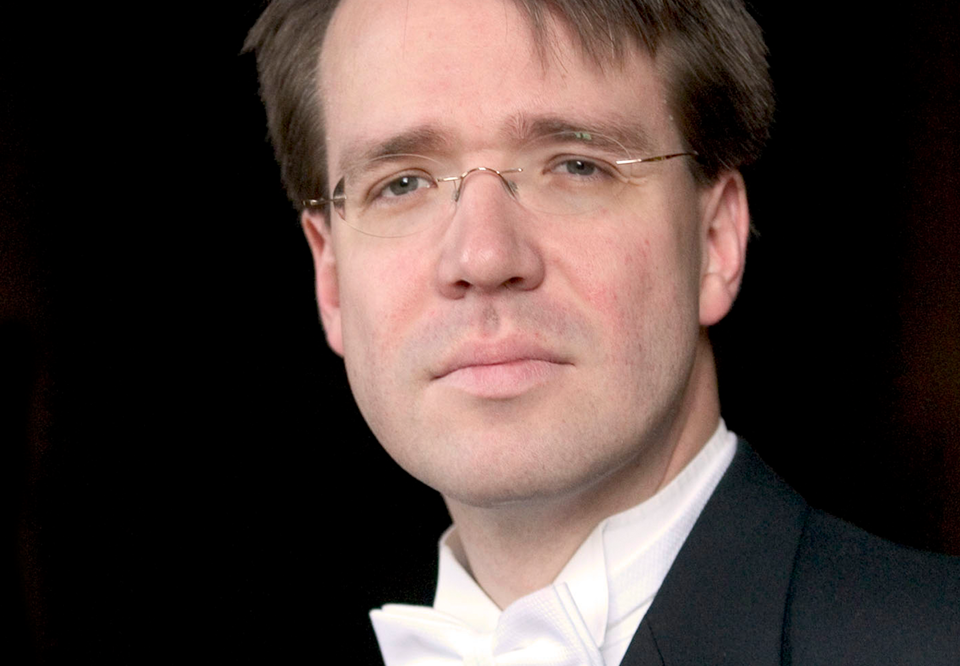 Genre:
Orchestral music
The Royal Swedish Army Band – Mahler and Military Music
The Royal Swedish Army Band opens the door to the musical world of Mahler.
Friday 8 November 2019 19.00
Ends approximately 21.00
Military music has a tangible presence in the works of Gustav Mahler. Funeral marches, marches of triumph, trumpet calls, and drums are the ingredients that lend Mahler's music its unquestionable colour. Even his songs have a military presence. Of his approximately 50 songs, the simple soldier is the protagonist of ten. This is especially evident in the Magic Horn songs, which depict the soldier as a lovesick pacifist, even as a deserter.
Mahler spent his childhood in the garrison town of Iglau, where thanks to concert performances of military music, he had the chance to hear a broad repertoire of contemporary classical and popular music. To offer a deeper perspective of Mahler's own music and the music that influenced him, here the Royal Swedish Army Band will present a concert in two parts. The first is based on an authentic programme from a concert by the 49th infantry regiment army band in Iglau on 31 August 1875. This is music that fundamentally impacted 15-year-old Mahler.
The second part is six "soldier songs" from the Boy's Magic Horn. The lyrics are often formulated as a dialogue between a man and a woman, presented here by a mezzo-soprano and a baritone.
Ludwig van

Beethoven

Zapfenstreich No. 1 in F major "Yorck'scher Marsch" arr Johannes Schade

Daniel-François-Esprit

Auber

Overture to La muette de Portici arr John Gready

Franz

Schubert

Military March in E flat major op 51:3 arr William James Duthoit

Johann Strauss Jr.

G'schichten aus dem Wienerwald arr Aubrey Winter

Philipp Fahrbach Jr.

Im Kahlenbergerdörfel

Richard

Wagner

Entry of the Guests from Act II "Freudig begrüssen" from Tannhäuser arr John Hartmann

Gustav

Mahler

Revelge from Lieder arr Lars-Thomas Holm

Gustav

Mahler

Trost im Unglück from Des Knaben Wunderhorn arr Lars-Thomas Holm

Gustav

Mahler

Der Schildwache Nachtlied from Des Knaben Wunderhorn arr Lars-Thomas Holm

Gustav

Mahler

Wo die schönen Trompeten blasen from Des Knaben Wunderhorn arr Lars-Thomas Holm

Gustav

Mahler

Lied des Verfolgten im Turm from Des Knaben Wunderhorn arr Lars-Thomas Holm

Gustav

Mahler

Der Tamboursg'sell from Lieder arr Lars-Thomas Holm
Participants

The Royal Swedish Army Band

Andreas Hanson

conductor

Ulrika Tenstam

mezzo-soprano

Fredrik Zetterström

baritone