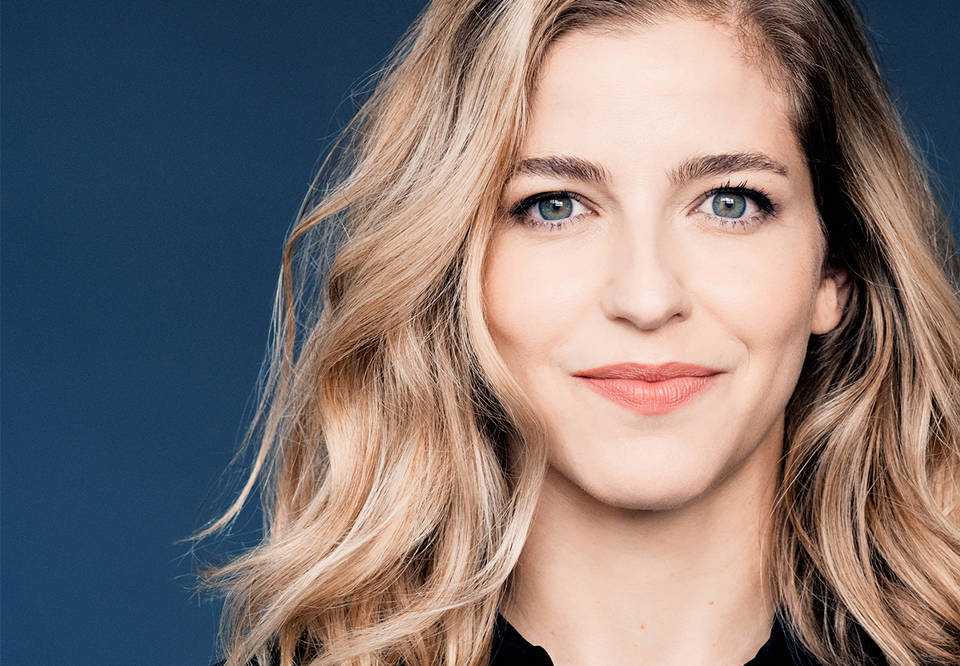 Karina Canellakis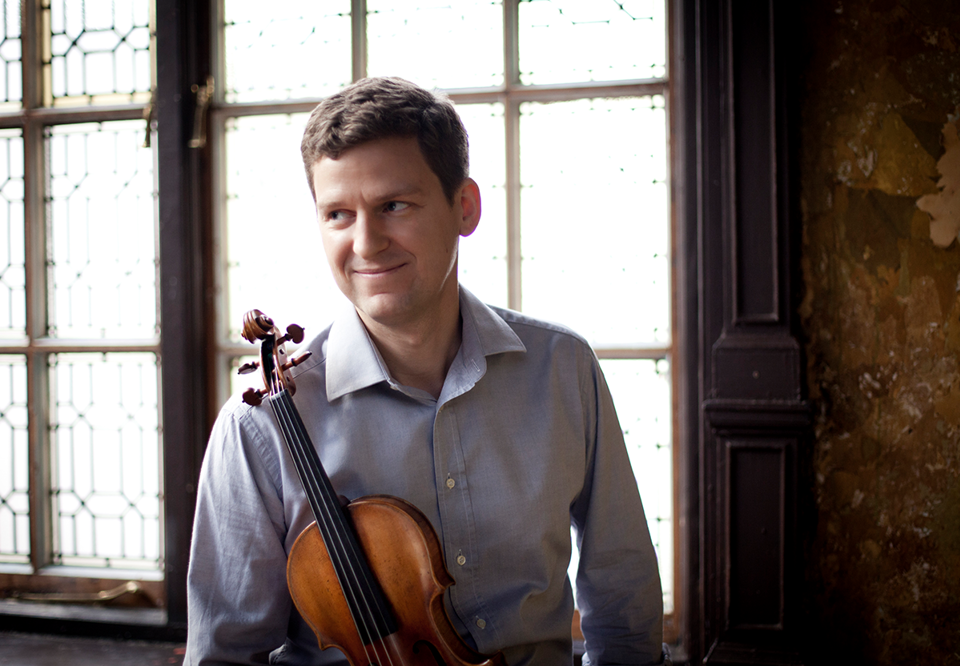 James Ehnes
Musiker ur Kungliga Filharmonikerna
Genre:
Royal Stockholm Philharmonic Orchestra
CANCELLED: Bartók's First Violin Concerto
Event cancelled.
Thursday 14 May 2020 19.00
Ends approximately 21.00
This event has been cancelled due to the corona virus.
Further infomation about refunds and how the operation of Konserthuset is affected
***
The monumental orchestral piece Sinfonietta, with its characteristic brass fanfare, quickly became a success worldwide. It was dedicated to the Czechoslovak Army and Janácek said himself that it was intended to express "contemporary free man, his spiritual beauty and joy, his strength, courage and determination to fight for victory." The finale is a grand celebration of brass instruments, filled out with additional trumpets.
Janácek and Dvorák were good friends. They also shared a strong interest in folk music. Dvorák had enormous international successes in his lifetime and crowned his career with an appointment as a professor of composition in New York. When he returned home, he immersed himself once again in the folk music he had missed so much in America. Among other things, it inspired him to compose four grandiose symphonic poems inspired by Czech ballads. In The Golden Spinning Wheel, we can follow the magical action through Dvorák's music.
Canadian violinist James Ehnes has been called "the Jascha Heifetz of our era." With unerring musicality and electrifying technique, he is in constant demand as a soloist on the world's concert stages. Here, we will get to hear him in Bartók's Violin Concerto No. 1, a musical portrait of the young violinist Stefi Geyer, with whom he was in love and to whom he wrote long, passionate letters.
An interest in folk music unites all three composers heard at this concert. Bartók travelled around the Hungarian countryside, and to Romania, Bulgaria, the rest of the Balkans and North Africa to record and catalogue
Antonín

Dvorák

The Golden Spinning-Wheel

Béla

Bartók

Violin Concerto No. 1
Participants

Royal Stockholm Philharmonic Orchestra

Karina Canellakis

conductor

James Ehnes

violin