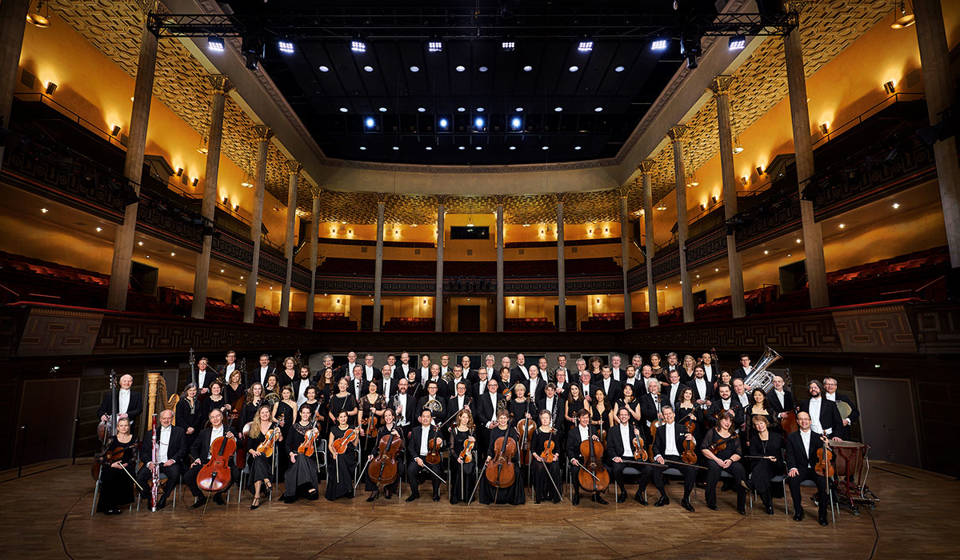 Photo: Mats Lundqvist
Ryan Bancroft. Foto: Ben Ealovega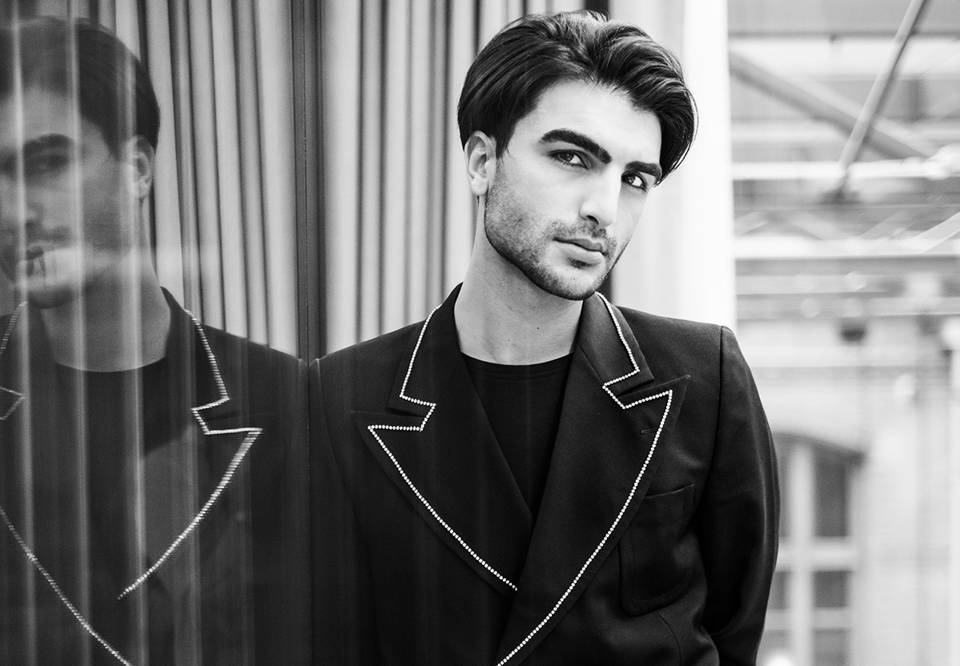 Cameron Shahbazi. Foto: Nanda Hagenaars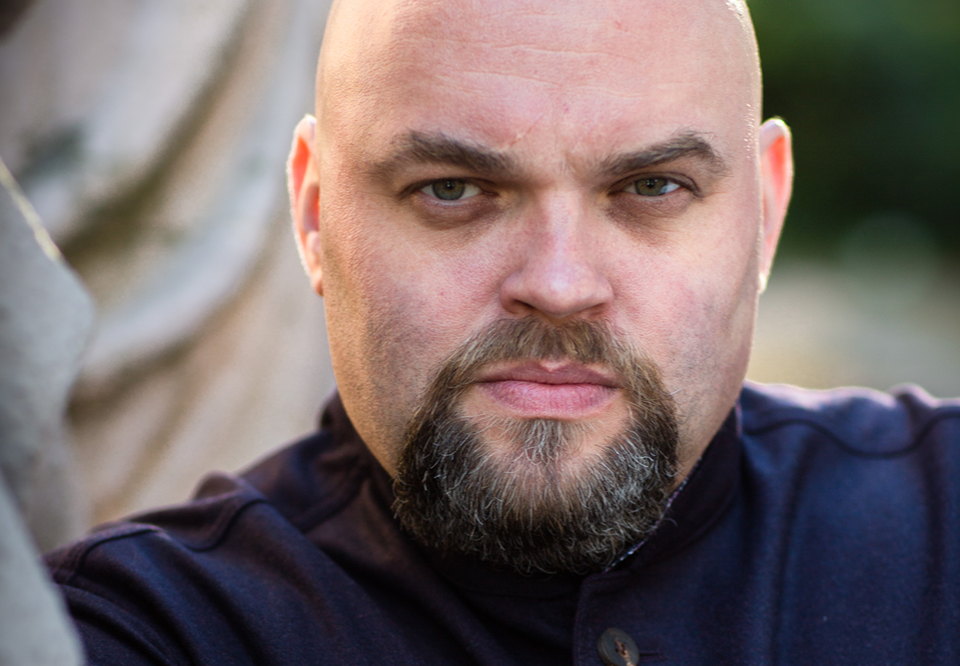 Fredrik Zetterström. Foto: Knut Koivisto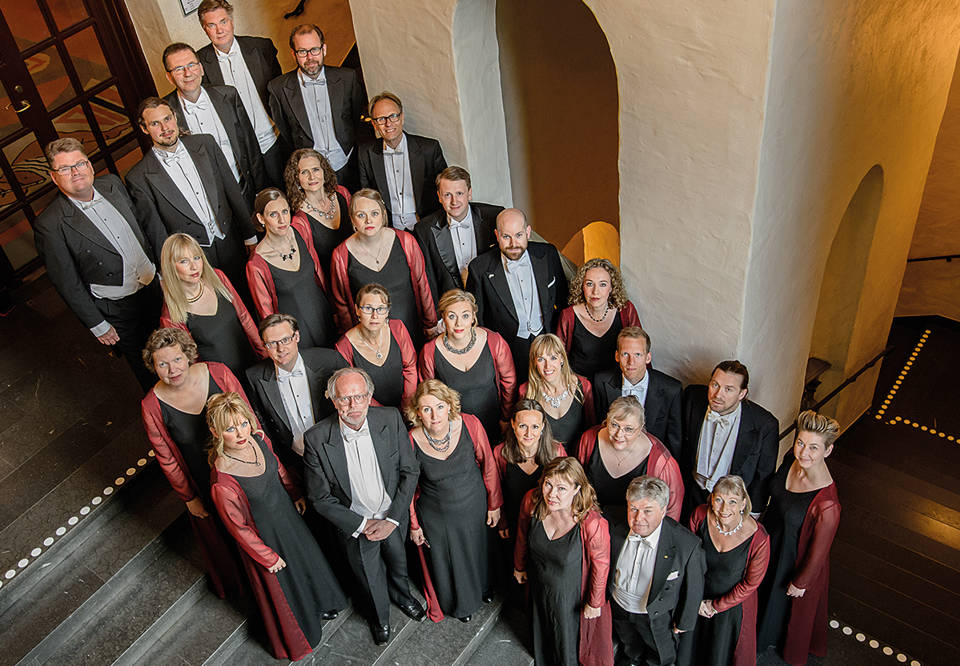 Eric Ericsons Kammarkör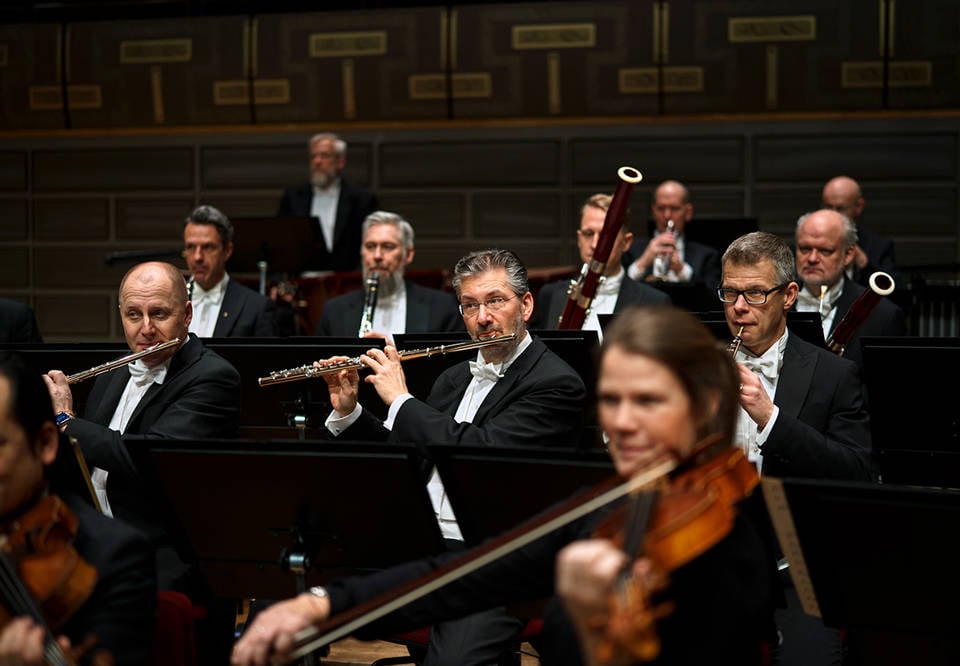 Medlemmar ur Kungliga Filharmonikerna. Foto: Mats Lundqvist
Genre:
Royal Stockholm Philharmonic Orchestra, Vocal music
Cancelled: Carmina Burana
This concert is cancelled and will be replaced by a livestream 17 September 19.00.
Saturday 19 September 2020 15.00
Ends approximately 17.10
Subscribers of Lördag Stor will get a refund of the amount that relates to this concert. Instructions are sent via e-mail.
Information about tickets and refunds
***
The Royal Stockholm Philharmonic Orchestra opens its regular concert season under the baton of Ryan Bancroft. Welcome to this particularly festive concert. During intermission, the audience will be offered refreshments in the lovely foyers of Konserthuset.
Carl Orff's Carmina Burana is one of the world's most famous and beloved pieces for choir and orchestra. It is a magnificent tribute to nature, longing, wine and how wonderful it is to be alive, even if life can be quite painful at times. The evocative music of Carl Orff is based on simple melodies derived from Gregorian music, Bavarian folk music, Italian opera and Lutheran chorales.
While Orff was captivated by melodies, Franz Schreker competes with Claude Debussy and Richard Strauss for the title of most-refined composer of the early-twentieth century. His entire life, he was fascinated by sound and tones. Vorspiel zu einem Drama – Prelude to a drama – is a reworking of the introduction to his opera Die Gezeichneten, The Branded, an expressionist and powerful psychological drama.
Katarina Leyman's Roller Coaster: Super 8 is inspired by Beethoven's eighth symphony and childhood experiences on the roller coaster at Gothenburg's Liseberg amusement park. But this music is not merely a simple illustration of a roller coaster; rather, as Katarina Leyman herself says, "It captures the exhilaration and perhaps the worry one may feel on a ride like that, an adventure at an amusement park or in life …".
The Concert Cancelled Due to Pandemic

Katarina

Leyman

Roller Coaster: Super 8

Franz

Schreker

Prelude to a Drama
Participants

Royal Stockholm Philharmonic Orchestra

Ryan Bancroft

conductor

Eric Ericsons Kammarkör

Adolf Fredriks gosskör

Cameron Shahbazi

countertenor

Fredrik Zetterström

baritone

Hanna Husáhr

soprano