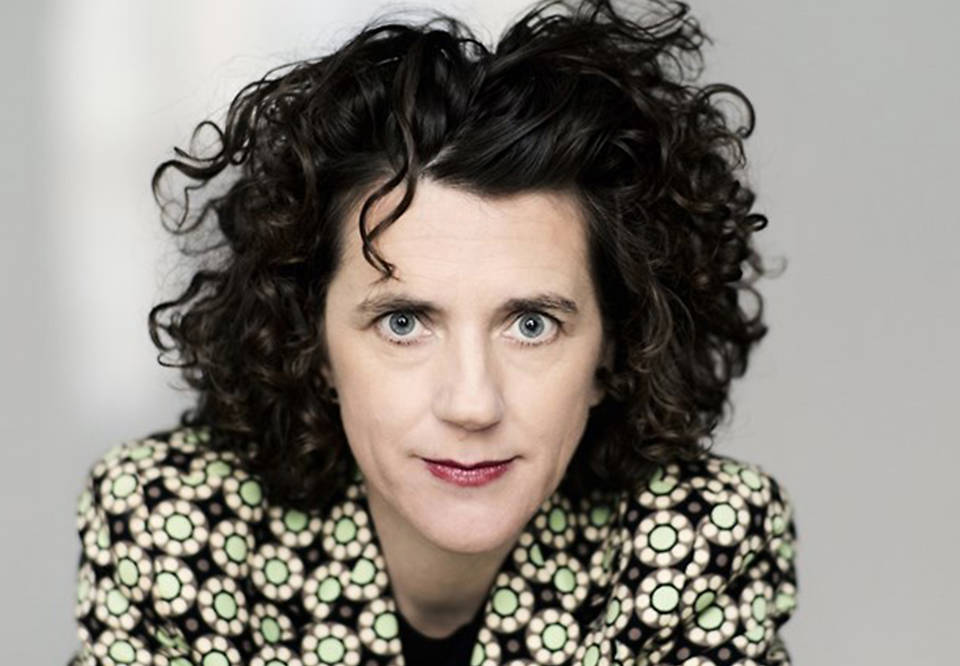 Photo: Harald Hoffmann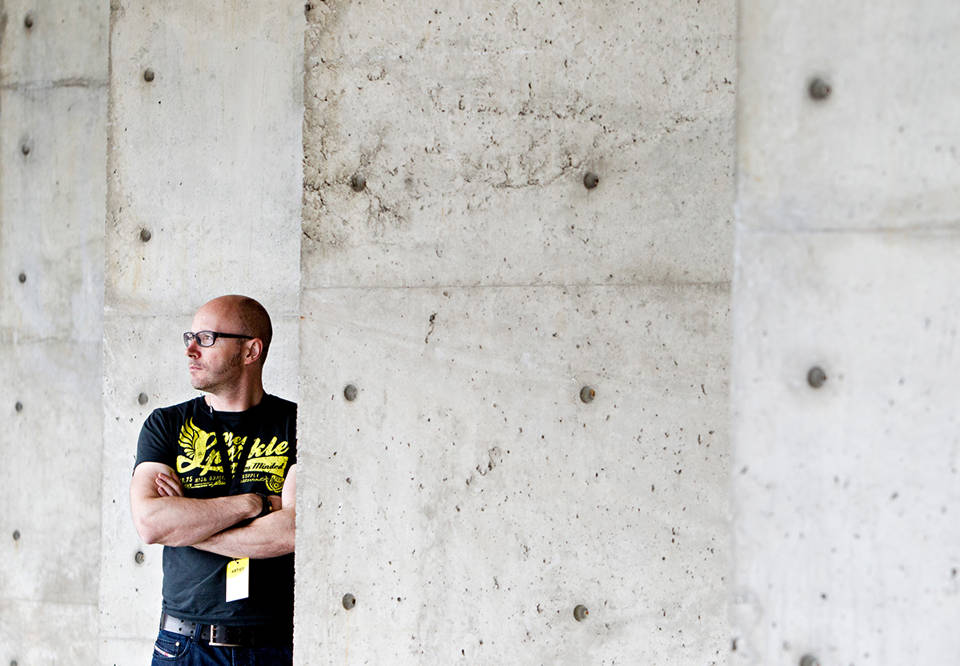 Baldur Brönnimann: Foto: Eivind Senneset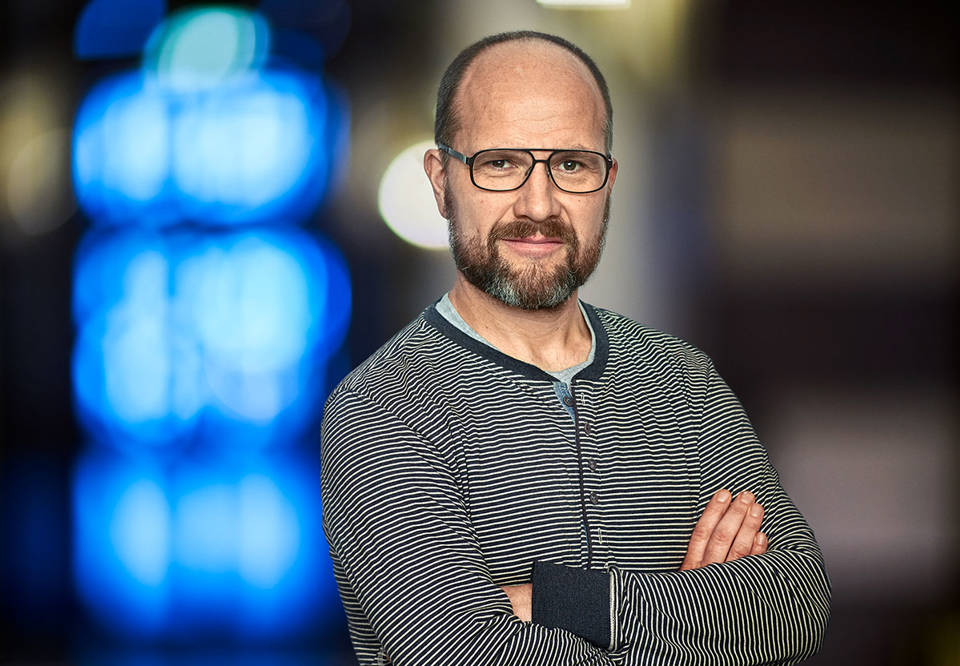 Joakim Agnas. Foto: Mats Lundqvist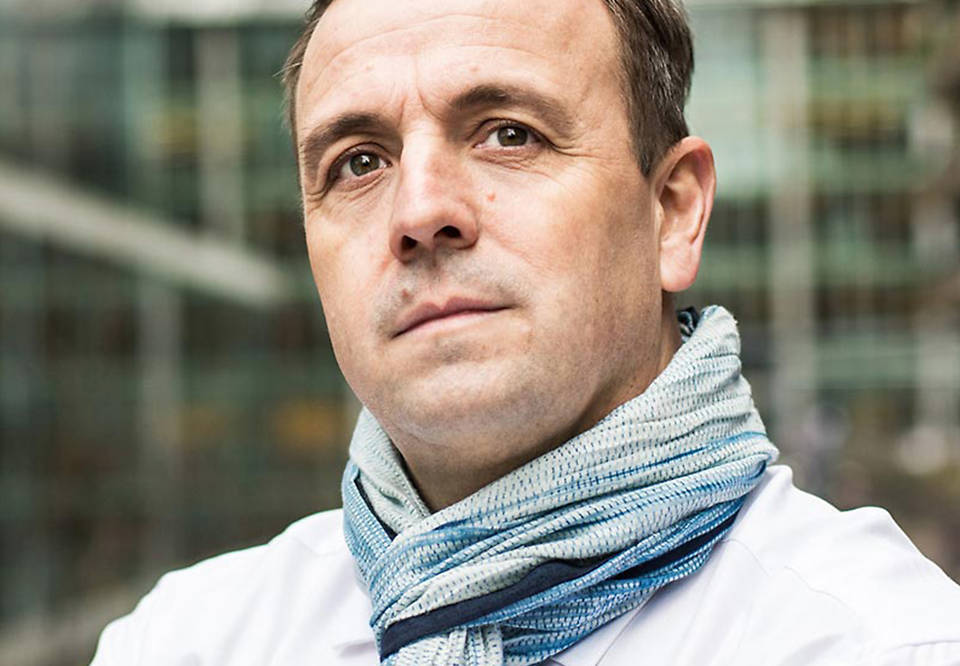 Andrew Watts. Foto: Sarah Hickson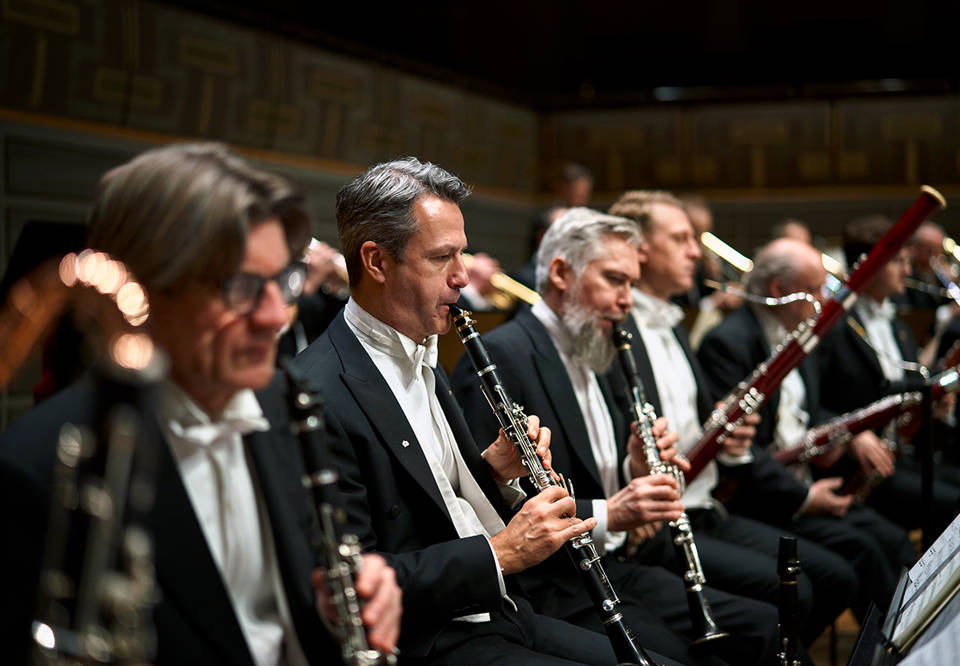 Medlemmar ur Kungliga Filharmonikerna. Foto: Mats Lundqvist
Genre:
Royal Stockholm Philharmonic Orchestra, Vocal music
Postponed: Composer Festival – Opening: Clocks Without Hands
Due to Covid-19, this year's Composer Festival is postponed to 2021.
Thursday 5 November 2020 19.00
Ends approximately 21.00
This year's international composer festival at Konserthuset is dedicated to Austrian composer Olga Neuwirth, one of the major stars of contemporary classical music.
Her music includes traces of Stravinsky, Monteverdi, jazz, pop and hip-hop. But its roots reach all the way back to Gustav Mahler, Alban Berg and Arnold Schoenberg. She is also particularly inspired by visual arts, performance and installation art, literature, theatre and film. It all merges in her music into something entirely new, personal, and infused with a contemporary sound.
Olga Neuwirth was born in 1968 and began playing trumpet at a young age, but a jaw injury put a stop to that career. However, the trumpet is still important to her and this year's Composer Festival will open with Laki for solo trumpet, followed by fanfare from the opera Orlando, which had its world premiere at the Vienna State Opera in October 2019. It was the first time an opera by a female composer was performed on that historic stage.
With celesta, a chorus of violins and a richly armed percussion section, Olga Neuwirth teases out surprising effects from the orchestra in Clinamen/Nodus. It was commissioned in honour of the 75th birthday of Pierre Boulez. He conducted the world premiere himself in London in 2000.
Masaot/Clocks without Hands was also commissioned in celebration of a composer, this time by the Vienna Philharmonic in honour of the 100-year anniversary of the death of Gustav Mahler. The music is a poetic reflection on time and how memories fade and are re-created. An enormous tapestry of sound unleashes exuberant music from the Balkans, but with a different, peculiar atmosphere.
At the opening concert, we will also get to experience the world premiere of Keyframes for a Hippogriff – Musical Calligrams in memoriam Hester Diamond. The music is a tribute to American art collector Hester Diamond and simultaneously conveys her great interest in film technique. Keyframes are the drawings in computer-animated movies that define the start and end of a smooth movement.
The Concert Cancelled Due to Pandemic

Olga

Neuwirth

Laki for trumpet solo

Olga

Neuwirth

Fanfare from Orlando

Olga

Neuwirth

Clinamen/Nodus for string orchetra, percussion and celesta

Olga

Neuwirth

Keyframes for a Hippogriff - Musical Calligrams in memoriam Hester Diamond

Olga

Neuwirth

Masaot/Clocks without Hands
Participants

Royal Stockholm Philharmonic Orchestra

Baldur Brönnimann

conductor

Andrew Watts

countertenor

Joakim Agnas

trumpet

Barnkör