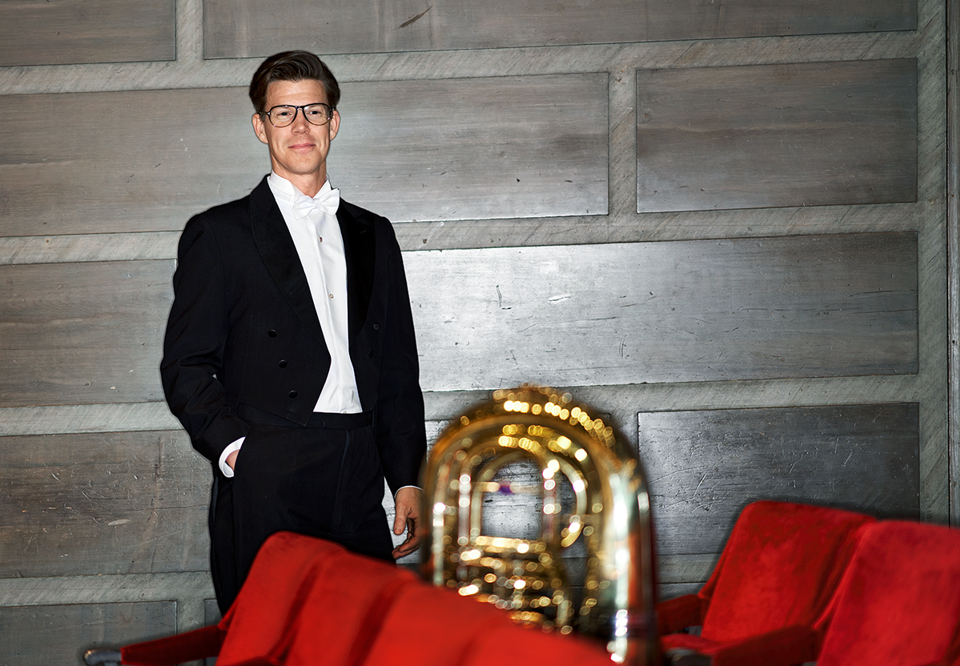 Karl-Johan Elf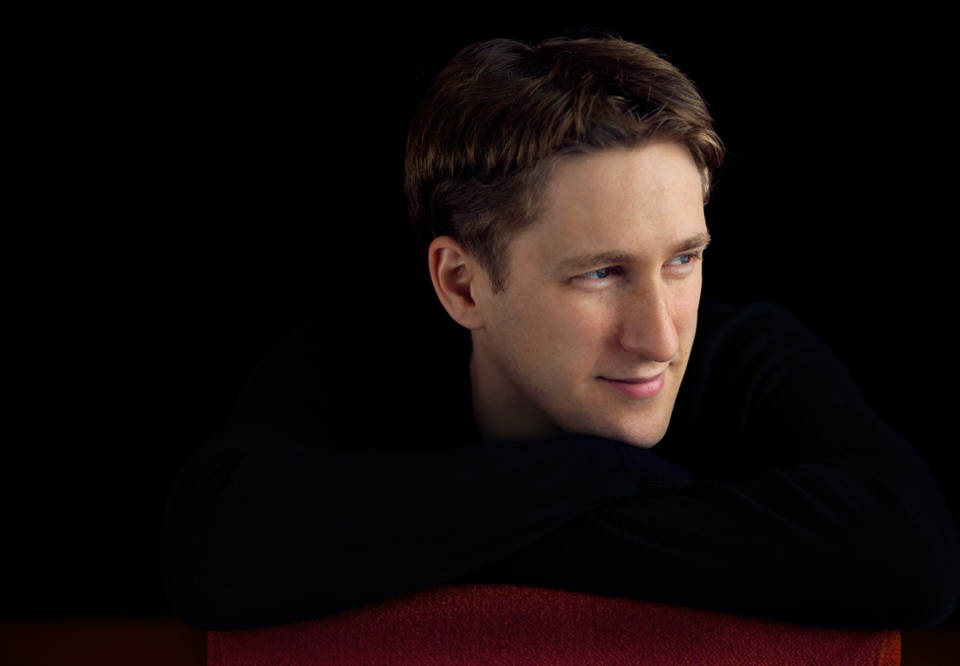 Joshua Weilerstein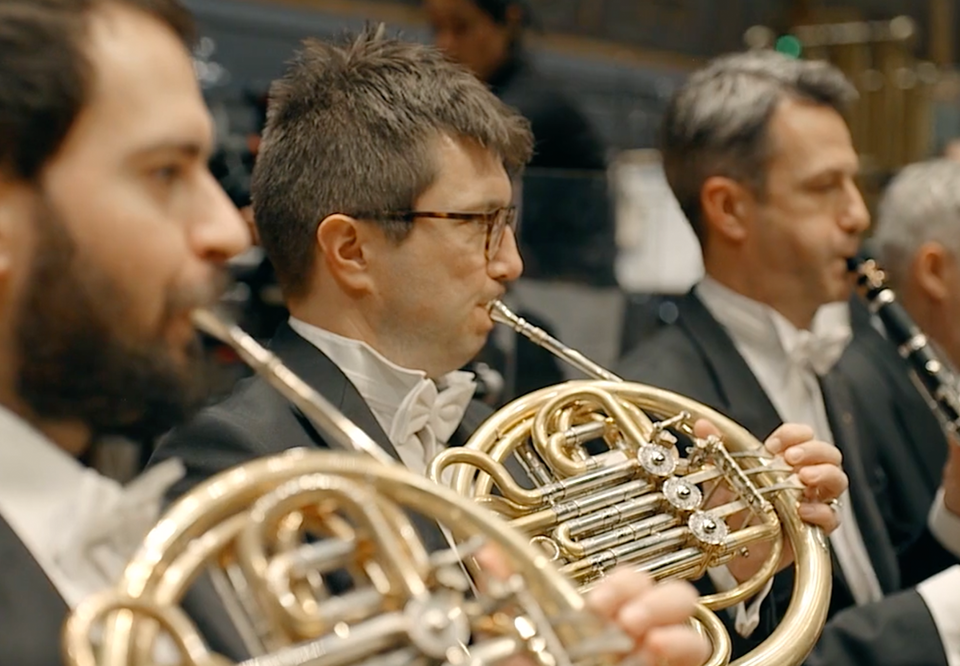 Musiker ur Kungliga Filharmonikerna
Genre:
Royal Stockholm Philharmonic Orchestra
CANCELLED: Debussy's La mer
Event cancelled.
Thursday 16 April 2020 19.00
Ends approximately 20.45
This event has been cancelled due to the corona virus.
Further infomation about refunds and how the operation of Konserthuset is affected
***
Debussy's La mer can be seen as a tribute to the sea, and it became one of his great successes. He composed it with beloved memories of the sea in mind; as an adult, he preferred to experience the sea through art and literature rather than physically.
Yes, music can evoke powerfully vivid imagery from within. In this programme, we will move across ocean and land. The Swan of Tuonela is inspired by the Finnish epic, the Kalevala, and it belongs to the four-part Lemminkäinen Suite, but the music was originally meant to be an overture to the opera which Sibelius never completed: The Building of the Boat. The Swan of Tuonela is a lyrical snapshot of the Tuonela river (river of death), where Lemminkäinen must shoot the black swan in order to win Pohjala's daughter.
The versatile Torbjörn Iwan Lundquist wrote music that engaged powerfully with life's most significant issues. For Lundquist, nature and our relationship to it was a starting point, something which inspired Landscape for tuba, string orchestra and piano.
English Dame Ethel Smyth was a composer, author and an important figure of the suffragette movement. She met composers such as Dvorák, Tchaikovsky, Grieg, Clara Schumann and Johannes Brahms. Over time, Ethel Smyth became a notable cultural personality. We will hear the picturesque On the Cliffs of Cornwall from her foremost opera, The Wreckers, composed in 1902–04 and inspired by the environments and history of smuggling around Cornwall and the Isles of Scilly.
The concert is conducted by Joshua Weilerstein, artistic director for the Orchestre de Chambre de Lausanne, and as the soloist in Landscape we will hear Karl-Johan Elf, the Royal Stockholm Philharmonic Orchestra's tuba player since 2010.
Jean

Sibelius

The Swan of Tuonela from Lemminkäinen Suite

Torbjörn Iwan

Lundquist

Landscape for tuba, string orchestra and piano

Ethel

Smyth

On the Cliffs of Cornwall – Prelude to Act II from The Wreckers
Participants

Royal Stockholm Philharmonic Orchestra

Joshua Weilerstein

conductor

Karl-Johan Elf

tuba