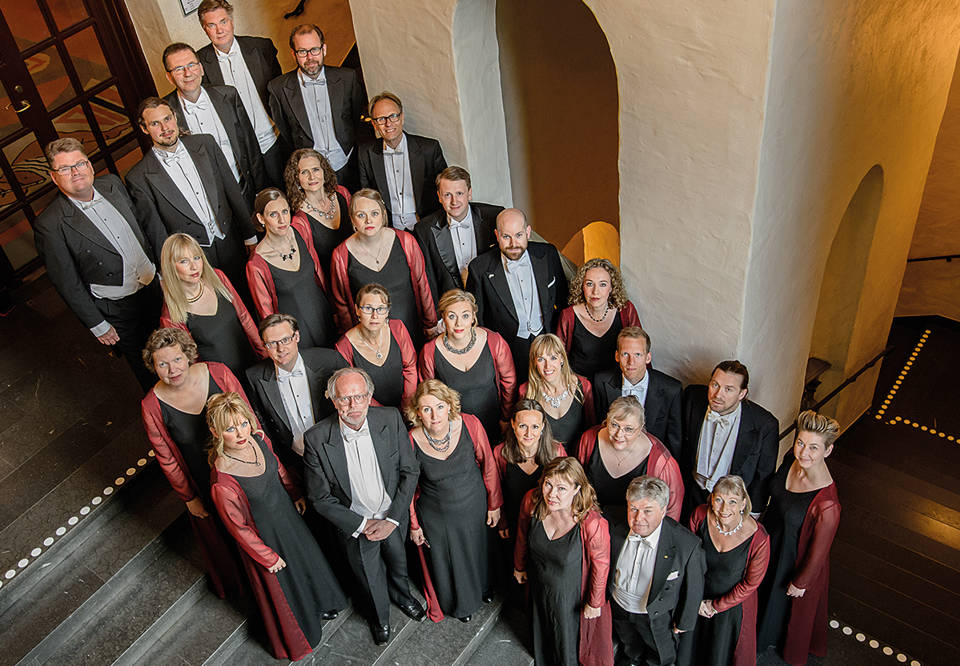 Photo: Jan-Olav Wedin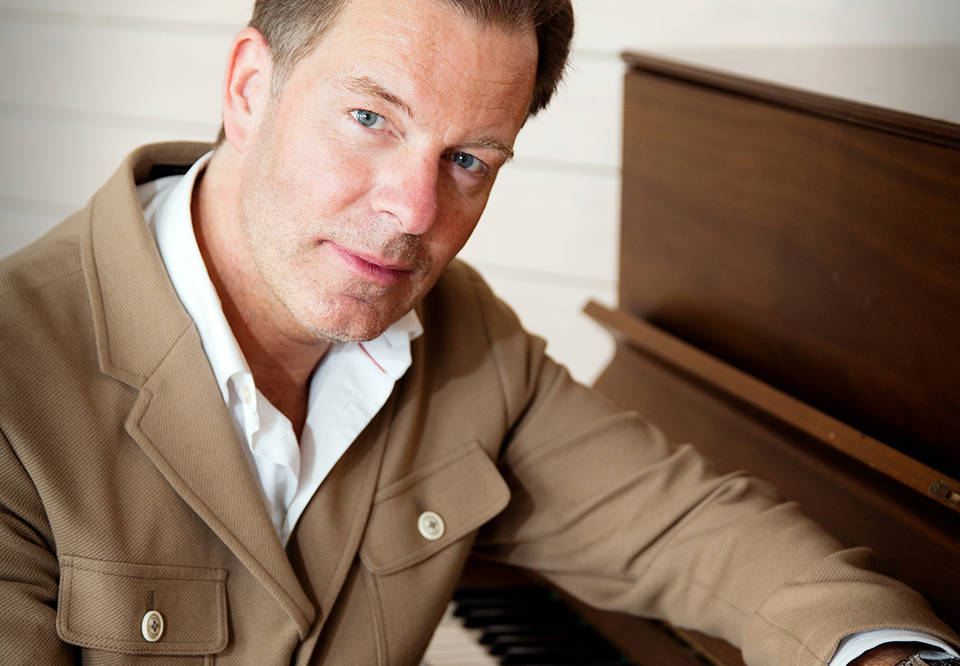 Fredrik Malmberg. Foto: Leif Johansson
Genre:
Vocal music
Livestream: Eric Ericson Chamber Choir
The trendsetting choir celebrates 75 years. An audience of 50 persons in the hall. See livestream here.
Wednesday 21 October 2020 19.00
Ends approximately 20.40
Do you have the subscription series Onsdag stor? You will receive an e-mail with information of what applies for you at this concert. You can also find information on your customer account.
Information about tickets and refunds
***
The Eric Ericson Chamber Choir was founded in 1945 by Eric Ericson, and since then it has taken a central role in the Swedish and international music scenes. Today the choir's repertoire is incredibly broad and for generations of Swedish composers, "the Chamber Choir" was the ideal ensemble, with its typical Nordic sound and virtuosity. Internationally, the Eric Ericson Chamber Choir is among the most renowned professional ensembles. The Eric Ericson Chamber Choir and Royal Stockholm Philharmonic Orchestra have enjoyed a close partnership since 2003.
At this anniversary concert, the choir will tackle Claudio Monteverdi's (1567–1643) Maria Vespers – Vespro della Beata Vergine. This immortal masterpiece was composed in 1610 and is a mighty, melodic, colourful and sometimes painfully beautiful tribute to the holy virgin. This music from the transitional period between the Renaissance and Baroque eras has spectacular choral parts and sections for one or several solo voices. The Eric Ericson Chamber Choir is led by its chief conductor Fredrik Malmberg. Guest soloists and the Wallström Baroque Ensemble will also participate.
***
Ticket information
The concert will take place with an audience of maximum 50 people in the hall. The costumised seating plan allows only single seats.
Claudio

Monteverdi

Vespro della Beata Vergine
Participants

Eric Ericsons Kammarkör

Wallström Baroque Ensemble

Fredrik Malmberg

conductor

Lovisa Sydén

soprano

Matilda Sterby

soprano

Elias Aaron Johansson

alto

Lovisa Huledal

alto

Thomas Volle

tenor

Mikael Stenbaek

tenor

Love Lyckelin Bergman

tenor

Arvid Eriksson

baritone

Staffan Liljas

bass