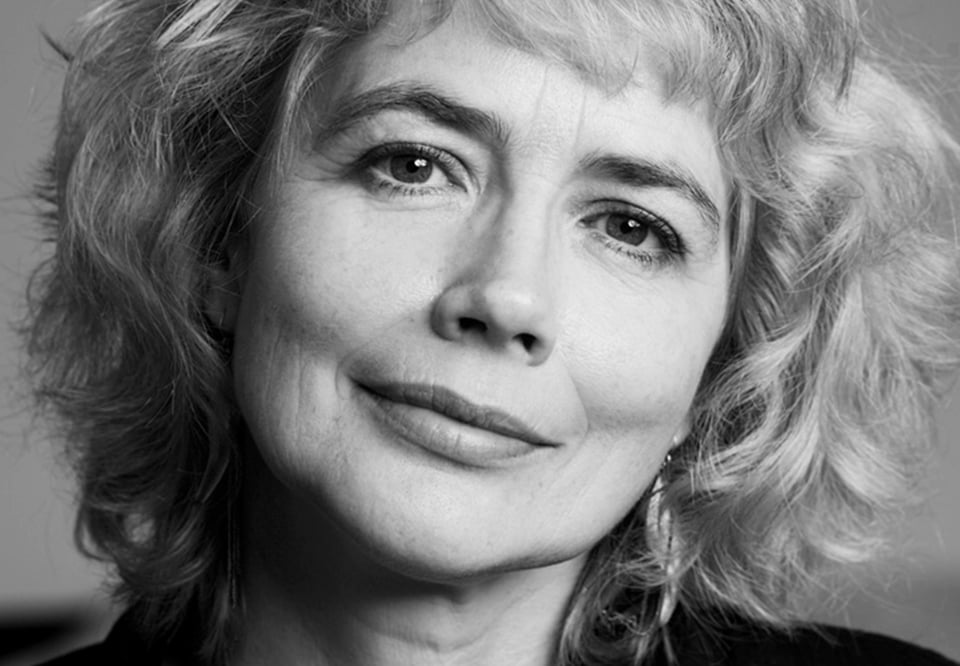 Marika Lagercrantz. Photo: Roger Stenberg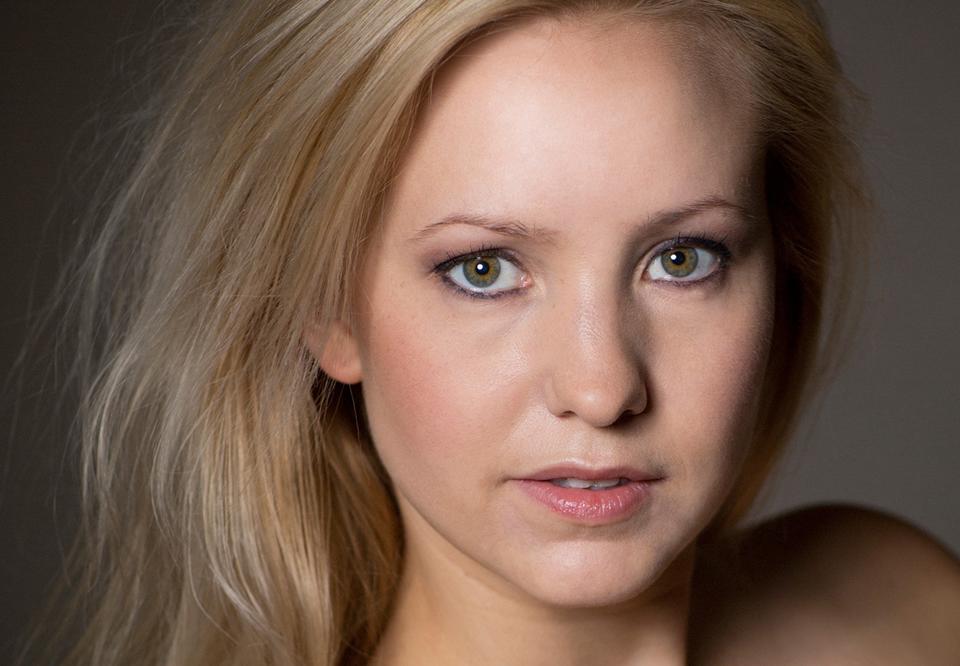 Hanna Husáhr
Karl-Magnus Fredriksson
Musiker ur Kungliga Filharmonikerna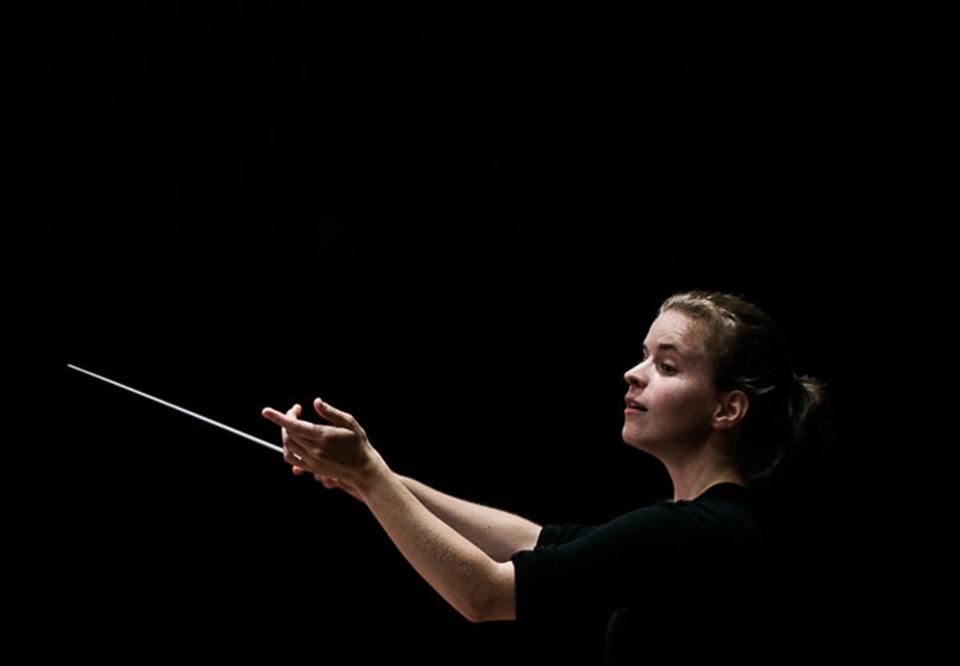 Tabita Berglund
Genre:
Royal Stockholm Philharmonic Orchestra, Vocal music
Cancelled: God in Disguise
Event cancelled.
Wednesday 8 April 2020 19.00
Ends approximately 20.55
This event has been cancelled due to the corona virus.
Further infomation about refunds and how the operation of Konserthuset is affected
***
Lars-Erik Larsson's highly popular lyrical suite God in Disguise, with lyrics from Hjalmar Gullberg's collection of poetry Kärlek i tjugonde seklet (Love in the Twentieth Century) had its world premiere in April 1940. The music was composed for radio and intended for a radio audience (both Larsson and Gullberg worked for Radio Sweden at the time). Gullberg was inspired by ancient mythology: the god Apollo was punished with having to wander in disguise among humankind on earth. Based on this notion, Gullberg commented on his contemporary era: he was powerfully affected by the persecution of Jews in Germany. Since its world premiere on the radio in the middle of the raging war, God in Disguise has become a Swedish concert classic – a piece that tells the story of shared humanity and which inspires hope as keenly today as it did then.
Igor Stravinsky created his ballet music for Pulcinella based on several pieces by the eighteenth-century Italian composer Pergolesi. This music, equal parts refined and elegant, was a huge success when the ballet had its world premiere in 1920. We are now far from the expressionistic Stravinsky who scandalized audiences with his Rite of Spring in 1913; this music dances forth with light footsteps instead. Two years later, Stravinsky created this concert suite in nine short movements. Like Pulcinella by Stravinsky, Serenade for Strings by Dag Wirén is said to be in the so-called neoclassical style of the twentieth century. The serenade is light and melodic, and bubbles with early summer atmosphere. This is Wirén's most popular piece.
Conductor Tabita Berglund studied cello under Truls Mørk, and played with ensembles including the Bergen Philharmonic Orchestra before switching to conducting at the Norwegian Academy of Music. Since 2015, her primary focus has been on conducting and in 2018 she was among the prizewinners of the Neeme Järvi Prize at Gstaad Conducting Academy. This is her debut with the Royal Stockholm Philharmonic Orchestra.
The Concert is Cancelled Due to Pandemic

Dag

Wirén

Serenade for strings

Igor

Stravinsky

Pulcinella Suite

Lars-Erik

Larsson

God in Disguise
Participants

Royal Stockholm Philharmonic Orchestra

Tabita Berglund

conductor

Katarina Choirs

Hanna Husáhr

soprano

Karl-Magnus Fredriksson

baritone

Marika Lagercrantz

reciter