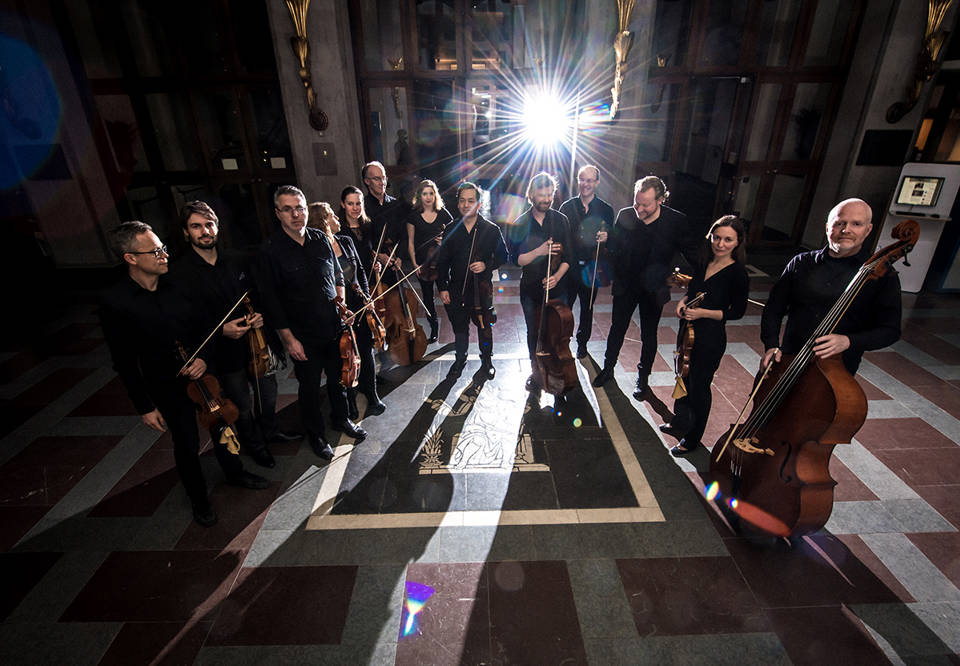 Photo: Elias Gammelgård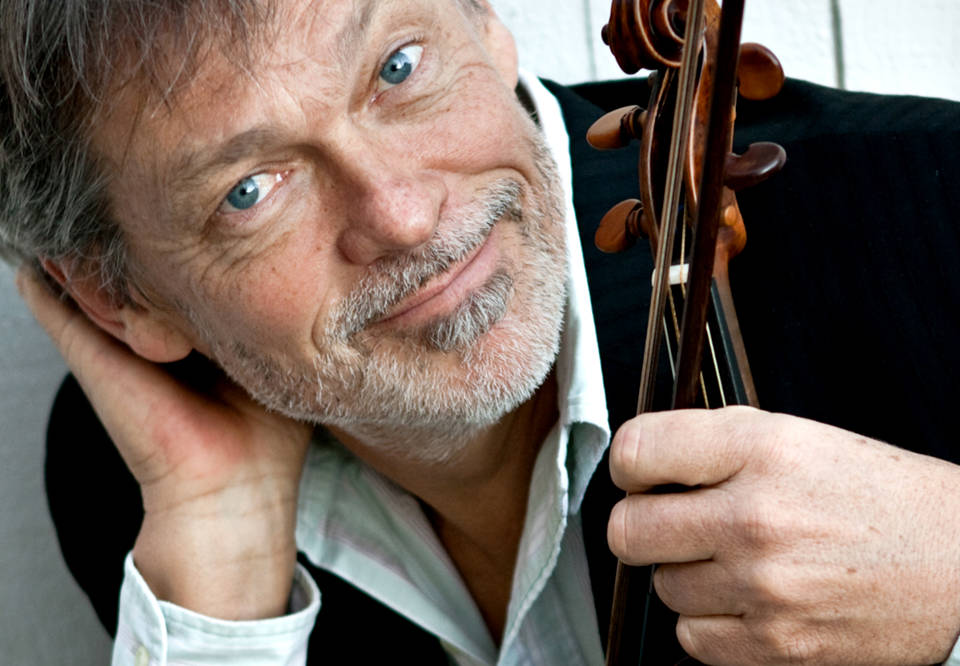 Manfredo Kraemer
Genre:
Vocal music
Cancelled: Handel's Messiah
This concert is cancelled.
Tuesday 22 December 2020 19.00
Ends approximately 22.00
Handel's oratorio Messiah was not a great success at its world premiere in Dublin in 1742, but since then it has grown and become one of the most performed and beloved pieces of music in the world. As here, it is traditional to perform this music around Christmas time.
Messiah includes several stories from the Old and New Testaments, each one presented through expressive Baroque musical forms, ranging from spiritual elevation to temperamental determination. The Hallelujah Chorus is one of the most famous sections. For the first time since 1978, Handel's Messiah will now be performed in its entirety at Konserthuset Stockholm.
We will hear soloists and Orpheus Baroque, led by Argentinian-German violinist Manfredo Kraemer, one of the world's foremost Baroque violinists and ensemble leaders. Since its formation in 2015, Orpheus Baroque Stockholm has grown into an important part of the capital city's music offering, serving as a meeting place for philharmonic musicians and some of Sweden's foremost freelance Baroque musicians.
The critically acclaimed ensemble collaborates with guest conductors such as Alfredo Bernardini, Dan Laurin, Peter Spissky, Luca Guglielmi, Göran Karlsson and Mariangiola Martello, and soloists such as Anders J. Dahlin and Kristina Hammarström. The artistic directors are the Royal Stockholm Philharmonic Orchestra's solo cellist Johannes Rostamo, and concertmaster and Baroque violinist Elin Gabrielsson.
George Frideric Handel

Messiah
Participants

Orpheus Baroque Stockholm

Manfredo Kraemer

leader & violinist

S:t Jacobs Kammarkör

Maria Keohane

soprano

Kristina Hammarström

alto

Anders J Dahlin

tenor

Olle Persson

bass