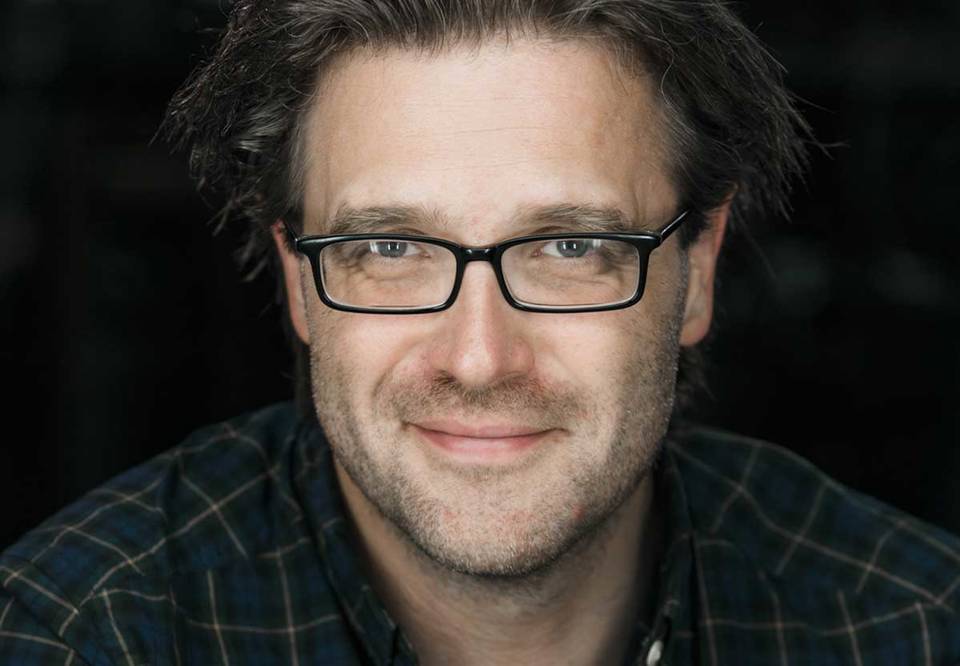 Alexander Hanson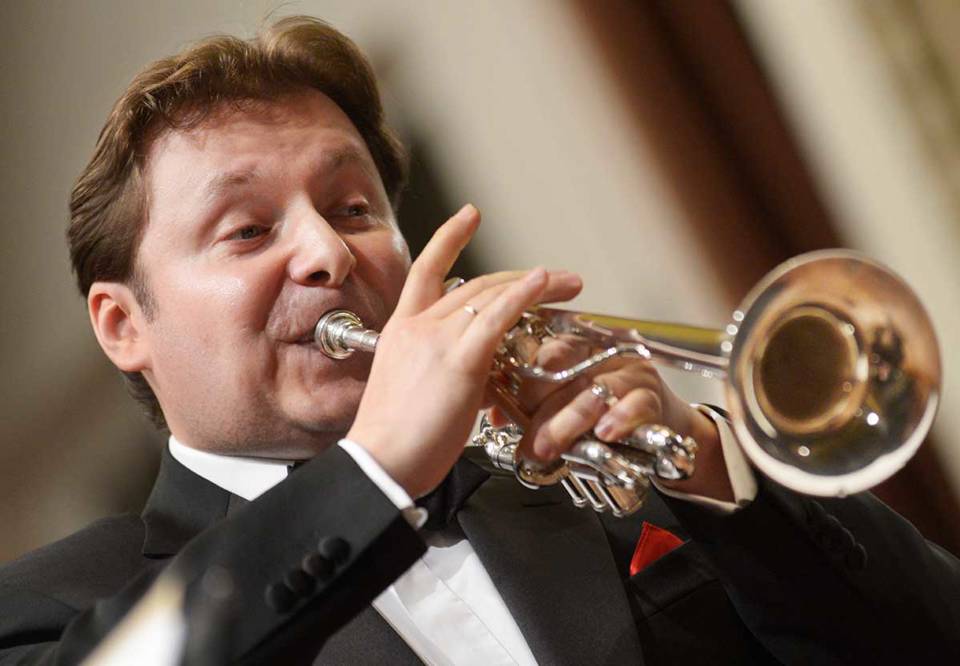 Andrei Kavalinski
Genre:
Orchestral performance
Haydn's Trumpet Concerto
Guest performance by the Nordic Chamber Orchestra and trumpet soloist Andrei Kavalinski.
Wednesday 26 February 2020 18.00
Ends approximately 19.00
The Nordic Chamber Orchestra was founded in 1990 and is one of Sweden's youngest professional orchestras. They regularly collaborate with top international soloists and here, we will get to hear Andrei Kavalinski in Joseph Haydn's magnificent and beloved trumpet concerto.
Joseph Martin Kraus was born in Germany but moved to Stockholm in 1778; he is often called the Mozart of Sweden. They were born the same year, and it is also possible that they met in Vienna, where they were active simultaneously for a period of time. Kraus' gallant music is alluring and expressive, with influences from the era's Sturm und Drang – Storm and Stress. He also spent time with Carl Michael Bellman who provided lyrics for several of his songs.
This concert will begin with music by the young American composer T.J. Cole. He studied under Jennifer Higdon at the Curtis Institute of Music in Philadelphia and quickly gained international attention for his picturesque, beautiful and evocative music.
T J

Cole

Death of the Poet for string orchestra

Joseph

Haydn

Trumpet Concerto

Joseph Martin

Kraus

Symphony in e minor
Participants

Nordic Chamber Orchestra

Alexander Hanson

conductor

Andrei Kavalinski

trumpet