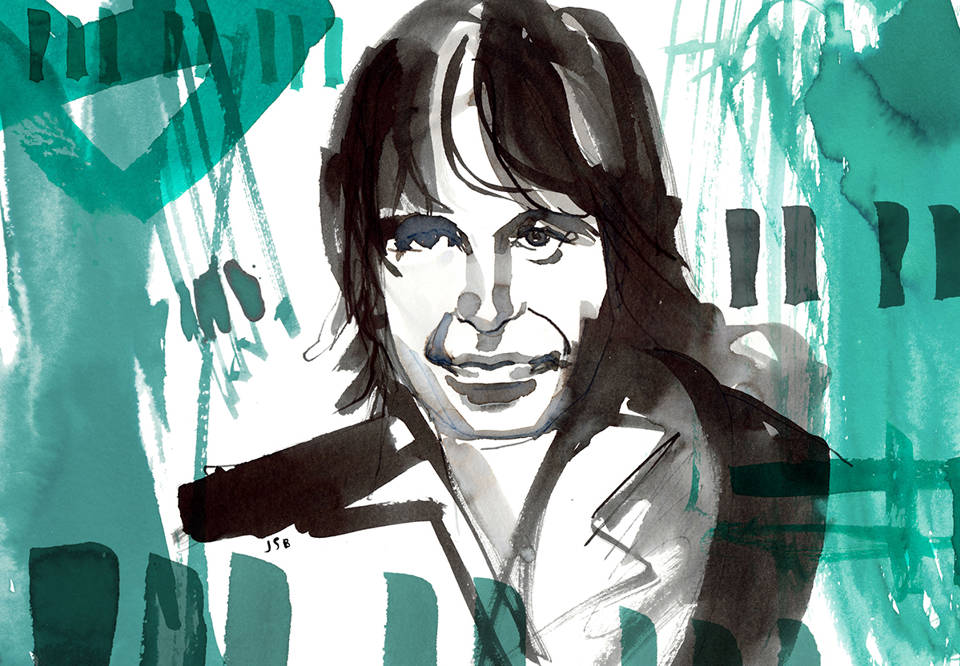 Illustration: Jenny Svenberg Bunnel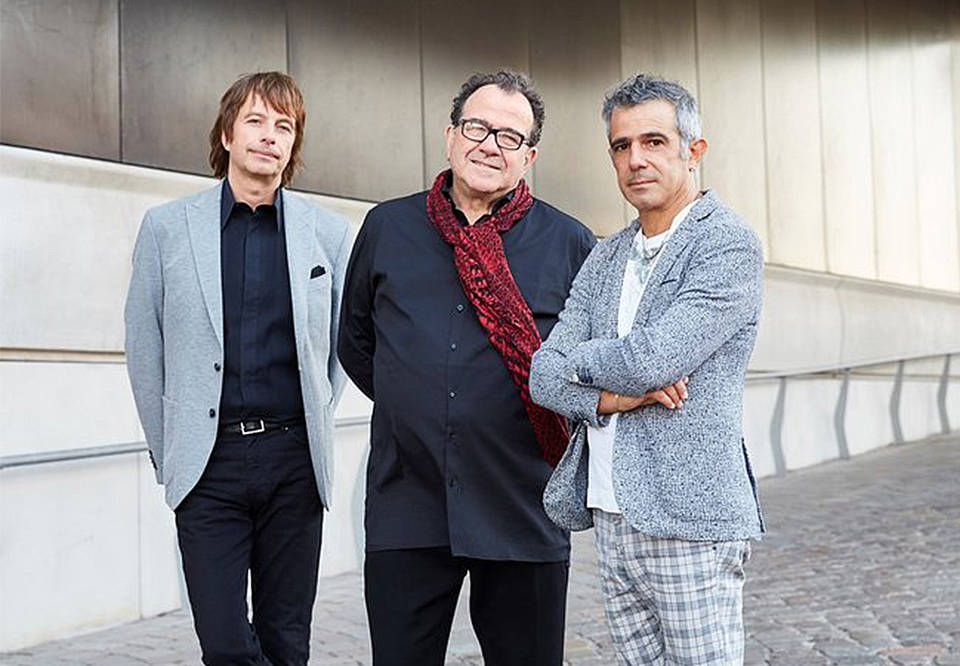 Jan Lundgren, Richard Galliano och Paolo Fresu. © ACT / Steven Haberland
Genre:
Jazz
Kind of Jazz – Mare Nostrum III
The language of jazz is broadened with Jan Lundgren, Richard Galliano and Paolo Fresu.
Friday 21 February 2020 19.30
Ends approximately 21.15
An entire world is reflected in Jan Lundgren's three concerts under the collective title Kind of Jazz. After last year's success, this is the second edition of Kind of Jazz, with brand new creative encounters. "Genres shouldn't die in established forms. Jazz can include so much and music should always evolve," says Jan Lundgren. He is one of our foremost musicians and through some 50 albums and tons of projects and collaborations, he has demonstrated his ability to embrace tradition with simultaneous self-renewal.
The fruitful collaboration with Italian trumpet player Paolo Fresu and French accordionist Richard Galliano began in 2005, and the first Mare Nostrum record was released two years later. The trio is now releasing Mare Nostrum III. Their repertoire includes originals, to which all three members contribute equally. Their three different musical backgrounds and individual styles merge in this shared mare nostrum – our sea. "We have the same philosophy and unite in a shared understanding," emphasises Jan Lundgren. "This collaboration has strengthened my understanding that what we call jazz can include so much."
The masterful accordion and bandoneon player Richard Galliano is deeply rooted in the French music tradition and naturally, the instrument gives him special contact with the vernacular of Astor Piazzolla. Galliano is also a boundless musician who has moved freely across the lines of all genres in many celebrated collaborations since the mid-1970s. Paolo Fresu, born in Sardinia, has developed a deeply personal approach to playing the trumpet and flugelhorn. He leads several Italian bands and has also composed music for theatre, television and film.
Participants

Jan Lundgren

piano

Paolo Fresu

trumpet

Richard Galliano

accordion