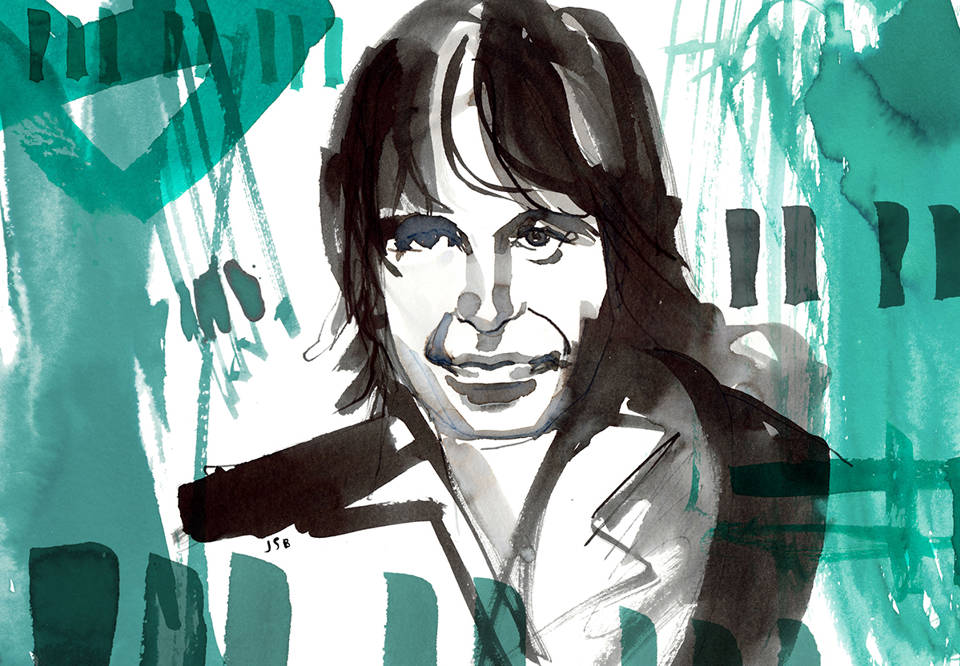 Illustration: Jenny Svenberg Bunnel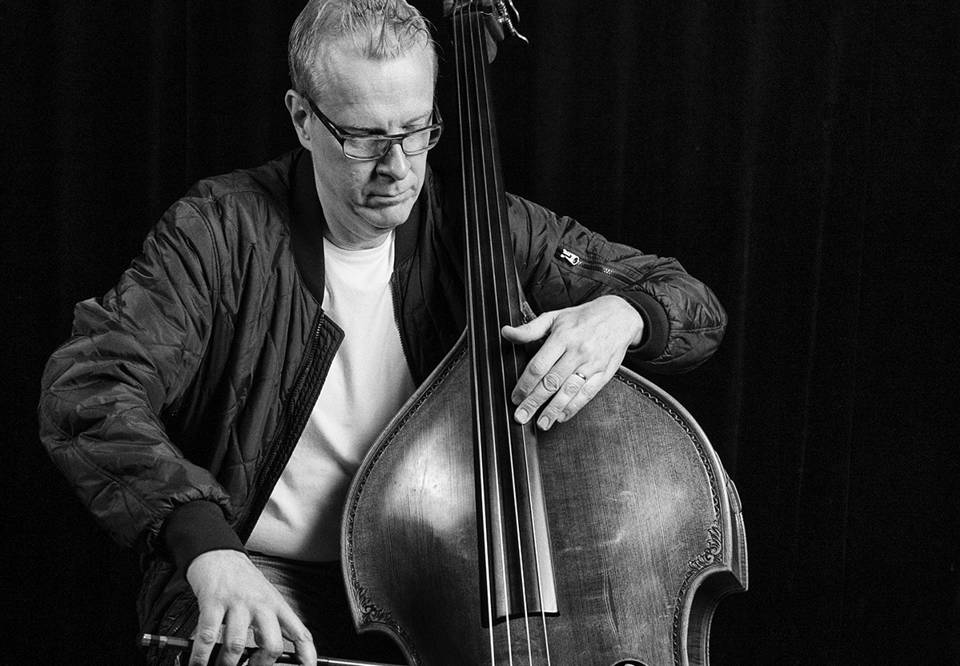 Hans Backenroth: Foto: Hasse Lindén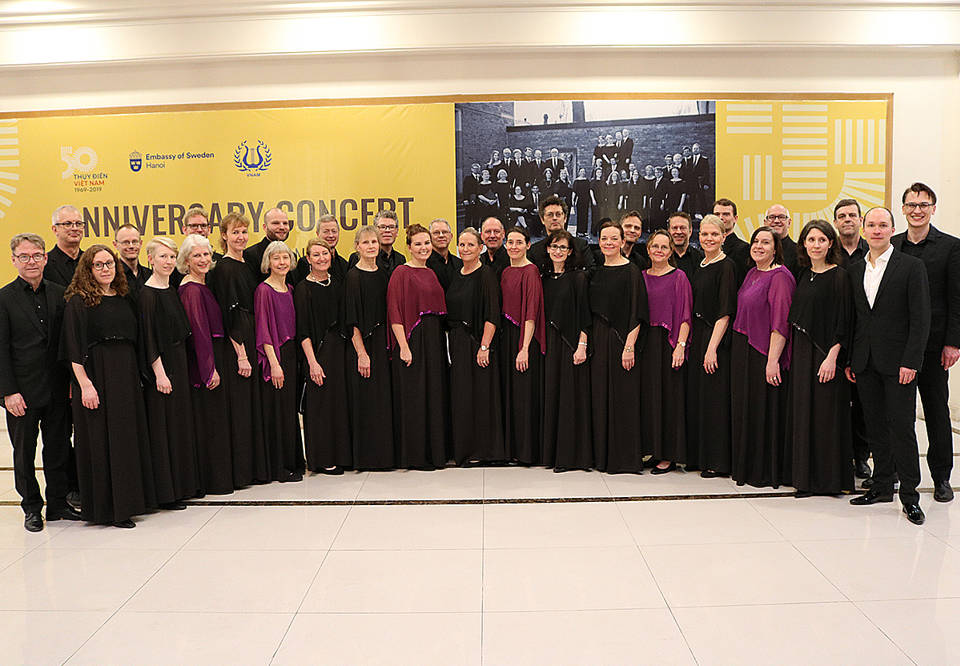 Gustaf Sjökvists kammarkör och Florian Benfer.
Genre:
Jazz
Cancelled: Kind of Jazz – Notturno
This concert has been cancelled.
Wednesday 18 March 2020 19.30
Ends approximately 21.15
We regret to inform that this event has been cancelled due to restrictions related to the corona virus.
Further infomation about refunds and how the operation of Konserthuset is affected
***
An entire world is reflected in Jan Lundgren's three concerts under the collective title Kind of Jazz. After last year's success, this is the second edition of Kind of Jazz, with brand new creative encounters. "Genres shouldn't die in established forms. Jazz can include so much and music should always evolve," says Jan Lundgren. He is one of our foremost musicians and through some 50 albums and tons of projects and collaborations, he has demonstrated his ability to embrace tradition with simultaneous self-renewal.
Jan Lundgren and his collaborative partner of many years, the phenomenal bass player Hans Backenroth, join forces with the Gustaf Sjökvist Chamber Choir in a landscape based entirely on classical music, to be sure, but that has been reshaped into something new. In 2007, Jan Lundgren worked with the choir on the record Magnum Mysterium. Now in arrangements by Martin Berggren, we will hear well-known classics with a new twist. Jan Lundgren is the piano soloist and will interact with Backenroth and the choir under the baton of Florian Benfer. This fully composed material can dissolve into improvisation at a moment's inspiration.
We will hear music by J.S. Bach, Frédéric Chopin, Béla Bartók, Claude Debussy, Sergei Rachmaninoff and more. Leading the performance will be German conductor Florian Benfer, who has been artistic director of the Gustaf Sjökvist Chamber Choir since autumn 2018. Ten years earlier, in 2008, he won the Gustaf Sjökvist Scholarship for young choir directors and has been involved in numerous collaborations since then, many of which have focused on new music.
Participants

Jan Lundgren

piano

Hans Backenroth

double bass

Gustaf Sjökvists Kammarkör

Florian Benfer

conductor