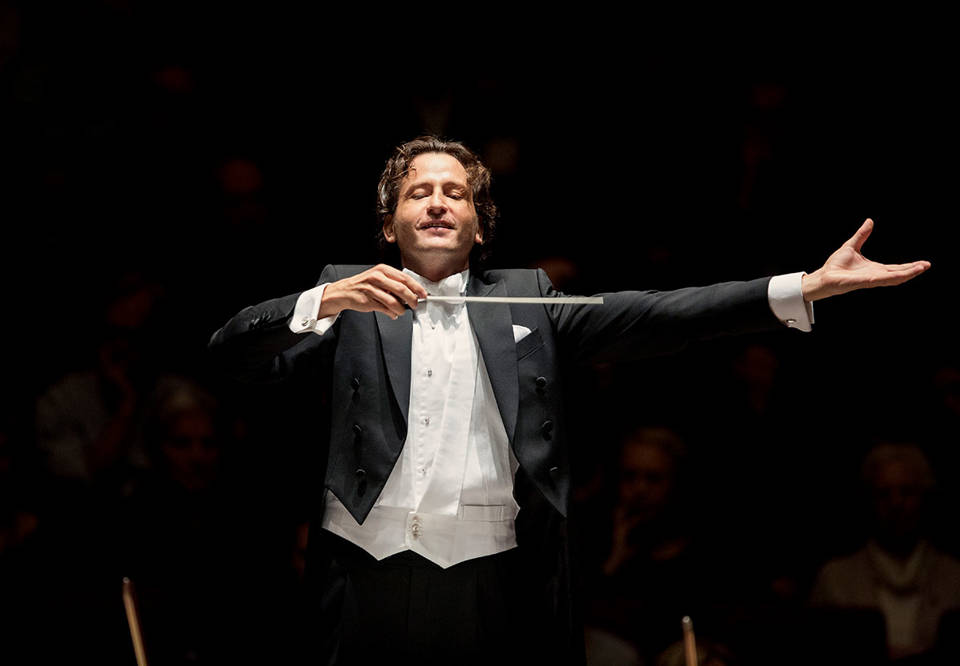 Gustavo Gimeno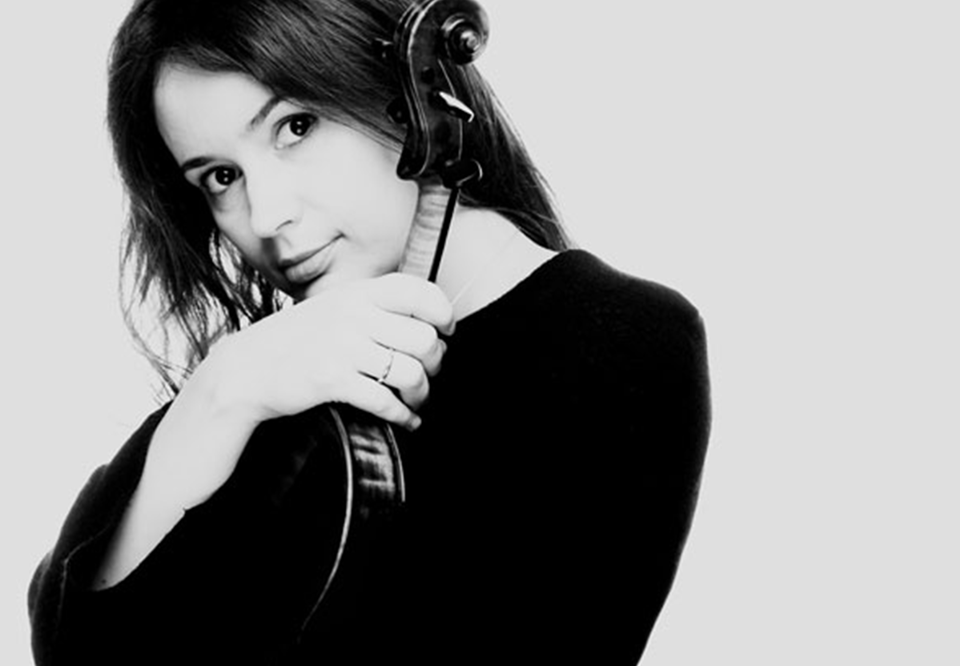 Patricia Kopatchinskaja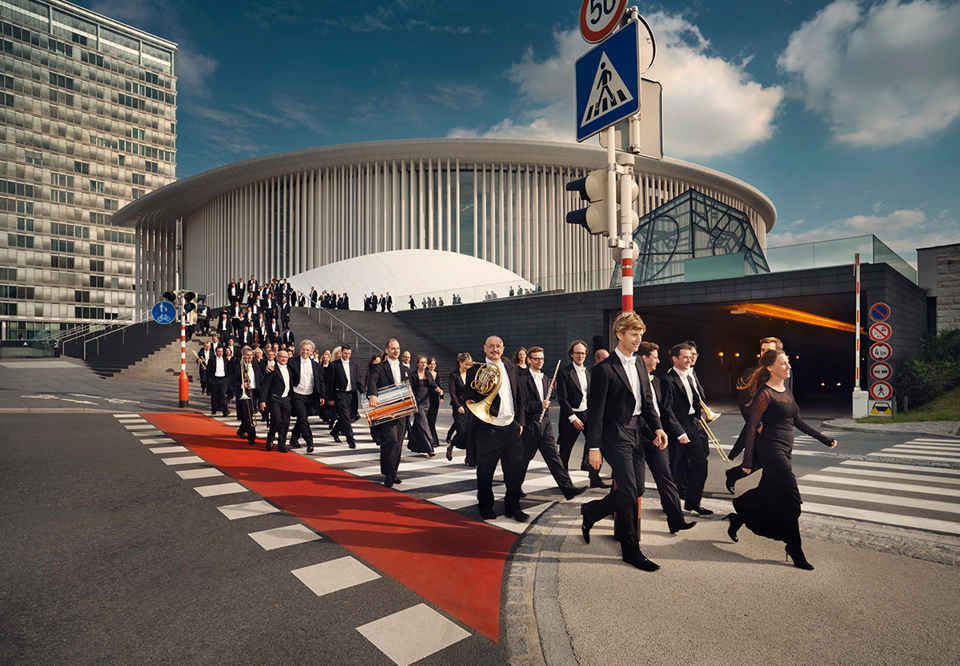 Orchestre Philharmonique du Luxembourg
Genre:
Orchestral performance
CANCELLED: Kopatchinskaja plays Shostakovich
Event cancelled.
Thursday 4 June 2020 19.00
Ends approximately 20.50
This event has been cancelled due to the corona virus.
Further infomation about refunds and how the operation of Konserthuset is affected
***
For the first time ever, Konserthuset Stockholm will welcome the Orchestre Philharmonique du Luxembourg. The conductor is Gustavo Gimeno, who is now in his fifth season as the orchestra's chief conductor. The orchestra was founded in 1933 and its home stage is the Philharmonie Luxembourg. This highly international orchestra consists of musicians from over 20 countries.
The Knight of the Rose is one of Richard Strauss' most popular operas. Marie Thérèse lives in her posh flat in Vienna and begins an affair with the young Octavian. Life is good. But when Octavian leaves Marie Thérèse for the younger Sofie, she realises her life is not what she thought it was. The overture is a shimmering acoustic reflection of the opera and Strauss has intentionally mimicked both the environment and temperament of Mozart's The Marriage of Figaro.
Shostakovich's Violin Concerto No. 1 was composed under the pressure of the severe cultural politics of the Soviet Union. Legendary violinist David Ojstrach said the first movement was about suffocating feelings. In the lively scherzo and concluding burlesque, we also detect a note of biting irony.
Ravel's La Valse – a choreographed poem for orchestra – is a tribute to Johan Strauss the Younger, and the waltz as a genre. Even if La Valse is usually performed as a concert, it is not difficult to imagine the dancing couple in Ravel's mind, portrayed here by the visiting Orchestre Philharmonique du Luxembourg, one of Europe's foremost symphony orchestras.
Dmitry Shostakovich

Violin Concerto No. 1

Richard

Strauss

Suite from Der Rosenkavalier
Participants

Orchestre Philharmonique du Luxembourg

Gustavo Gimeno

conductor

Patricia Kopatchinskaja

violin