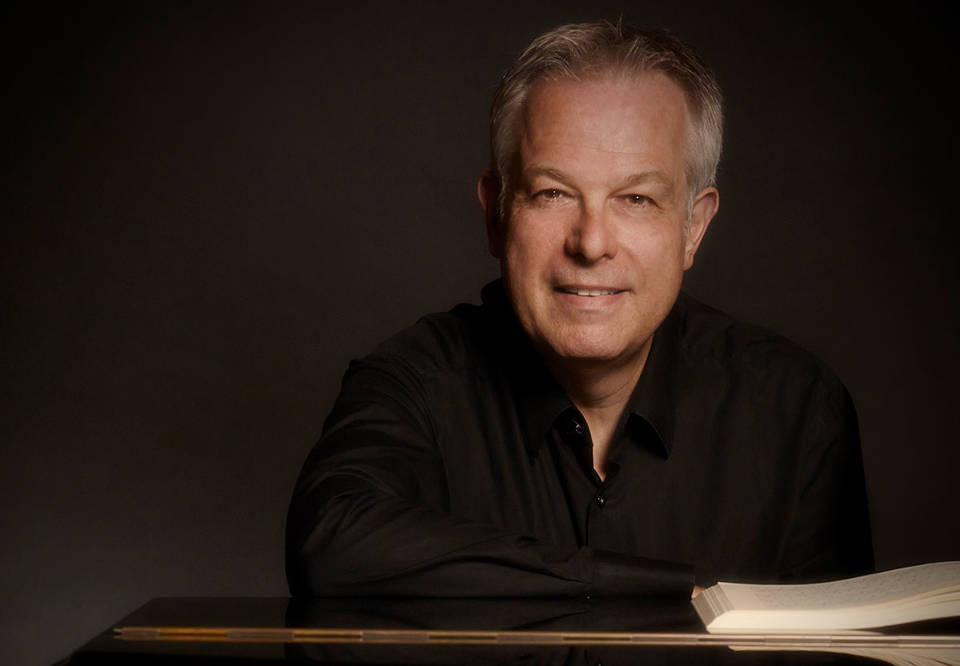 Christoph Prégardien
Magnus Svensson
Genre:
Vocal music
CANCELLED: Lied Concert with Christoph Prégardien
Event cancelled.
Wednesday 13 May 2020 19.00
Ends approximately 21.00
This event has been cancelled due to the corona virus.
Further infomation about refunds and how the operation of Konserthuset is affected
***
For the lied concert subscription, now in its seventh season, pianist Magnus Svensson has invited an exclusive group of musicians from the world's opera and concert stages, and offers us the opportunity to experience their vocal art through intimate encounters in Grünewald Hall. At this concert, we will hear the global star, tenor Christoph Prégardien.
Lyrical tenor Christoph Prégardien has the whole world as a workplace and is especially in demand as a lied singer. In recent seasons he has sung on the major stages in Paris, London, Tokyo and Bogotá, and participated in the Oxford Lieder Festival and the Frankfurt Radio Symphony's "Schubert" concert series. He has worked with the philharmonic orchestras in Berlin and Vienna, the Royal Concertgebouw Orchestra in Amsterdam, the Philharmonique de Radio France and the Boston and San Francisco symphony orchestras. On opera stages, he has performed in The Magic Flute, Falstaff, and Monteverdi's Il ritorno d'Ulisse. Prégardien is also active as a conductor.
Versatile pianist Magnus Svensson specialises in the art of the lied, and for the last several seasons he has served as artistic director of the lied subscription. In addition to concert performances in the Nordic region and elsewhere in Europe, he has also played in Russia and the US. Magnus Svensson graduated with honours and at the top of his class from the Royal College of Music in Stockholm with a degree in soloist performance, and immersed himself in lied interpretation in London. Since 2012 he has also worked at the Royal Swedish Academy of Music with the republication of older Swedish music.
Ludwig van

Beethoven

Adelaide

Franz

Schubert

Schwanengesang

Ludwig van

Beethoven

An die ferne Geliebte
Participants

Christoph Prégardien

tenor

Magnus Svensson

piano