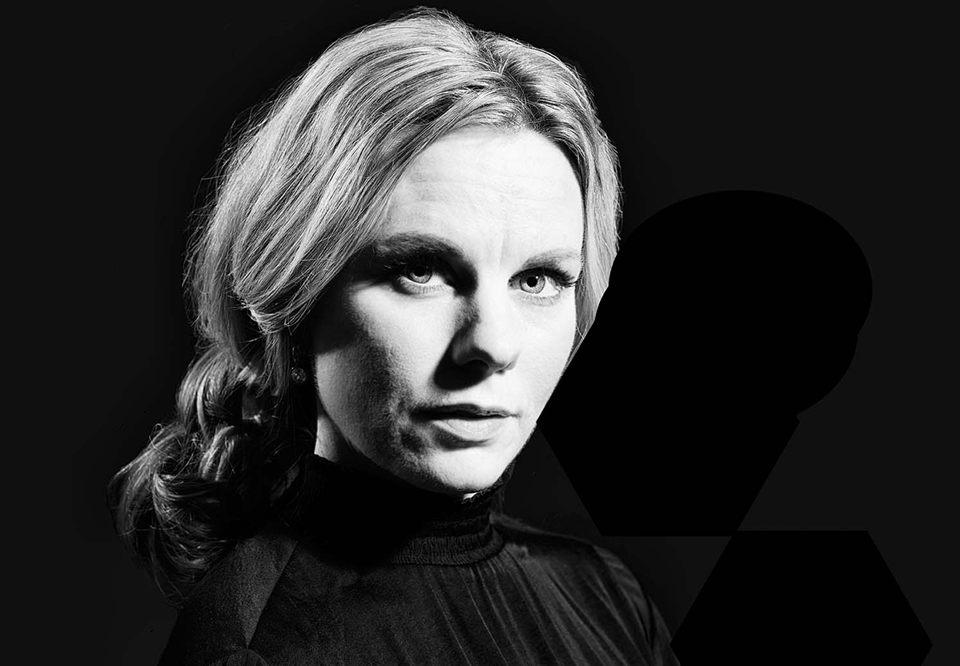 Elin Skorup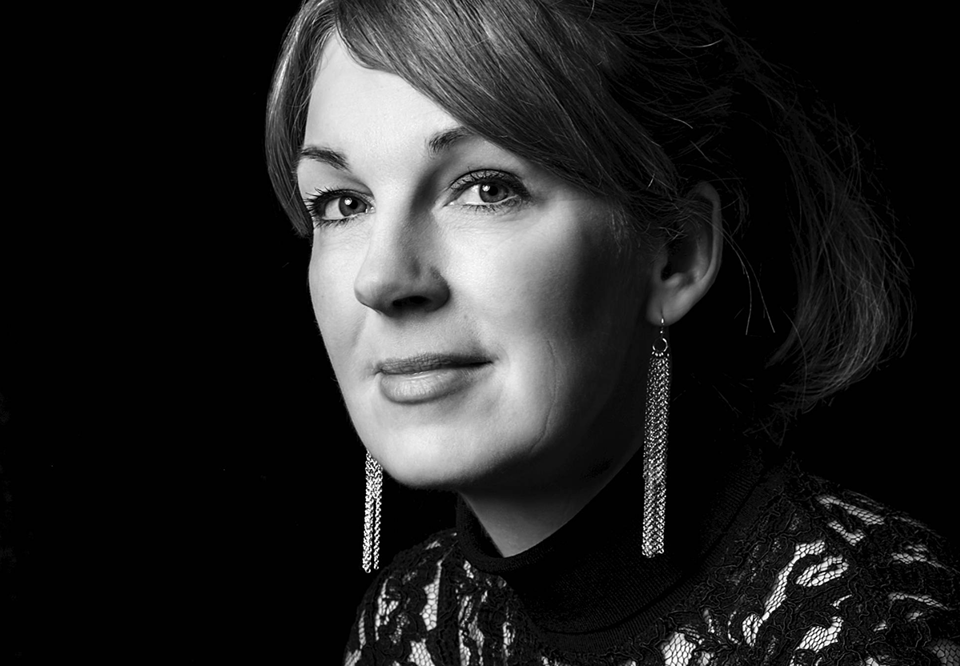 Anna Zander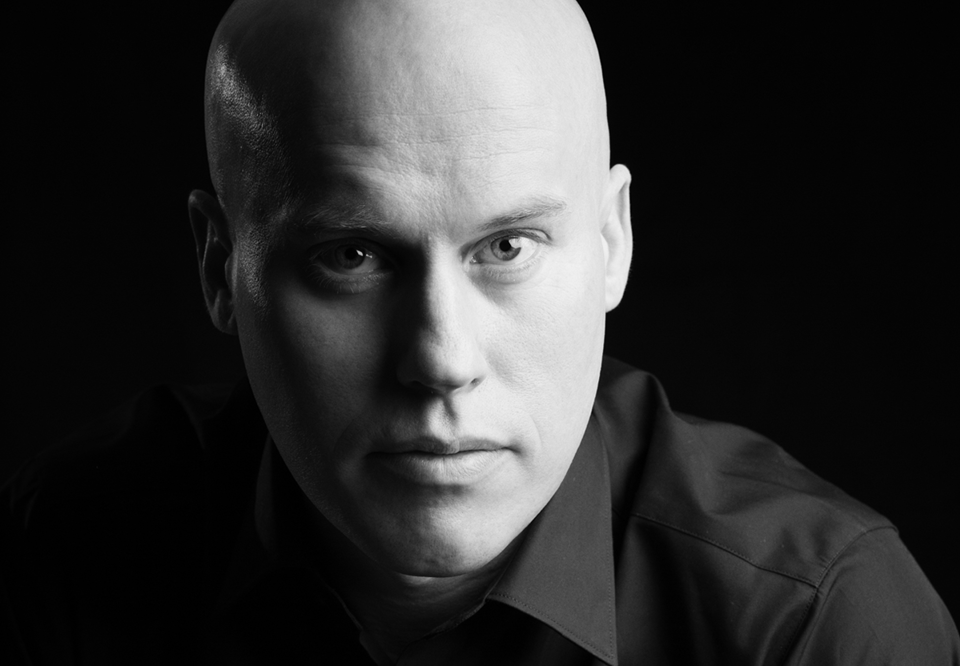 Lars Johansson Brissman
Magnus Svensson
Genre:
Vocal music
Lied concert with the Sankt Erik Soloists
A vocal quartet joins pianist Magnus Svensson.
Wednesday 22 January 2020 19.00
Ends approximately 21.10
For the lied concert subscription, now in its seventh season, pianist Magnus Svensson has invited an exclusive group of musicians from the world's opera and concert stages, and offers us the opportunity to experience their vocal art through intimate encounters in Grünewald Hall. At this concert, we will hear the four soloists comprising the Sankt Eriksolisterna vocal ensemble.
The Sankt Eriksolisterna perform both as an a cappella quartet and in major concert halls with orchestral accompaniment. In 2016 the quartet performed in Spain at Palacio de Festivales de Cantabria and the following year, they were invited to sing Italian madrigals at the Ton Koopman Festival Itinéraire Baroque en Périgord in France. The four members are each well-established soloists individually in opera houses and on concert stages in Sweden and abroad.
Soprano Elin Skorup participated in Folkoperan's staging of Philip Glass' opera Satyagraha, and has sung at the Drottningholm Palace Theatre. Mezzo-soprano Anna Zander is a member of the Swedish Radio Choir, and regularly works as a soloist throughout Europe. Tenor Mikael Stenbaek is primarily active as a concert vocalist and sings, among others, with the symphony orchestras in Stavanger and Trondheim. Lars Johansson Brissman, baritone, debuted with the Royal Swedish Opera in 2004. He has also sung at Drottningholm Palace Theatre and Folkoperan.
Versatile pianist Magnus Svensson specialises in the art of the lied, and for the last several seasons he has served as host of the lied subscription. In addition to concert performances in the Nordic region and elsewhere in Europe, he has also played in Russia and the US.
Johannes

Brahms

Liebeslieder-Walzer

Michael

Waldenby

In an artist's studio

Michael

Waldenby

Gesang der Geister über den Wassern

Michael

Waldenby

Elfenlied

Michael

Waldenby

Über die Geburt Jesu

Michael

Waldenby

Wanderers Nachtlied I

Fanny

Mendelssohn-Hensel

Nachtwanderer op 7:1

Felix

Mendelssohn-Bartholdy

Drei zweistimmige Lieder op 77

Gunnar

Wennerberg

Der Liebe Leben

Gunnar

Wennerberg

Du bist mein Mond

Prins Gustaf

Psalm 451 "Mina lefvnadstimmar stupa"

Prinsessan Eugénie

A Summer's Day

Gunnar

Wennerberg

En månskensnatt på slottsbacken from Gluntarne

Hélène

Tham

Allegro comodo from Eight Piano Pieces

Hélène

Tham

Allegro agitato from Six Piano Pieces

Andreas

Hallén

Three Duets op 27

Johannes

Brahms

Fragen from Three Quartets op 64

Johannes

Brahms

Nächtens from Six Quartet op 112

Johannes

Brahms

Von ewiger Liebe

Johannes

Brahms

Die Schwestern from Four Duets op 61

Johannes

Brahms

Der Jäger und sein Liebchen from Four Duets op 28

Johannes

Brahms

Neckereien from Three Quartets op 31
Participants

Sankt Eriksolisterna

Elin Skorup

soprano

Anna Zander

mezzo-soprano

Mikael Stenbaek

tenor

Lars Johansson Brissman

baritone

Magnus Svensson

piano