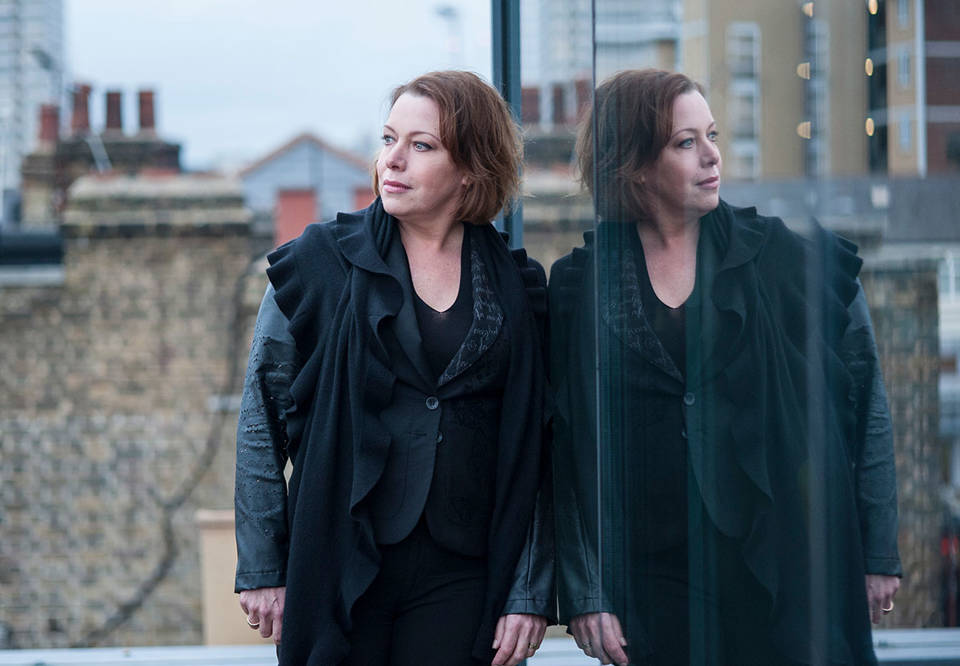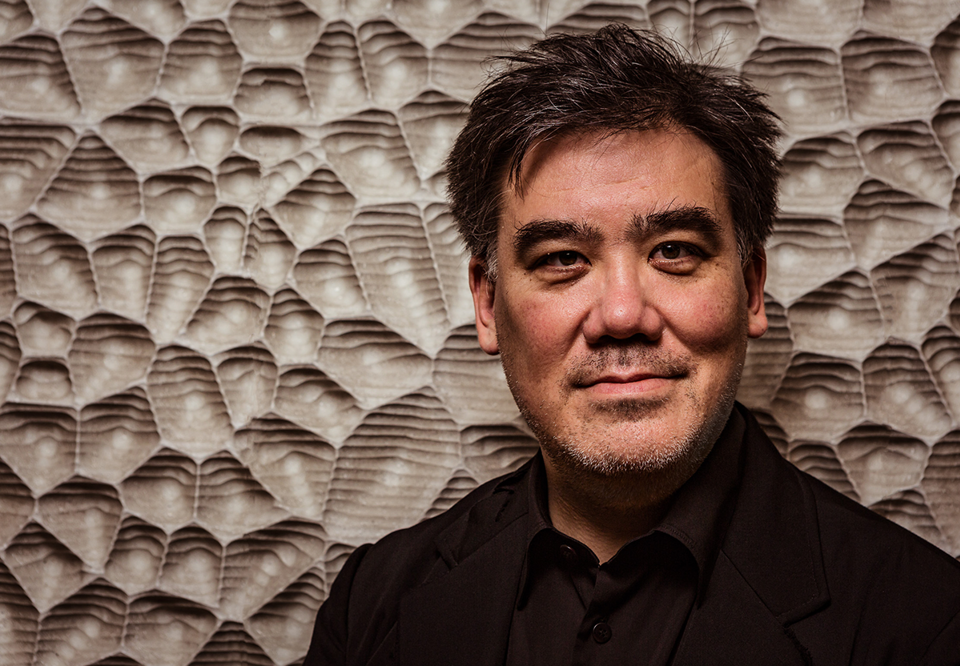 Alan Gilbert
Genre:
Royal Stockholm Philharmonic Orchestra, Vocal music
Livestream: Nina Stemme and Alan Gilbert
Music by Wagner, Debussy and Schubert.
Wednesday 20 May 2020 19.00
Ends approximately 20.10
If any music is synonymous with Nina Stemme, our own operatic superstar of the world, it is the music of Richard Wagner. Stemme sings the Wesendonck Lieder that Wagner composed to texts by Mathilde Wesendonck – as a declaration of love to the married Mathilde. Her husband, a wealthy silk merchant, was by the way a great admirer of Wagner's music.
Schubert's "Unfinished" symphony (often numbered as the 8th) consists of two movements. Knowing that Schubert was active for several more years, it is somewhat of a mystery why he abandoned the music. There are only fragments of the following two movements. Still, this symphony is widely considered one of the most important of its genre, with its deeply personal, romantic expression. When it was first performed in 1865, long after Schubert's passing, it was still a forward-looking piece of music.
Equally original was Debussy's tone painting in Prelude to the Afternoon of a Faun, which opens this concert. Inspired by the symbolist poetry of Mallermé, Debussy created an "impressionist" music that dreamily hovers into nature's scents and the mumbling of a Faun – who, on a Sicilian shore, tries to recall last night's adventures.
The orchestra is led by Alan Gilbert, Conductor Laureate of the Royal Stockholm Philharmonic Orchestra and its chief conductor 2000–08. Presently, he is the chief conductor of the NDR Elbphilharmonie Orchestra in Hamburg and designate Music Director of the Royal Swedish Opera in Stockholm.
Claude

Debussy

Prélude à l'après-midi d'un faune

Richard

Wagner

Wesendonck Lieder arr Felix Mottl

Franz

Schubert

Symphony No. 8 "Unfinished"
Participants

Royal Stockholm Philharmonic Orchestra

Alan Gilbert

conductor

Nina Stemme

soprano