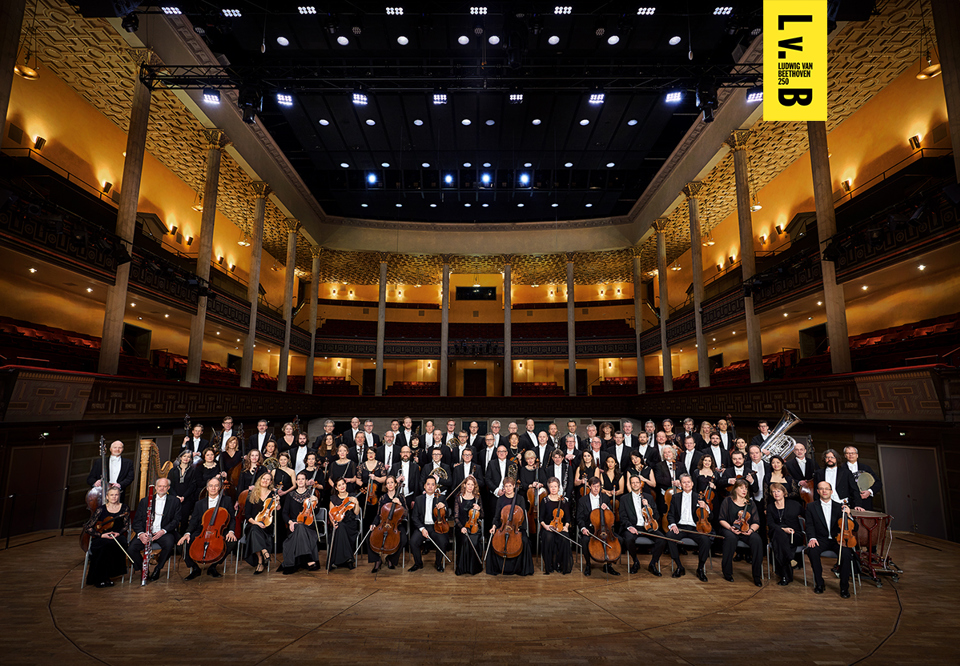 Christina Nilsson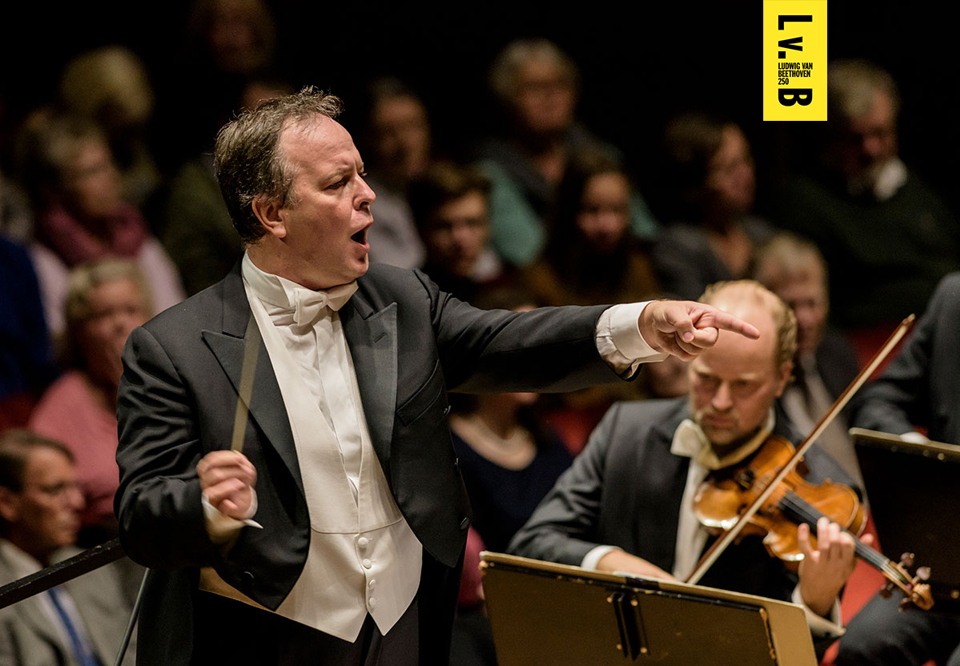 Sakari Oramo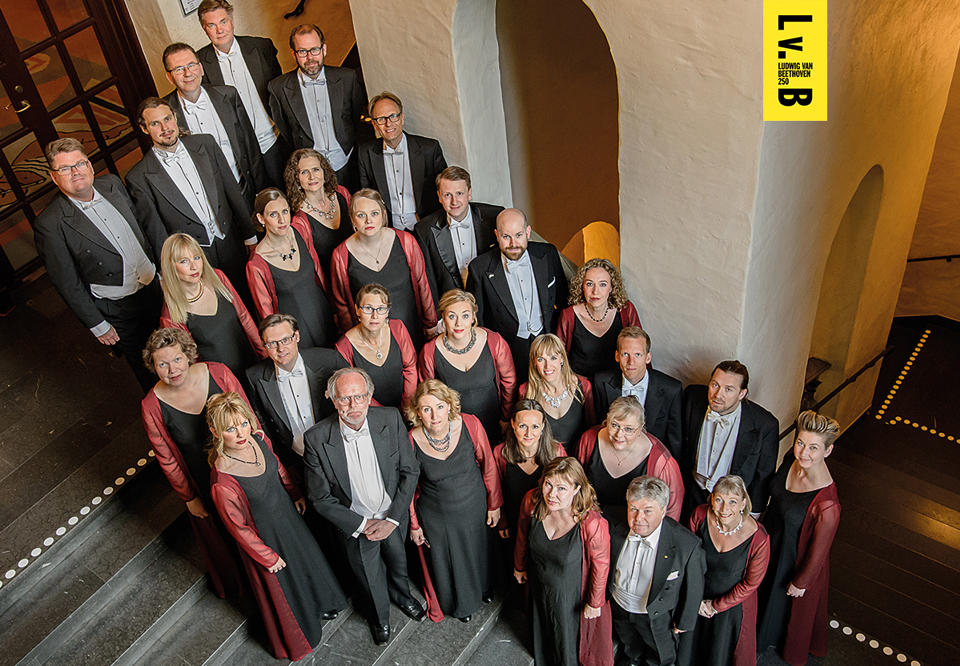 Eric Ericsons Kammarkör
Christina Nilsson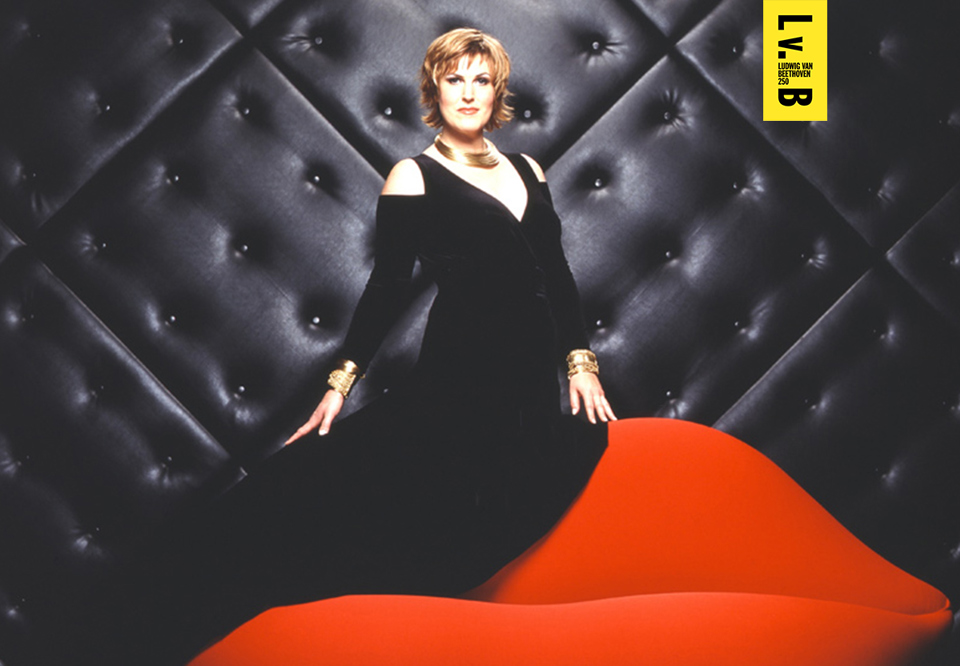 Helena Rasker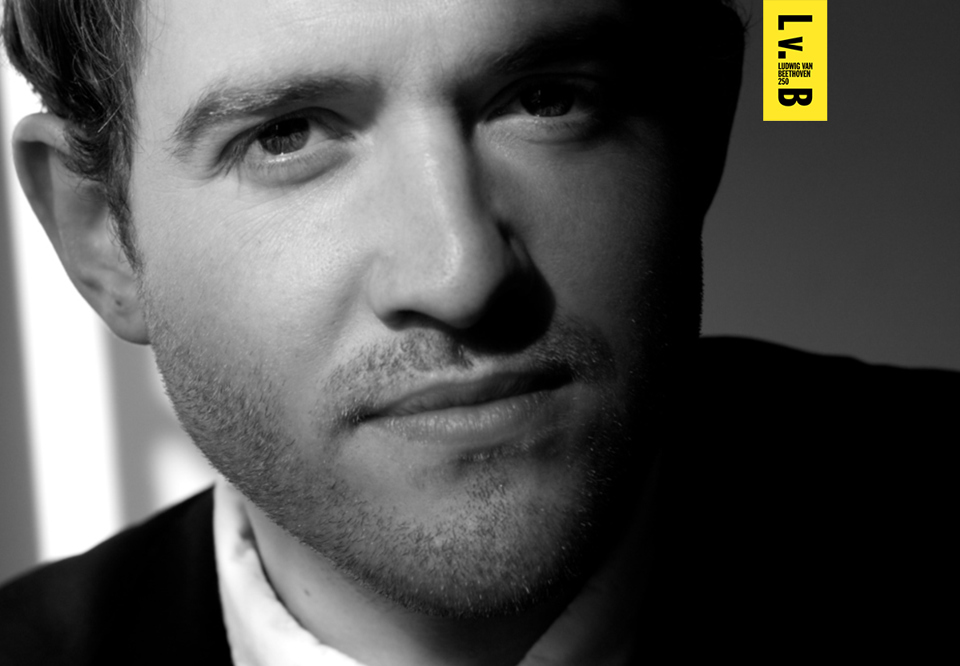 Sam Furness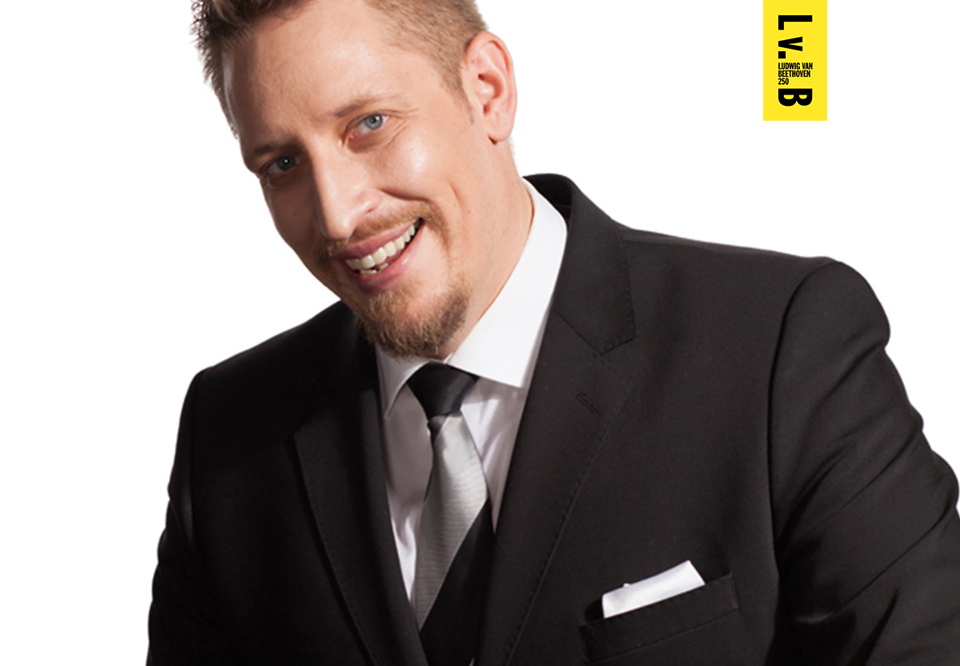 Mika Kares
Genre:
Royal Stockholm Philharmonic Orchestra, Vocal music
CANCELLED: LVB250 – BEETHOVEN'S NINTH
This concert has been cancelled.
Saturday 28 March 2020 15.00
Ends approximately 16.20
We regret to inform that this event has been cancelled due to restrictions related to the corona virus.
Further infomation about refunds and how the operation of Konserthuset is affected
***
In Symphony No. 9, Beethoven conveys universal human triumph. Symbolically, this music shifts from minor to major. Finnish composer Lotta Wennäkoski says that Beethoven's music has the capacity to generate insights that permit a better understanding of human reality. As an introduction, we will hear her highly acclaimed Flounce.
Beethoven was deaf when his ninth symphony had its world premiere in 1824, and the soloists had to turn him towards the audience in order for him to discover their cheers and exuberant applause. The piece was enormously successful and it would prove that Beethoven had composed music for the future, which paved new paths for the development of classical music.
Lotta Wennäkoski (b. 1970) has established herself as one of Finland's most acclaimed composers. Flounce for orchestra had its world premiere under the baton of Sakari Oramo at Last Night of The Proms in 2017; it is music that piques the imagination, in which the force of an engine is combined with airiness, rhythm and clarity.
Chief conductor Sakari Oramo leads the Royal Stockholm Philharmonic Orchestra at this final concert presenting all of Beethoven's symphonies and music by female composers. Soprano soloist Christina Nilsson and the Eric Ericson Chamber Choir will also participate.
The Concert is Cancelled Due to Pandemic

Ludwig van

Beethoven

Symphony No. 9
Participants

Royal Stockholm Philharmonic Orchestra

Sakari Oramo

conductor

Eric Ericson Chamber Choir

Christina Nilsson

soprano

Helena Rasker

alto

Sam Furness

tenor

Mika Kares

bass