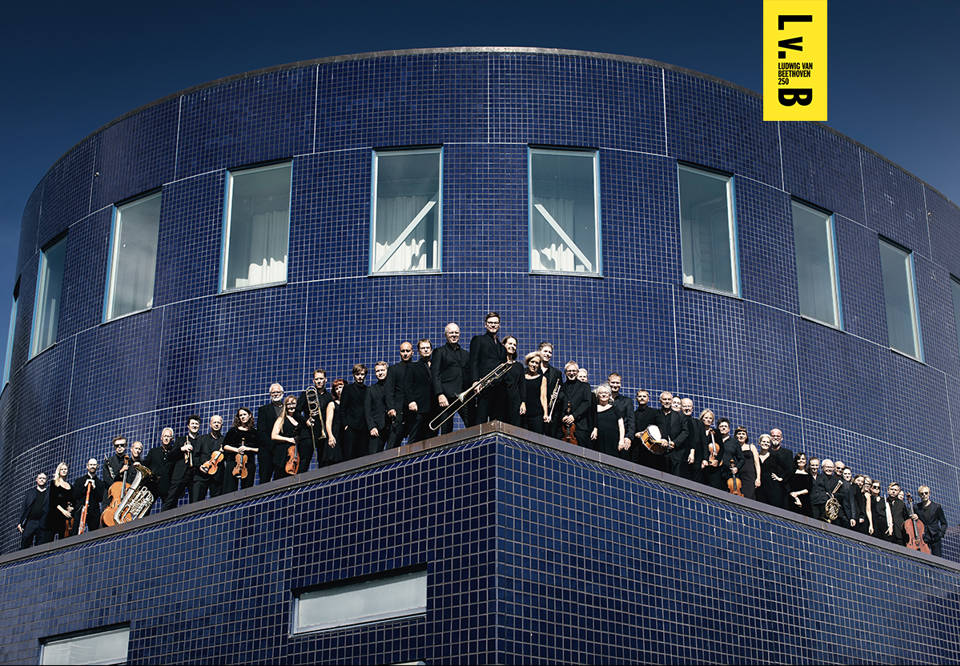 Gävle Symfoniorkester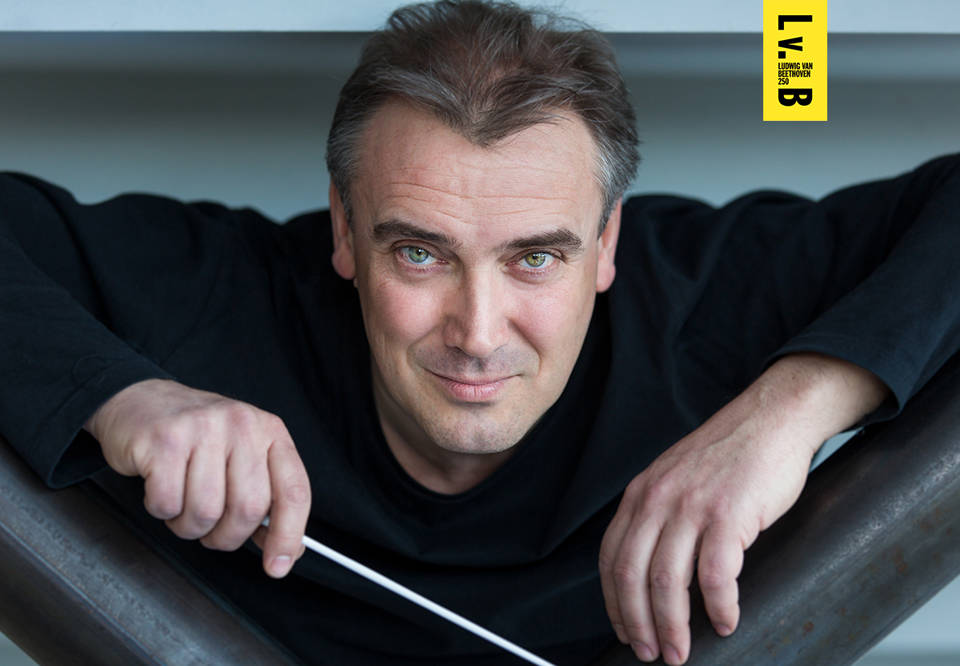 Jaime Martin
Genre:
Orchestral performance
LvB250 – BEETHOVEN'S SECOND
Beethoven meets Louise Farrenc.
Thursday 19 March 2020 19.00
Ends approximately 21.00
French Louise Farrenc was a great admirer of Beethoven. The second of her three symphonies is directly connected to Beethoven's Symphony No. 2, like a musical sibling.
Beethoven charged his second symphony with surprising effects in a completely new way. Quite suddenly, the orchestra shifts at times from the most delicate of sounds to roaring bursts of forte. He was also the first ever to replace the traditional minuet with a scherzo, which suited Beethoven's wild humour and dramatic mood.
Louise Farrenc was a prominent name in the nineteenth century French music scene. She was active as a composer but was also a brilliant concert pianist, and she spent thirty years as a professor at the historic conservatory in Paris. She herself had studied piano there under greats such as Ignaz Moscheles and Johann Nepomuk Hummel, and composition under Anton Reicha.
Louise Farrenc was not at all concerned with Parisian audiences' primary interest in opera and parlour music. Instead, she derived her musical life force from Germany and Beethoven, which we can hear at this concert.
Konserthuset Stockholm's major Beethoven Festival will feature a guest appearance at this concert by the historic Gävle Symphony Orchestra under its chief conductor, Jaime Martín.
Louise

Farrenc

Symphony No. 2

Ludwig van

Beethoven

Leonore Overture No. 3

Ludwig van

Beethoven

Symphony No. 2
Participants

Gävle Symphony Orchestra

Jaime Martín

conductor