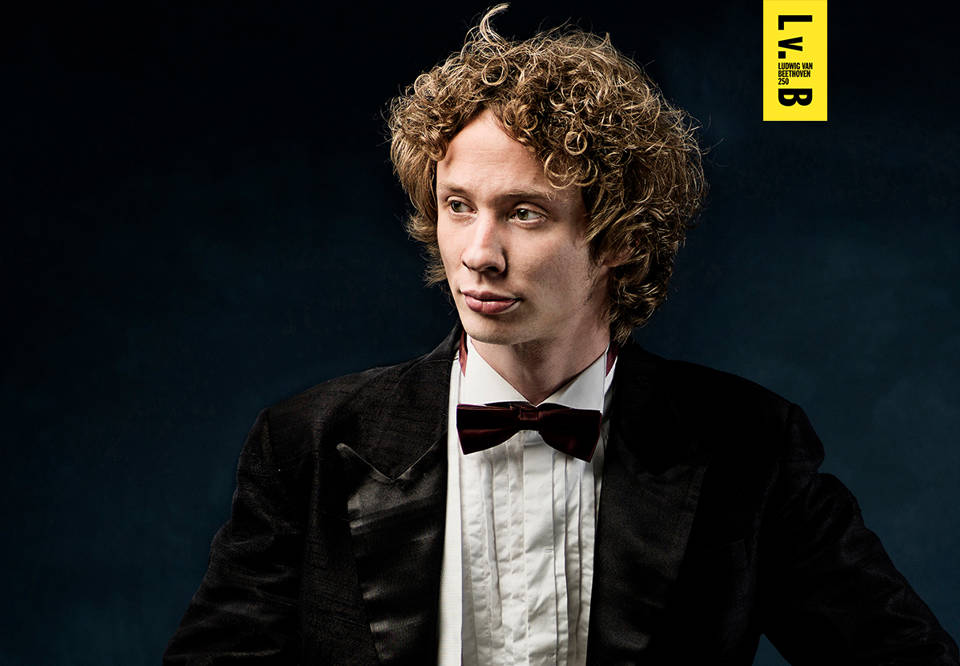 Santtu-Mattias Rouvali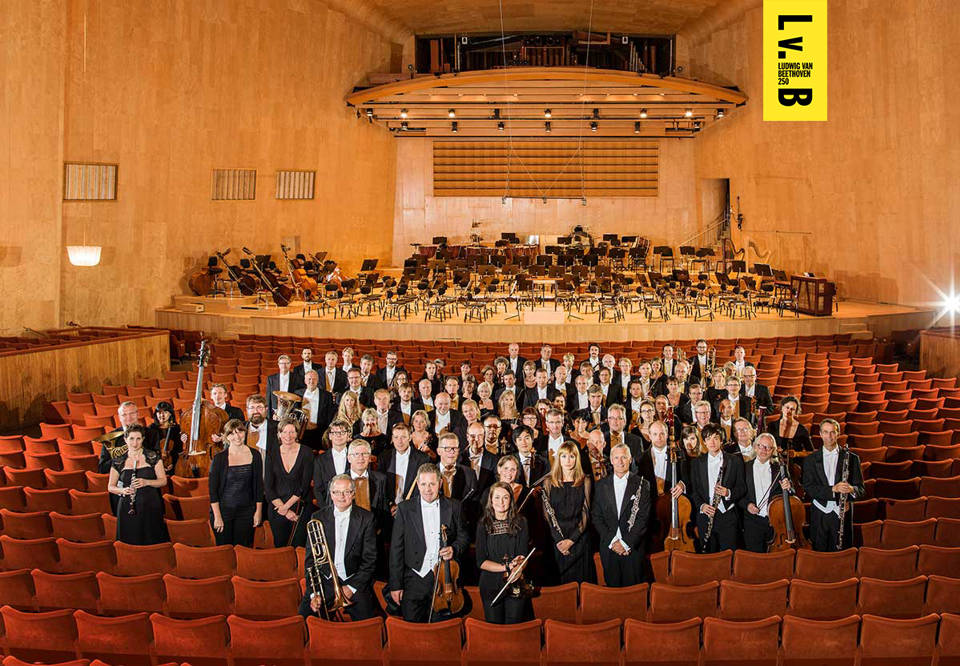 Göteborgs Symfoniker
Genre:
Orchestral performance
CANCELLED: LVB250 – BEETHOVEN'S SEVENTH
This concert has been cancelled.
Thursday 26 March 2020 18.00
Ends approximately 20.00
We regret to inform that this event has been cancelled due to restrictions related to the corona virus.
Further infomation about refunds and how the operation of Konserthuset is affected
***
Beethoven's Symphony No. 7 is outgoing and energetic. At this concert, this music will encounter a new composition by Britta Byström – Voyages extraordinaires. Of Beethoven's seventh symphony, she says this is a piece that seems to hold an unanswered riddle – something that will not permit itself to be captured, but which comes to life with each new listening occasion.
Beethoven's symphony was already a success upon its world premiere. At that point, Napoleon had besieged Vienna which had a deep impact on him. The second movement has therefore been interpreted as a tribute to human suffering, and the finale as a triumphantly inspired victory. With its powerful rhythms, it is one of Beethoven's most muscular symphonies.
Britta Byström (b. 1977) was featured at Konserthuset's Composer Weekend in 2010. Of her piece Voyages extraordinaires, she says, "I borrowed the title from the author Jules Verne – it is the name of the collection of his vast series of novels about fantastic, or in reality, impossible journeys. The title felt fitting because my work is intended as a fantastic musical journey in which the listener, through a recurring orchestral magic trick, is suddenly transported to a brand new world of sound. I think of the piece as a sort of tribute to the possibilities of art to transcend life's limitations."
Konserthuset Stockholm's major Beethoven Festival will feature a guest appearance at this concert by the Gothenburg Symphony Orchestra, led by its chief conductor Santtu-Matias Rouvali.
Britta

Byström

Voyages extraordinaires

Ludwig van

Beethoven

Overture to Fidelio

Ludwig van

Beethoven

Symphony No. 7
Participants

Gothenburg Symphony

Santtu-Matias Rouvali

conductor