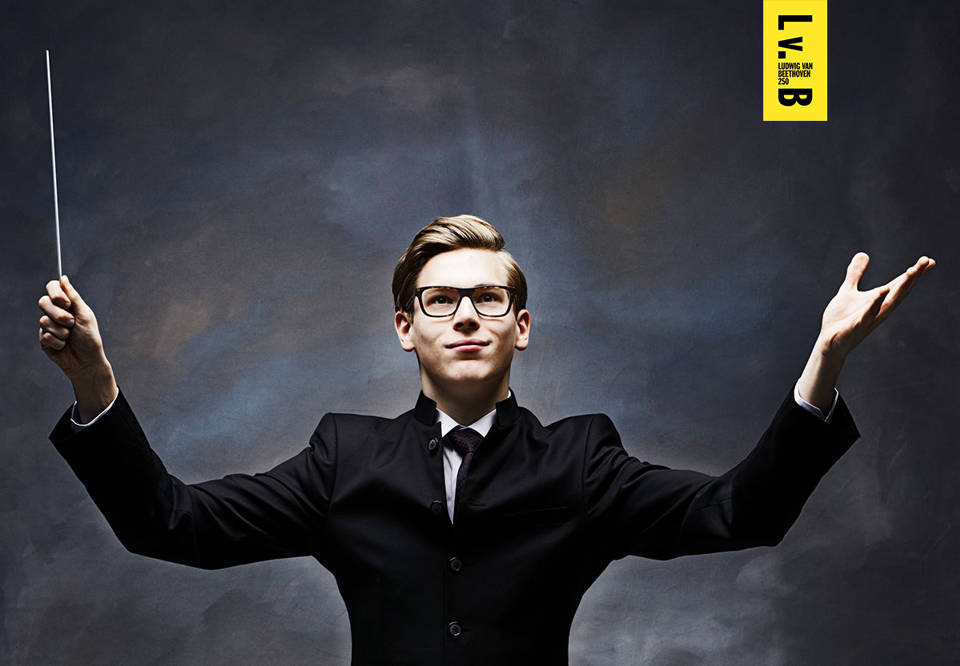 Klaus Mäkelä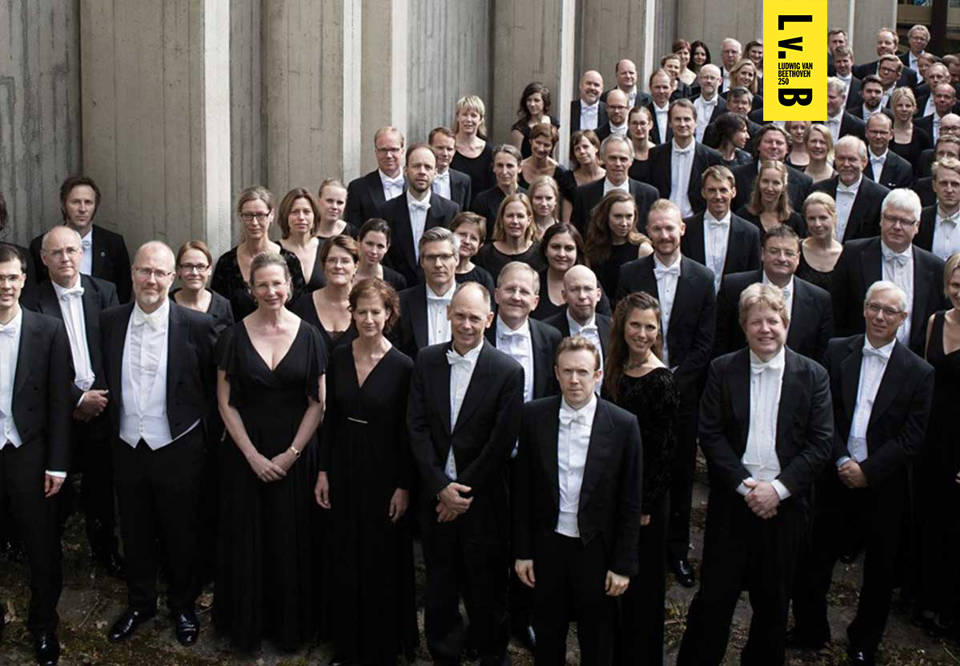 Sveriges Radios Symfoniorkester
Genre:
Orchestral performance
CANCELLED: LVB250 – BEETHOVEN'S THIRD
This concert has been cancelled.
Friday 20 March 2020 19.00
Ends approximately 20.50
We regret to inform that this event has been cancelled due to restrictions related to the corona virus.
Further infomation about refunds and how the operation of Konserthuset is affected
***
Beethoven's third symphony, Eroica, which he had initially dedicated to Napoleon, is united here with Kaija Saariaho's Orion, music inspired by the mythological hunter who was transformed into a constellation. In the early nineteenth century, some European powers actually wanted to rename the constellation of Orion's Belt after Napoleon.
The very first powerful chord of Eroica says to us: here awaits a grand work of valour, a heroic symphony. The story of Beethoven eliminating the title sheet to the Eroica score, on which the original dedication to Napoleon would have been, is well-known but also has many variations. Beethoven was a friend of France and his antipathy for Napoleon lessened with time.
In Greek mythology, Orion is the colossal hunter who is transformed into a constellation. Here, Finnish composer Kaija Saariaho presents her vision of the Greek god's various forms.
Kaija Saariaho's melodically complex and expressively painterly music has a singular beauty that makes her unique in the modern classical music scene. She is now considered one of our time's leading composers and was awarded the 2013 Polar Music Prize.
Konserthuset Stockholm's major Beethoven Festival will feature a guest appearance at this concert by the Swedish Radio Symphony Orchestra under the baton of its first guest conductor, Klaus Mäkelä.
Ludwig van

Beethoven

Symphony No. 3 "Eroica"
Participants

Swedish Radio Symphony Orchestra

Klaus Mäkelä

conductor