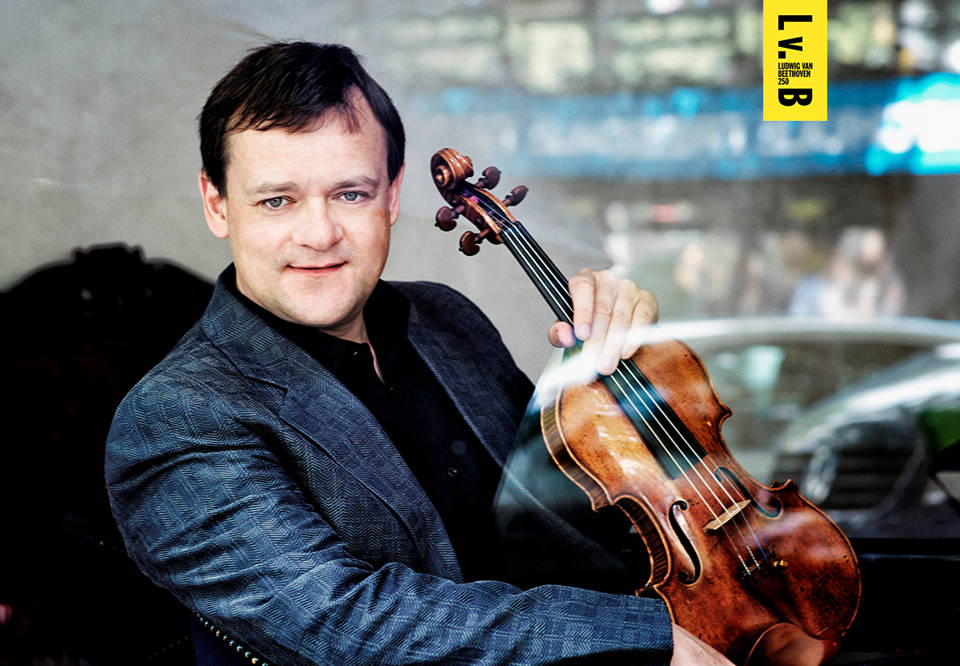 Frank Peter Zimmermann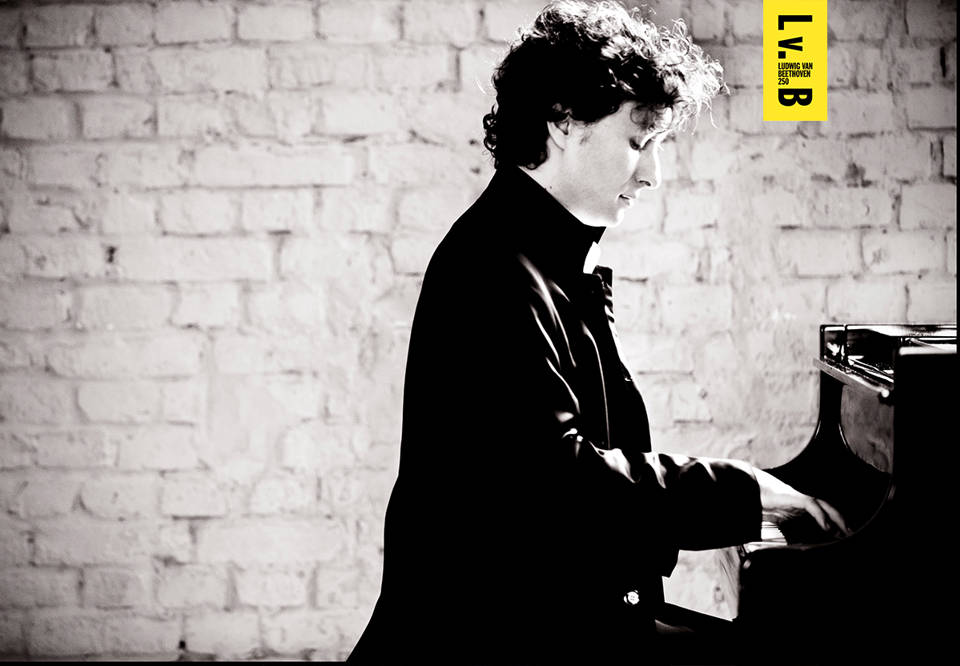 Martin Helmchen
Genre:
Chamber music
CANCELLED: LvB250 – BEETHOVEN'S VIOLIN SONATAS, part 2
This concert is cancelled.
Saturday 12 December 2020 15.00
Ends approximately 17.20
Frank Peter Zimmermann is widely acclaimed for his virtuosity and beautifully resonant violin-playing. He is considered one of the leading violin soloists of our era and has performed at Konserthuset Stockholm many times before, both in chamber music concerts and with the Royal Stockholm Philharmonic Orchestra. During the LVB 250 anniversary year, when he tackles all ten of Beethoven's violin sonatas, he will do so accompanied by multi-award-winning pianist Martin Helmchen,
Beethoven composed most of his sonatas for violin and piano within a span of five years around the turn of the century to the year 1800. Only the final one came somewhat later, in 1812. The three sonatas of Opus 30 in A major, G major and C minor are all individual masterpieces with entirely distinct characteristics. The Sonata in A Major is relaxed and warm; the Sonata in G Major is playful and humorous; while the Sonata in C Minor is fiery and passionate.
The piano was indeed Beethoven's preferred instrument and now he had also fully mastered the violin and could put all of its technical potential to use. In the first movement of the elegant Sonata in E-flat Major, the instruments imitate one another in masterful runs and passages. The second movement is beautiful and emotional, and precedes the vivacious finale, in which the violin and piano revisit the reciprocal hunt from the first movement. The final sonata is atmospheric and pastoral, infused with pain, longing and incredible passion.
The Concert Cancelled Due to Pandemic

Ludwig van

Beethoven

Sonata No. 6 in A major for violin and piano

Ludwig van

Beethoven

Sonata No. 8 in G major for violin and piano

Ludwig van

Beethoven

Sonata No. 7 in c minor for violin and piano

Ludwig van

Beethoven

Sonata No. 3 in E flat major for violin and piano

Ludwig van

Beethoven

Sonata No. 10 in G major for violin and piano
Participants

Frank Peter Zimmermann

violin

Martin Helmchen

piano