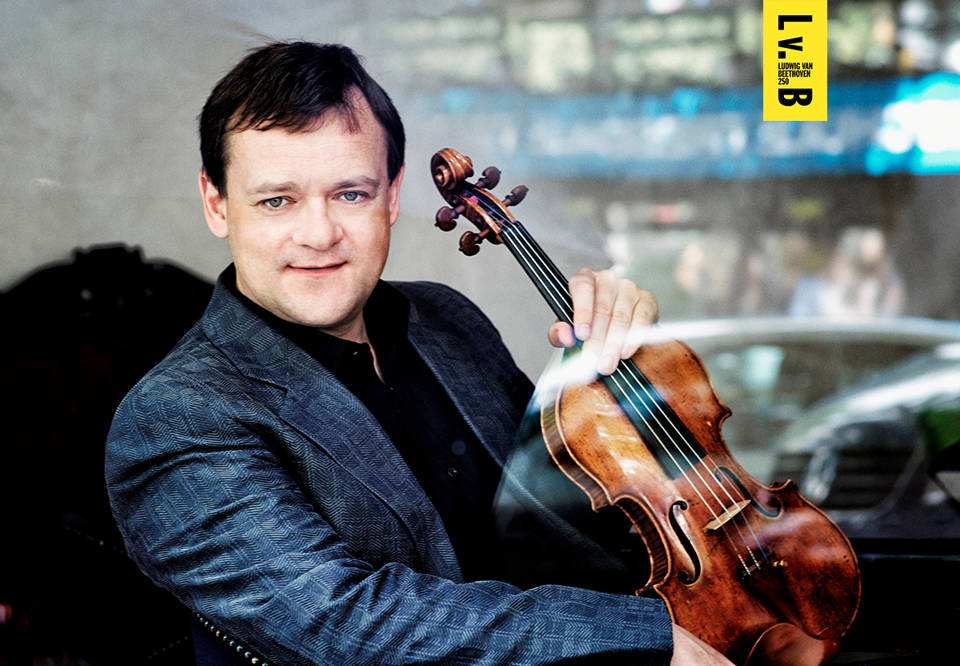 Frank Peter Zimmermann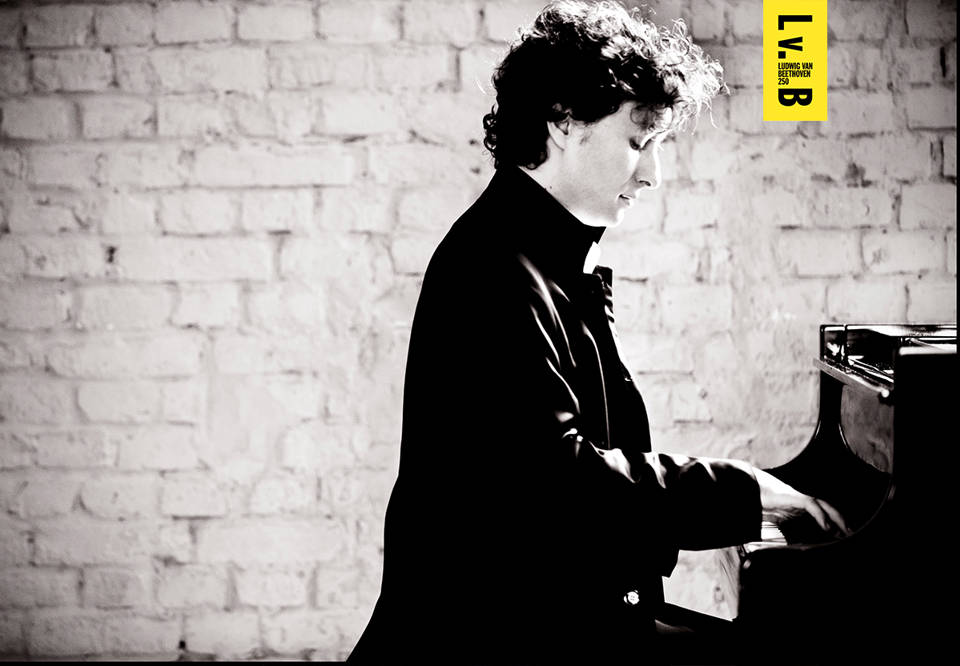 Martin Helmchen
Genre:
Chamber music
CANCELLED: LvB250 – BEETHOVEN'S VIOLIN SONATAS, part 1
This concert is cancelled.
Sunday 18 October 2020 15.00
Ends approximately 17.20
Do you have the subscription series Lördag liten? You will receive an e-mail with information of what applies for you at this concert. You can also find information on your customer account.
Information about tickets and refunds
***
Frank Peter Zimmermann is widely acclaimed for his virtuosity and beautifully resonant violin-playing. He is considered one of the leading violin soloists of our era and has performed at Konserthuset Stockholm many times before, both in chamber music concerts and with the Royal Stockholm Philharmonic Orchestra. During the LVB 250 anniversary year, when he tackles all ten of Beethoven's violin sonatas, he will do so accompanied by multi-award-winning pianist Martin Helmchen,
Beethoven composed most of his sonatas for violin and piano within a span of five years around the turn of the century to the year 1800. Only the final one came somewhat later, in 1812. In the first sonatas in D major and A major, the legacies of Haydn and Mozart remain clear, but already by Sonatas No. 4 and 5, a change becomes evident. He pulls out all the stops here in a brand-new way, using the expressive register of both the piano and violin to the maximum. Best known is the Spring Sonata, No. 5, with its original scherzo and utterly beautiful melodies.
Sonata No. 9 was dedicated to French violinist Rodolphe Kreutzer. Beethoven himself entitled it "Sonata for piano and obligatory violin, written in a most concertante style, just like a concerto," but it has long been popularly known as the Kreutzer Sonata. It inspired author Leo Tolstoy to write the passionate autobiographical novella with the same title as Beethoven's sonata.
The Concert Cancelled Due to Pandemic

Ludwig van

Beethoven

Sonata No. 1 in D major for violin and piano

Ludwig van

Beethoven

Sonata No. 4 in a minor for violin and piano

Ludwig van

Beethoven

Sonata No. 5 "Spring Sonata" for violin and piano

Ludwig van

Beethoven

Sonata No. 2 in A major for violin and piano

Ludwig van

Beethoven

Sonata No. 9 "Kreutzer Sonata" for violin and piano
Participants

Frank Peter Zimmermann

violin

Martin Helmchen

piano