Nina Stemme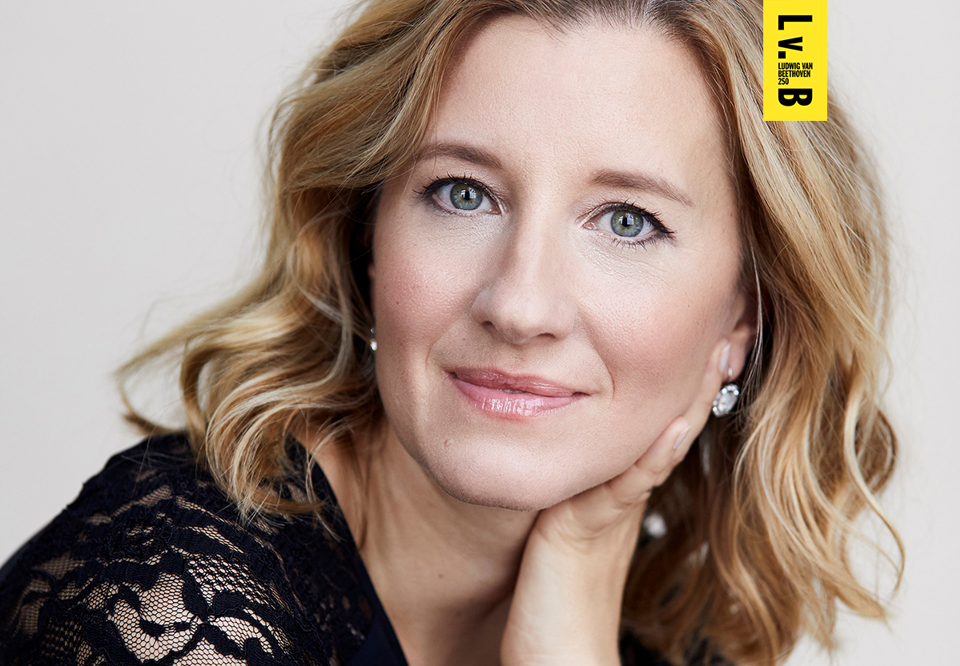 Malin Christensson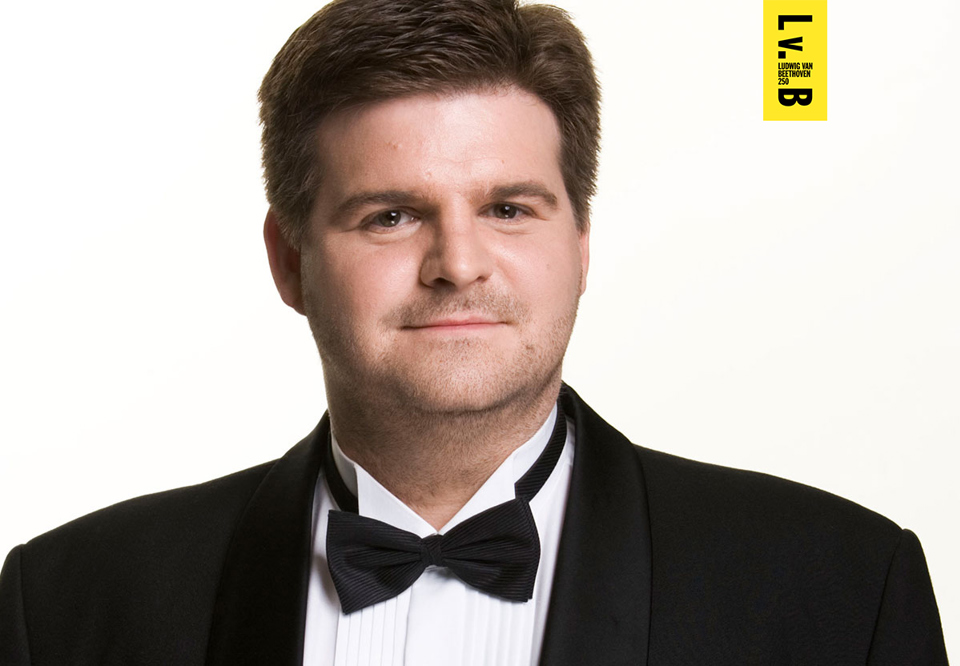 Michael Weinius
Karl-Magnus Fredriksson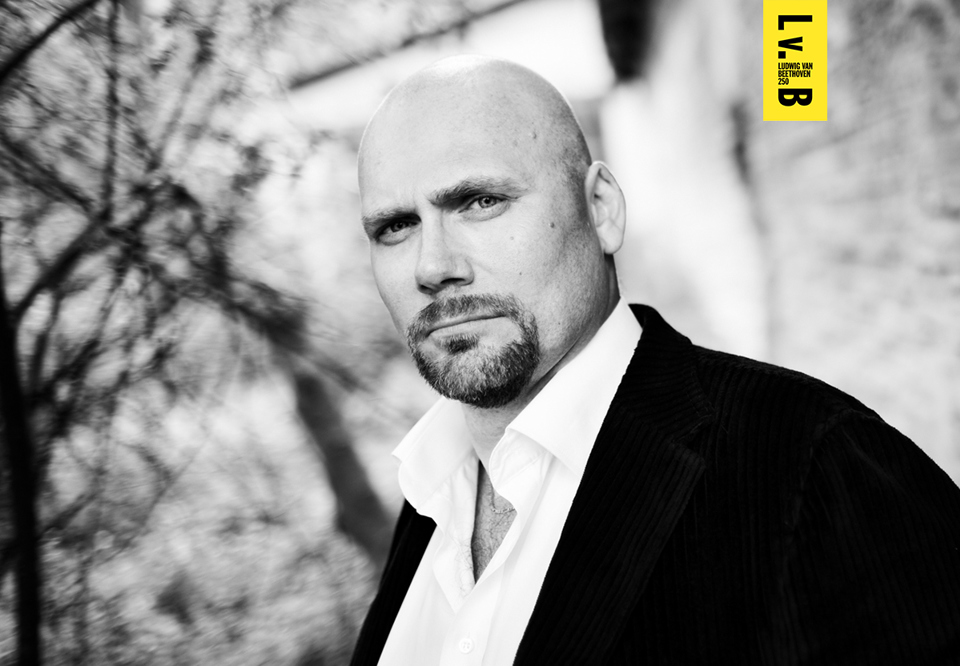 John Lundgren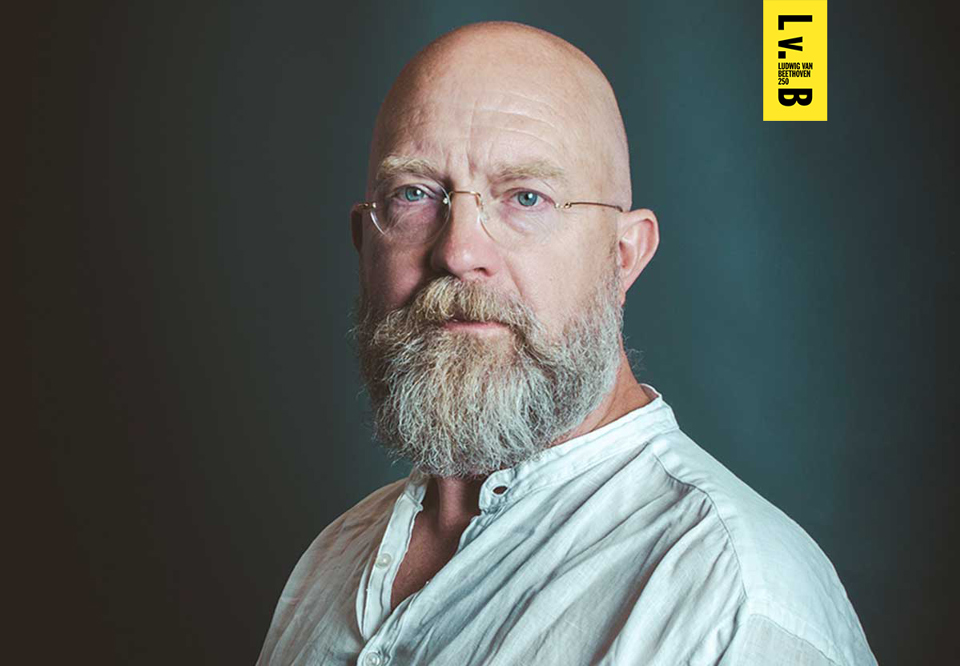 Johan Schinkler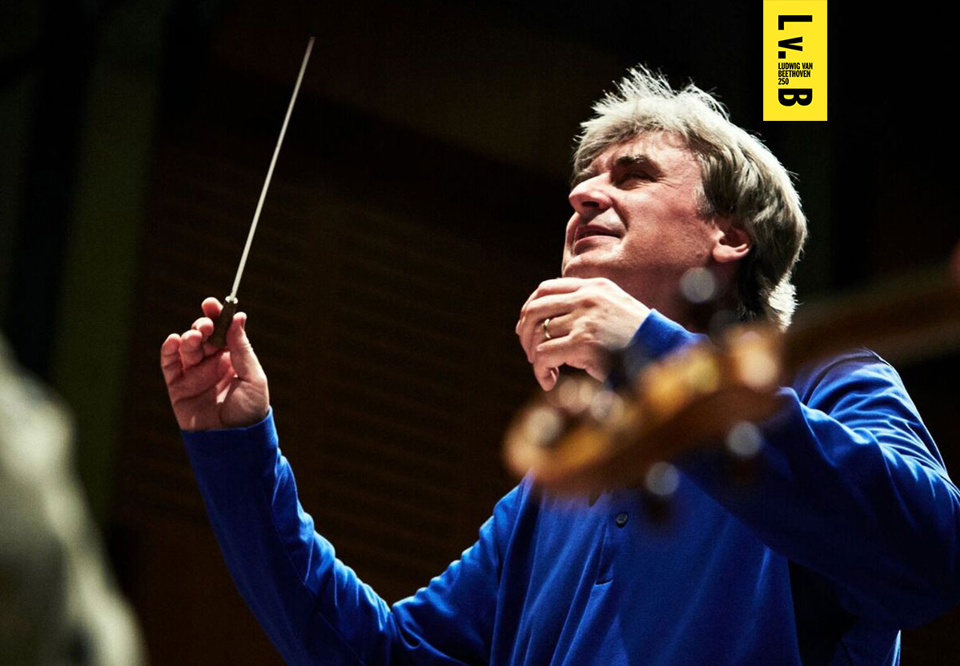 Thomas Dausgaard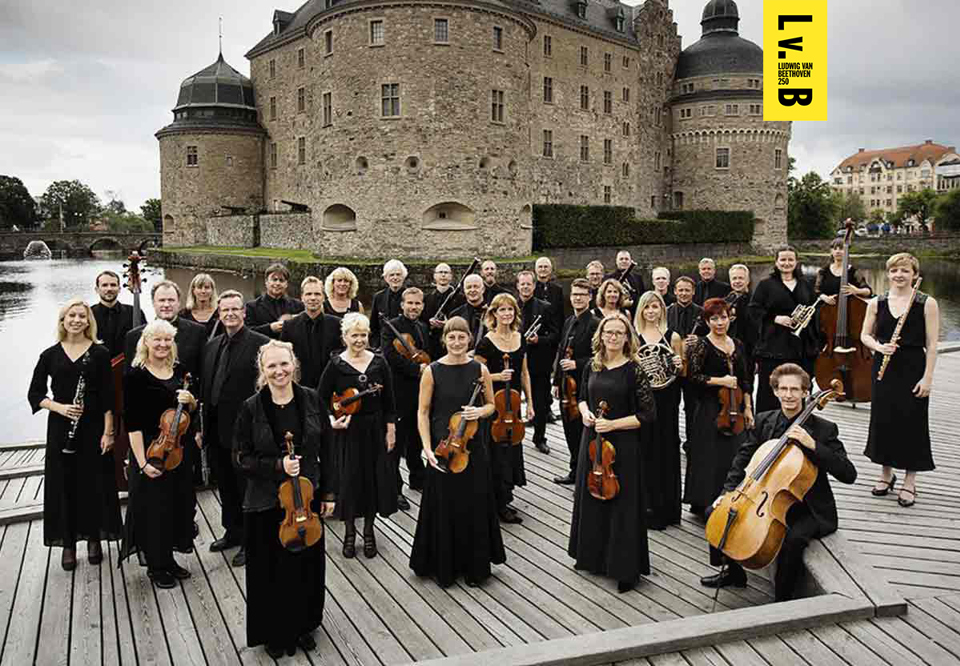 Svenska Kammarorkestern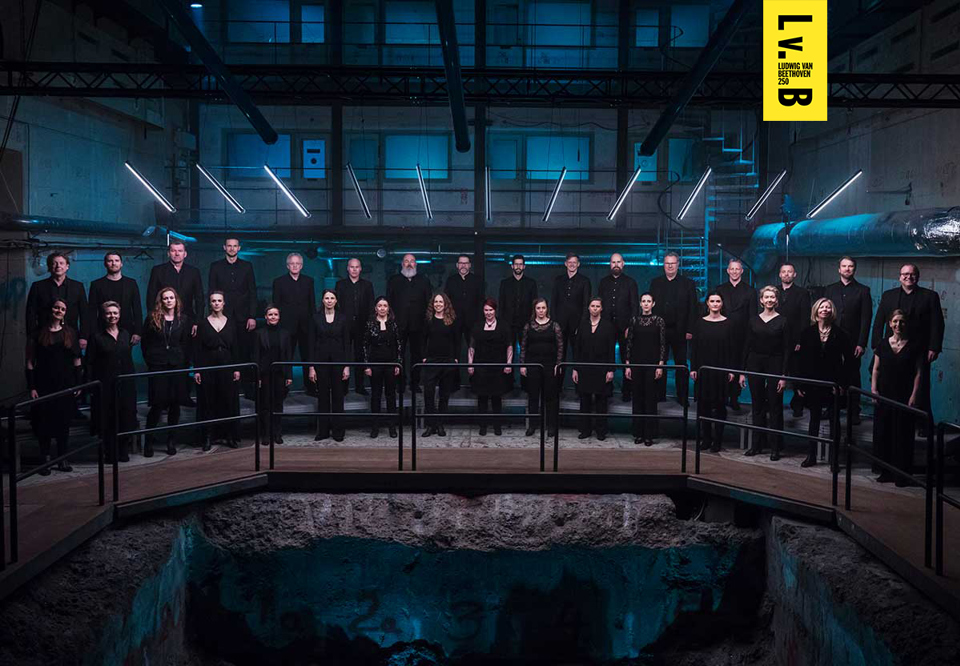 Radiokören
Genre:
Orchestral performance, Vocal music
LvB250 – FIDELIO
Fidelio – Beethoven's only opera in a concert performance.
Sunday 23 February 2020 15.00
Ends approximately 17.30
Beethoven composed only one opera and for it, he chose a narrative about passion, heroism and the struggle against tyranny – themes that reflected the situation in Europe at the time and which were close to his heart.
Political activist and nobleman Florestan is imprisoned. His wife Leonore dresses up like a man and under the alias of Fidelio, she gets a job in the prison to save her husband. The story is said to be based on actual events during the French Revolution, or at least, this is what the author of the French original Jean-Nicolas Bouilly claimed. Beethoven's music spans from gently lyrical to violently dramatic.
At this unique concert performance, we will hear the Swedish Chamber Orchestra of Örebro and conductor Thomas Dausgaard with several renowned Swedish and international singers, featuring Nina Stemme in the titular role.
Ludwig van

Beethoven

Fidelio
Participants

Swedish Chamber Orchestra

Thomas Dausgaard

conductor

Swedish Radio Choir

Malin Christensson

soprano

Nina Stemme

soprano

Daniel Johannsen

tenor

Michael Weinius

tenor

Karl-Magnus Fredriksson

baritone

John Lundgren

baritone

Johan Schinkler

bass

Sam Brown

stage direction

Bengt Gomér

scenography & light

Anna Gschnitzer

dramaturge

Helena Helle Carlsson

costume designer

Giovanni Indelicato

mask- & wig design