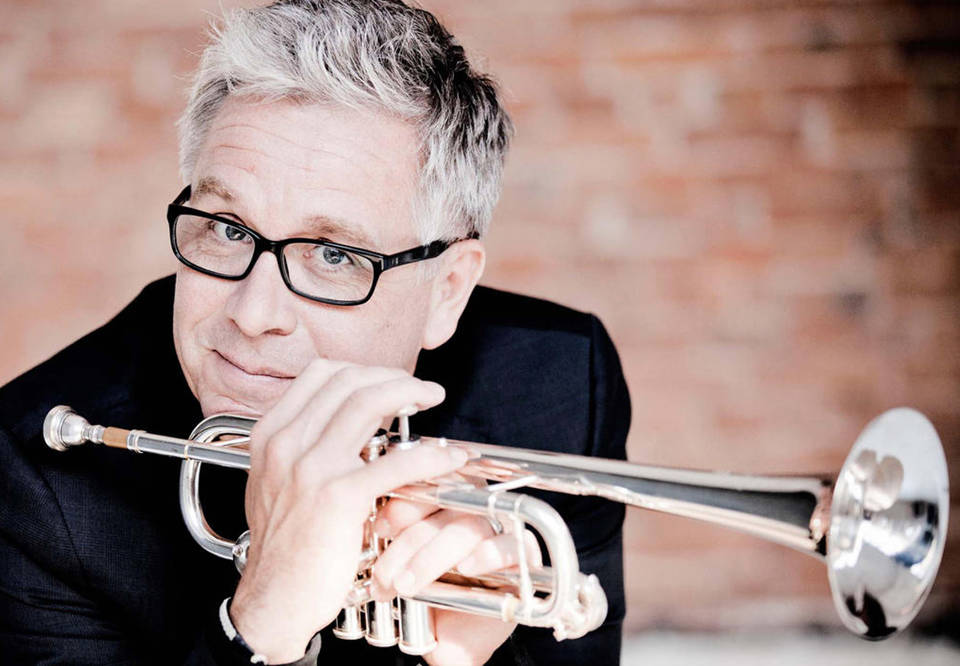 ZilliacusPerssonRaitinen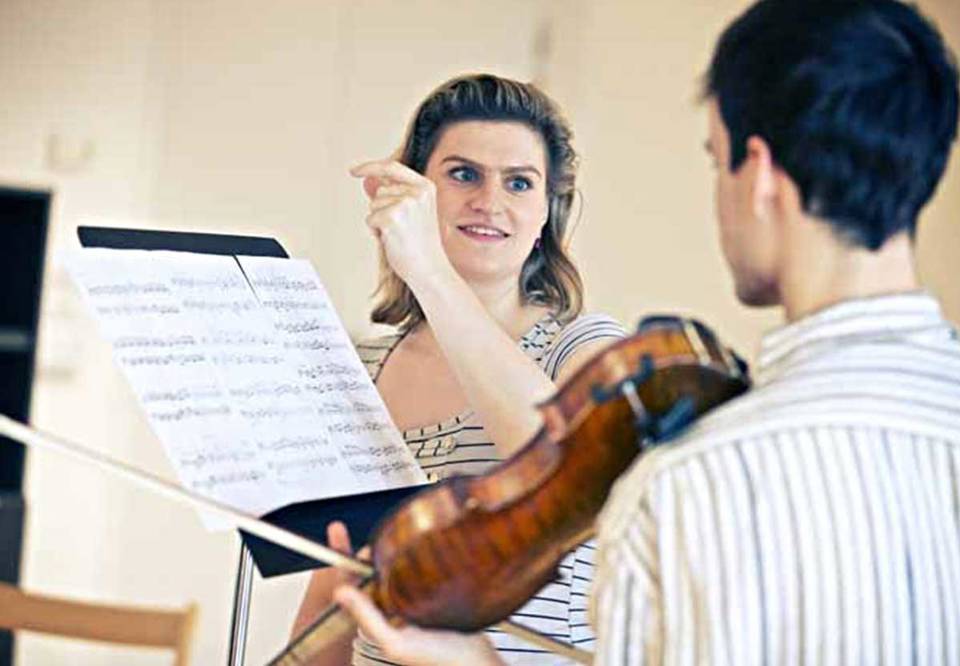 Julia-Maria Kretz-Larsson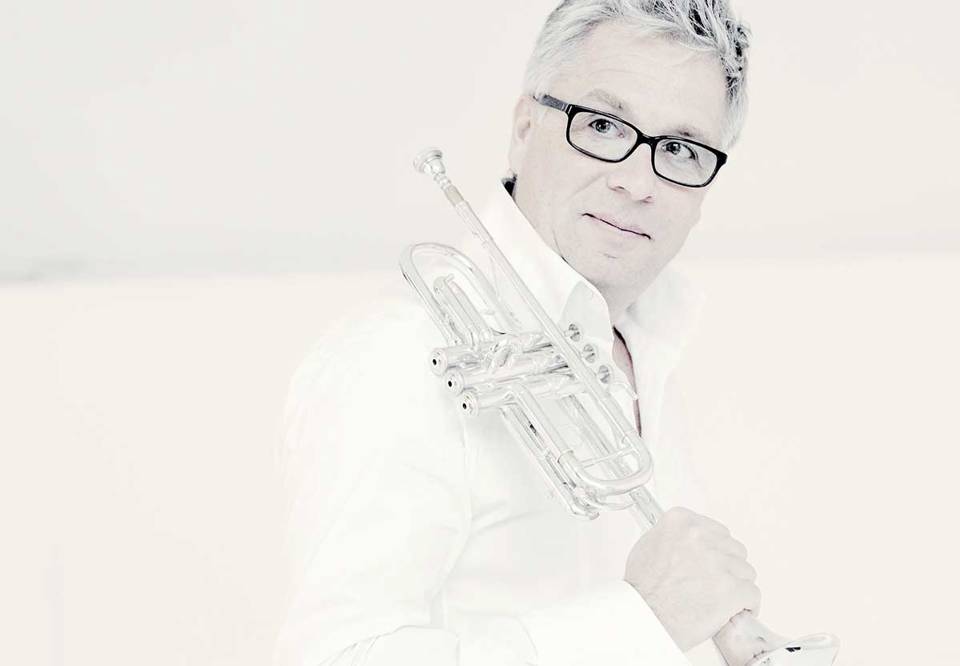 Håkan Hardenberger
Genre:
Chamber music
Monday at last with Hardenberger
String trio ZPR with Håkan Hardenberger and Julia-Maria Kretz-Larsson.
Monday 10 February 2020 19.00
Ends approximately 21.00
String trio ZPR was founded by Cecilia Zilliacus on violin, Johanna Persson on viola and Kati Raitinen on cello. The trio continuously works to explore the string trio repertoire and collaborates often and gladly with composers who are active today. Monday At Last is the concert subscription in which ZPR invites guest artists to present newer and older music with them, often in close contact with the audience.
The guest soloist at this concert will be Swedish trumpet player Håkan Hardenberger, considered by many to be the world's foremost player of the instrument. Numerous composers have written music specifically for him, including French Betsy Jolas.
At this performance, we will hear her atmospheric Quatuor VII. Another master of mood was Japanese Toru Takemitsu, which we will experience in his elegant In Memoriam Witold Lutoslawski. Together with violinist Julia-Maria Kretz-Larsson, ZPR will also present Saint-Saëns' enchantingly beautiful and playful String Quartet No. 2 on this Monday.
Toru

Takemitsu

Paths for trumpet solo

Betsy

Jolas

Lettere amorosi for trumpet and string quartet

Yves

Chardon

Sonata for trumpet and cello

Camille

Saint-Saëns

String Quartet No. 2 in G major

Betsy

Jolas

Quatuor VII "Afterthoughts" for trumpet, violin, viola and cello
Participants

Håkan Hardenberger

trumpet

Cecilia Zilliacus

violin

Julia-Maria Kretz-Larsson

violin

Ylvali Zilliacus

viola

Kati Raitinen

cello