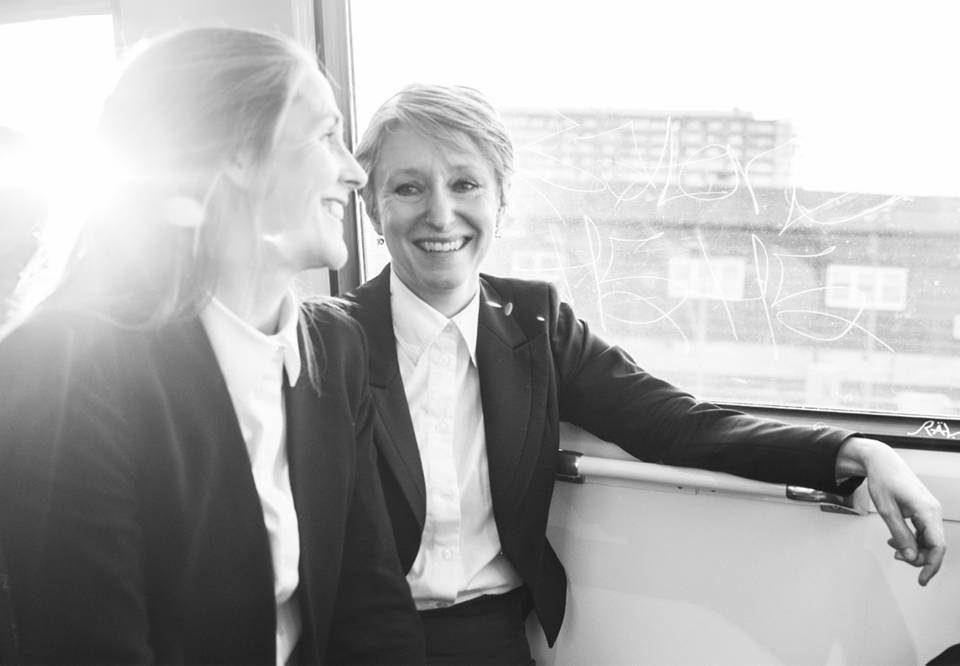 Cecilia Zilliacus and Kati Raitinen. Photo: Tina Axelsson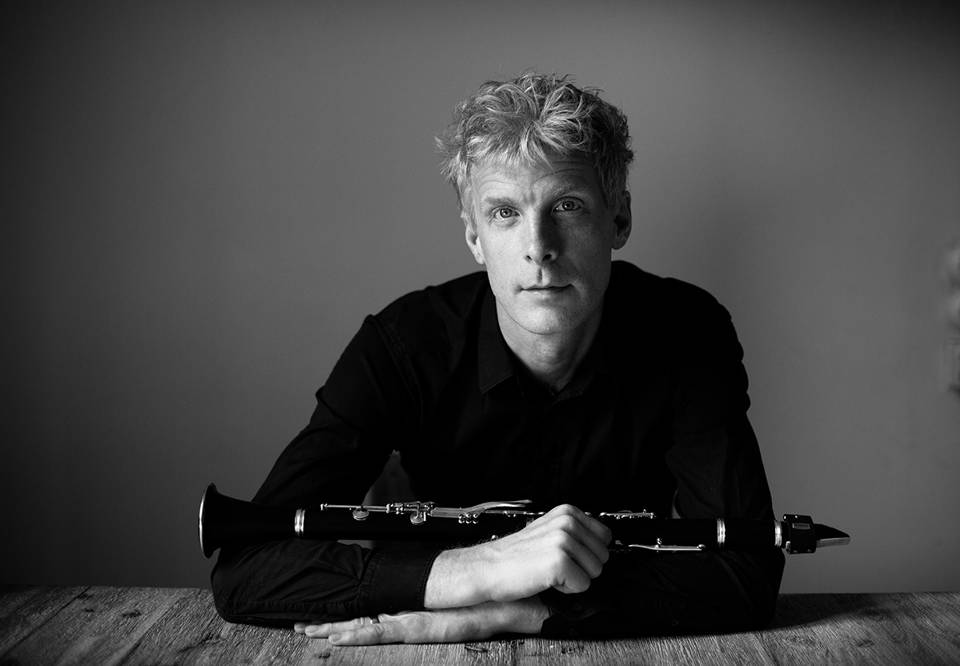 Martin Fröst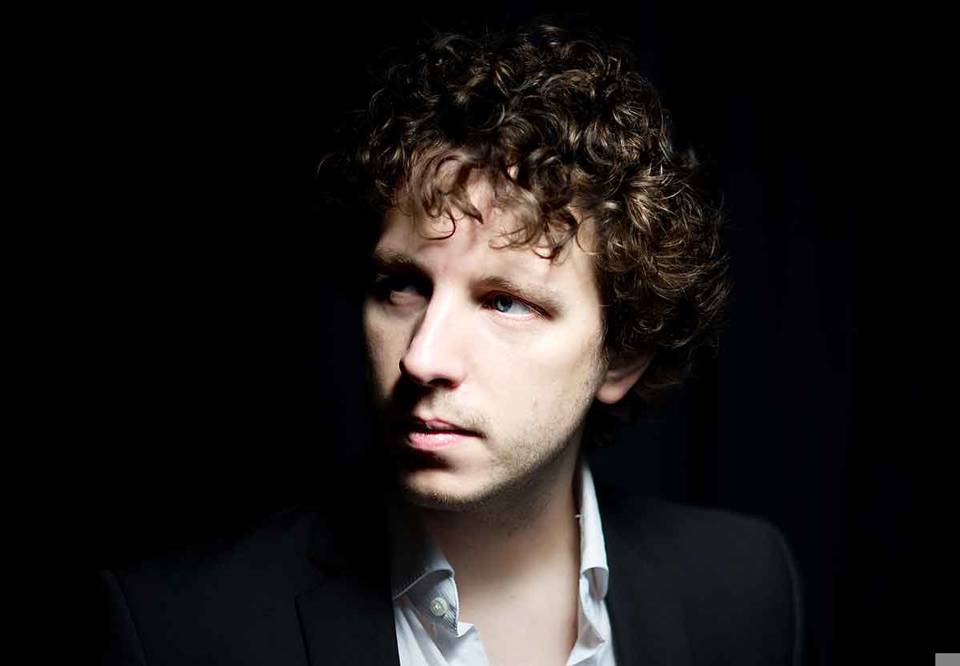 Peter Friis Johansson
Genre:
Chamber music
Monday at Last with Martin Fröst
Clarinetist Martin Fröst and pianist Peter Friis Johansson are guests. Please note: change of programme and artist.
Monday 21 September 2020 20.00
Ends approximately 21.00
Ticket information
The concert will take place with an audience of maximum 50 people in the hall.
Do you have the subscription series Äntligen måndag? You have recieved an e-mail with information of what applies for you at this concert.
**
String trio ZPR was founded by Cecilia Zilliacus, violin; Johanna Persson, viola; and Kati Raitinen, cello. Monday at Last is a concert subscription in which ZPR, now for the twelfth year in a row, invite guest musicians to explore new and old music together, often in close contact with the audience. At this season's first Monday at Last performance, Zilliacus and Raitinen are joined by Swedish clarinetist Martin Fröst and Swedish-Danish pianist Peter Friis Johansson.
Cellist Kati Raitinen plays music from Sept papillons (Seven butterflies), by the Finnish composer Kaija Saariaho. The piece was partly conceived while she worked on her first opera, L'Amour de loin. Featuring seven sensitive miniatures for the solo cello, it forms a great contrast to the grand operatic score. We listen to the sixth miniature.
Ika Peyron (1845–1922) was a Swedish composer, born in Timrå in northern Sweden. She wrote around 40 pieces, a work list dominated by chamber music. Her talent was acknowledged at an early age, but it was not until her own children had grown up that she began composing seriously. We hear Romance and Humoreque for violin and piano from 1888.
Olivier Messiaen's modern classic concludes the concert. Quatuor pour la fin du temps – Quartet For the End of Time – was composed under difficult circumstances. When the German army put the French composer in a prison camp in 1940, he met a clarinetist, a violinist and a cellist among the other prisoners. It was for this quartet of musicians, Messiaen himself playing the piano, that he composed this deeply poetic, melancholy and solemn music.
In cooperation with ZPR
Kaija

Saariaho

From

Sept papillons for cello solo

Ika

Peyron

Romance and Humoresque for violin and piano

Olivier

Messiaen

Quartet for the End of Time
Participants

Cecilia Zilliacus

violin

Martin Fröst

clarinet

Kati Raitinen

cello

David Huang

piano