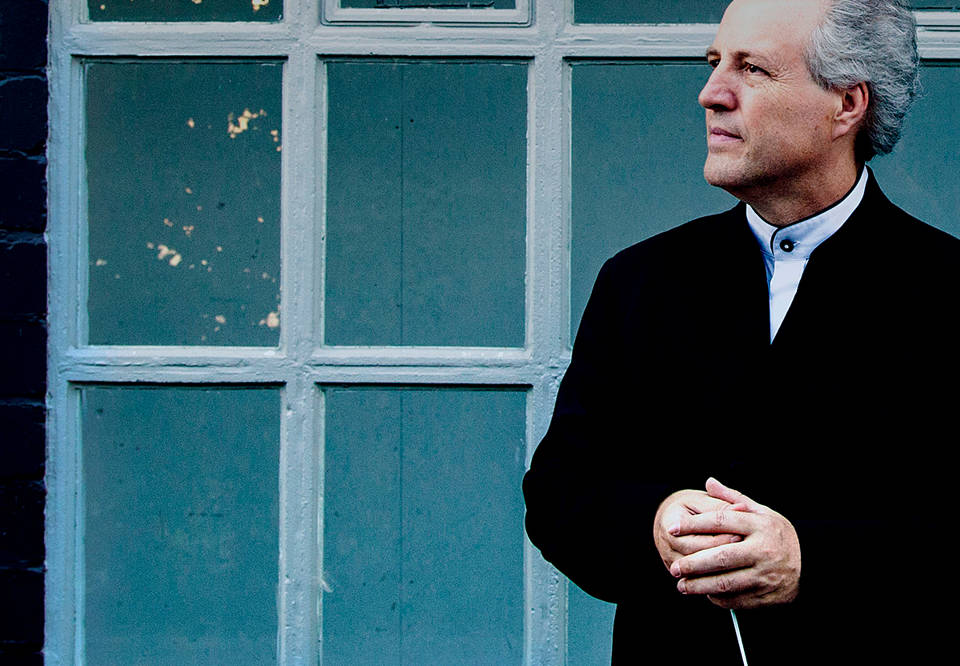 Manfred Honeck
Musiker ur Kungliga Filharmonikerna
Genre:
Royal Stockholm Philharmonic Orchestra
CANCELLED: Mozart & Strauss
Event cancelled.
Wednesday 20 May 2020 19.00
Ends approximately 21.00
This event has been cancelled due to the corona virus.
Further infomation about refunds and how the operation of Konserthuset is affected
***
The charismatic conductor Manfred Honeck has had a unique career. For over ten years, he has been chief conductor of the Pittsburgh Symphony Orchestra and previously served as head of the Leipzig Radio Symphony Orchestra and the Swedish Radio Symphony Orchestra. He is also a regular and very popular guest conductor of the Royal Stockholm Philharmonic Orchestra.
Here, Honeck will lead the orchestra in Mozart's Symphony No. 39, the first of his final three symphonies composed in the summer of 1788. It is also one of just three of his symphonies to begin with a slow and magnificent introduction before the first movement's powerful allegro begins. The symphony is a brilliant creation by the master Mozart, nuanced and elegant, yet also full of surprising turns and drama.
Richard Strauss wanted to compose something in the same heroic style as Beethoven's Eroica. He did precisely that in Ein Heldenleben – A Hero's Life. Through the music, we follow Strauss' hero through feats, out on the battlefield, together with his life companion and to the inevitable conclusion. This music can be considered a depiction of a heroic destiny in general, but the hero in this musical narrative is undoubtedly Richard Strauss himself.
Wolfgang Amadeus

Mozart

Symphony No. 39

Richard

Strauss

Ein Heldenleben
Participants

Royal Stockholm Philharmonic Orchestra

Manfred Honeck

conductor