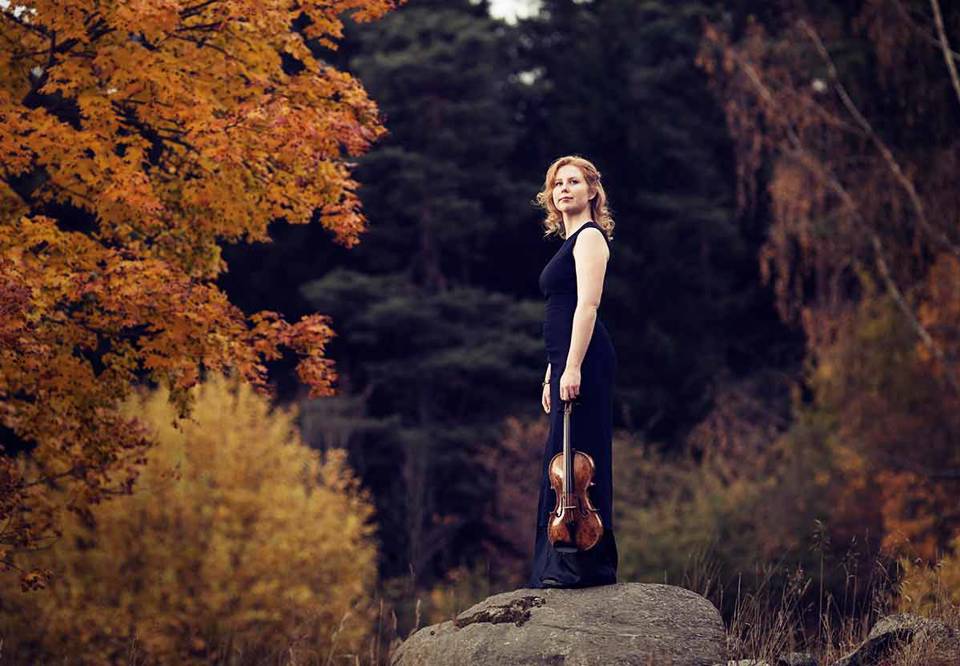 Ellen Nisbeth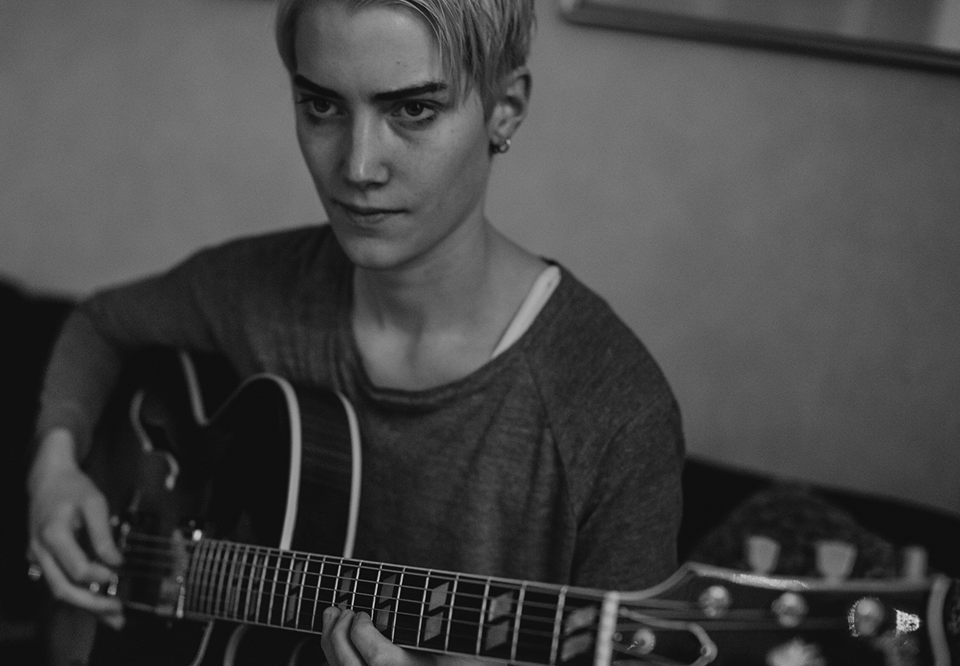 Susanna Risberg
Genre:
Chamber music
New Friday – Ellen Nisbeth and Susanna Risberg
How do viola and electric guitar sound together?
Friday 14 February 2020 20.30
Ends approximately 22.00
New Friday is a subscription for forward-looking listeners who want to open their ears to the innovative music of today. This evening's programme offers the exciting combination of viola and electric guitar, with the two young Swedish musicians Ellen Nisbeth and Susanna Risberg.
Nisbeth established her name as a participant in Rising Stars in the 2017/18 season, which brought opportunities to perform on stages such as Concertgebouw in Amsterdam, Barbican Centre in London and Musikverein in Vienna. She was a soloist with the Swedish Radio Symphony Orchestra, Bergen Philharmonic Orchestra, and the symphony orchestras in Trondheim and Gothenburg, and has worked with conductors such as Neeme Järvi and Daniel Blendulf. Nisbeth has also performed at the chamber music festivals in Bergen, Oslo and Verbier with musicians such as Martin Fröst, Leif Ove Andsnes and Bengt Forsberg.
Guitarist Susanna Risberg has played with, among others, Svante Thuresson, Nils Landgren and the Blue House Jazz Orchestra, and has also been a soloist with the symphony orchestras in Gothenburg and Gävle, and the Royal Stockholm Philharmonic Orchestra; she has also toured the world with her jazz group, Susanna Risberg Trio. Inspired by her role model Jimi Hendrix, she began her musical path through blues and rock, and gradually began playing more and more jazz. In 2011 she won the Jimi Hendrix Award, and in 2015 she won Radio Sweden's Jazzkatten (Jazz Cat) prize in the newcomer of the year category.
Andrea

Tarrodi

Ædnan - Solo Cadenza for viola solo

Allan

Pettersson

Fantasy for viola solo

Outi

Tarkiainen

The Lustful Mother's Heart for viola solo

Susanna

Risberg

Viola for viola and electric guitar

Johann Sebastian Bach/Susanna Risberg

for viola and electric guitar

Emmy

Lindström

From Four Nocturnes for viola and electric guitar

Kaija

Saariaho

Vent nocturne for viola and electronics
Participants

Ellen Nisbeth

viola

Susanna Risberg

electric guitar