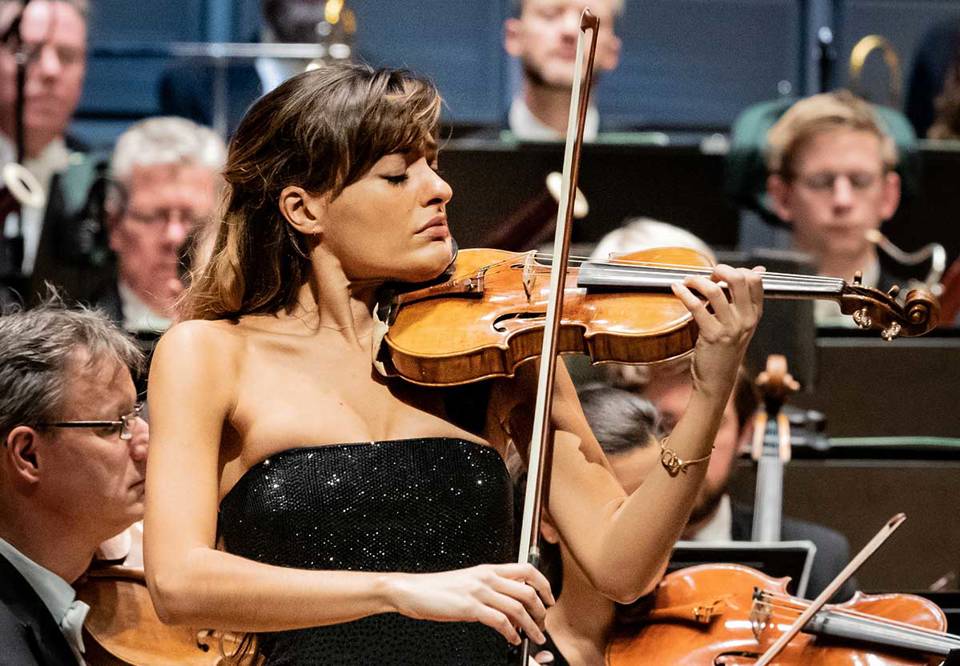 Nicola Benedetti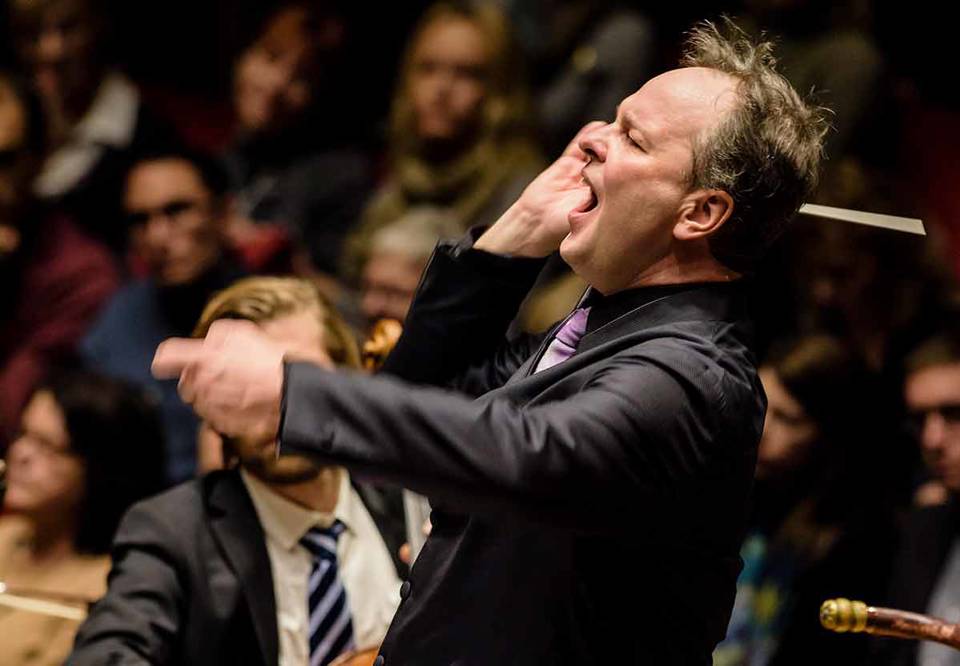 Chefdirigent Sakari Oramo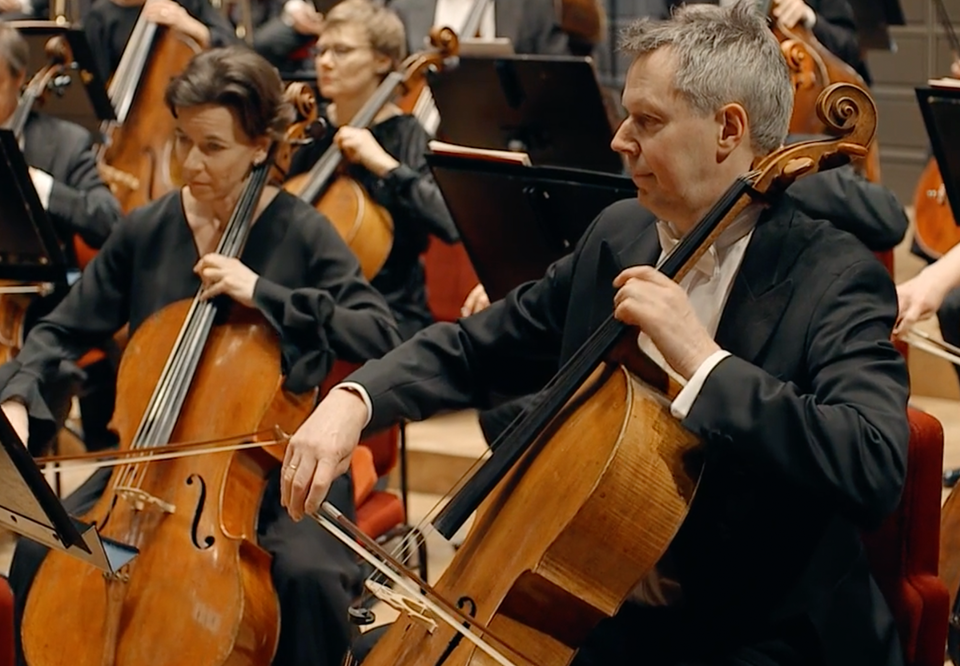 Musiker ur Kungliga Filharmonikerna
Genre:
Royal Stockholm Philharmonic Orchestra
Nicola Benedetti plays Prokofiev
In addition: Sibelius' Symphony No. 2 and music by Borisova-Ollas.
Wednesday 22 April 2020 19.00
Ends approximately 21.00
With incredible charisma on stage and unparalleled musicality, Scottish violinist Nicola Benedetti has positioned herself as one of the most prominent soloists of classical music. Here, she will tackle Prokofiev's elegantly lyrical and endlessly surprising second violin concerto.
Victoria Borisova-Ollas' Open Ground for symphony orchestra is inspired by Salman Rushdie's novel The Ground Beneath Her Feet. How stable is the ground beneath our feet, really? Who would have ever dared to imagine what it feels like when it suddenly starts to rock? Borisova-Ollas poses these questions in this music.
With his second symphony, Sibelius lifted his gaze from the refined fairytale world of the national epic, the Kalevala, and focused instead on Europe and his contemporary era. It was composed in a time when Finland was fighting for its independence from Russia and has been interpreted as a patriotic tone poem in the struggle for Finnish identity, which was probably not at all the case. Sibelius did not want to politicize his music. Either way, this magnificent symphony overflows with beautiful melodies and shifts between tranquillity and outbursts, intimacy and passion. Chief conductor Sakari Oramo leads the Royal Stockholm Philharmonic Orchestra.
Victoria

Borisova-Ollas

Open Ground

Sergey Prokofiev

Violin Concerto No. 2

Jean

Sibelius

Symphony No. 2
Participants

Royal Stockholm Philharmonic Orchestra

Sakari Oramo

conductor

Nicola Benedetti

violin