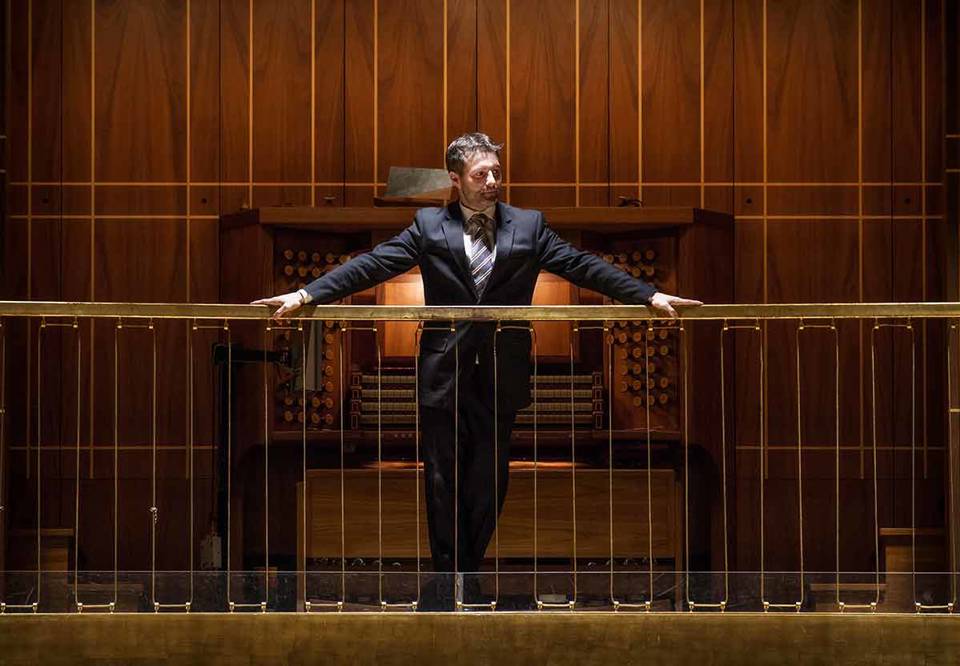 Ulf Norberg. Photo: Jan-Olav Wedin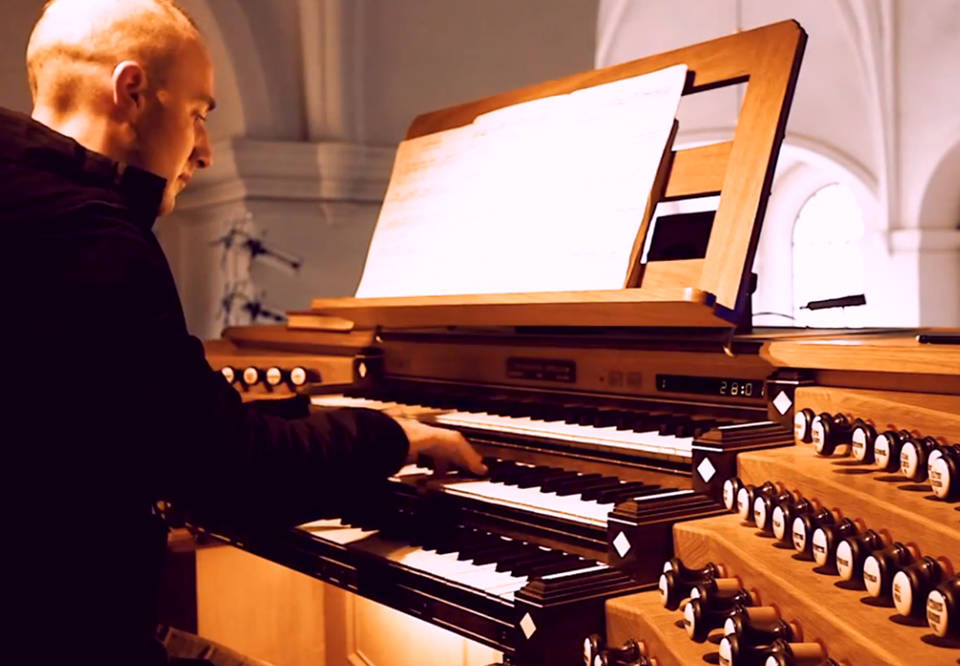 Gregory Lloyd
Genre:
Organ
Organ Matinée with Double Organists
Ulf Norberg and Gregory Lloyd play Mozart and Reger.
Thursday 24 September 2020 12.15
Ends approximately 13.00
Ticket information
The concert will take place with an audience of maximum 50 people in the hall.
Do you have the subscription series Orgelmatinéer? You have recieved an e-mail with information of what applies for you at this concert.
***
Through Konserthuset's popular organ matinée subscription, audiences get to hear Sweden's leading organists play the building's organ – one of the largest in Europe, with 6,100 pipes.
Ulf Norberg, who is well-known to Konserthuset's audiences at this point, has been Konserthuset Stockholm's organist since 2013. He grew up in Ångermanland and graduated with a degree in solo organ performance in 2001. Norberg took over the position as organist for the Hedvig Eleonora congregation in 2007, and also teaches at Ersta Sköndal Bräcke University College. His heart skips a beat for improvisation and liturgical organ playing, and he also enjoys working with a broad repertoire for organ.
At this organ matinée, Norberg will be joined by Gregory Lloyd. He studied at the Northern College of Music in Manchester and taught in the UK before coming to Sweden. In 2003, Lloyd was appointed organist for the Katarina congregation. Since 2011, he has also led the Stockholm Cathedral Boys Choir.
Together, Norberg and Lloyd will present Max Reger's Variations and Fugue on a theme by Mozart, which was originally composed for orchestra in 1914. Reger had previously composed variations on themes from works by Bach and Beethoven. In his youth, he dedicated a great deal of time to composing music for organ and the theme for these variations comes from the first movement of Mozart's Piano Sonata in A Major.
Max

Reger

Variations and Fugue on a Theme of Mozart
Participants

Ulf Norberg

organ

Gregory Lloyd

organ