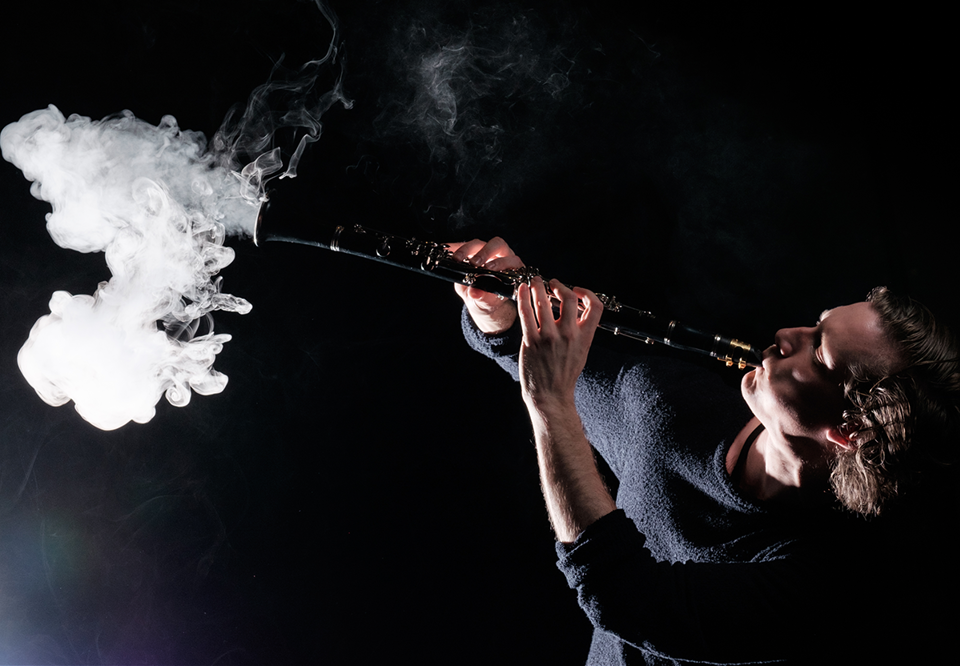 Magnus Holmander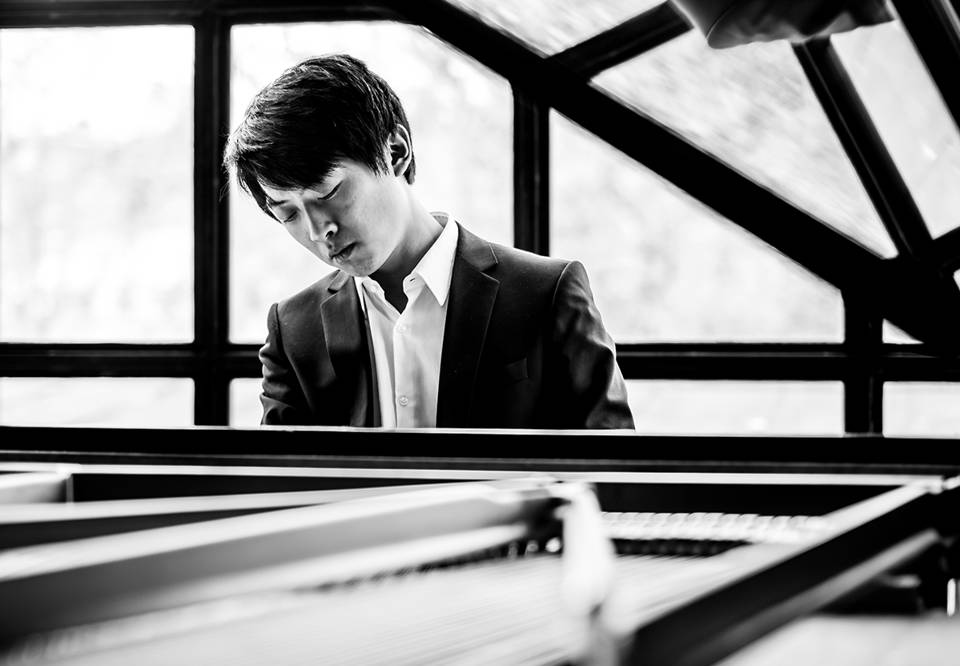 David Huang
Genre:
Chamber music
Cancelled: Rising Stars with clarinet
This concert has been cancelled.
Sunday 15 March 2020 19.00
Ends approximately 21.00
We regret to inform that this event has been cancelled due to restrictions related to the corona virus.
Further infomation about refunds and how the operation of Konserthuset is affected
***
Don't miss the opportunity to hear tomorrow's classical music stars today. In a unique and forward-looking partnership between 21 of Europe's leading concert halls, which belong to the European Concert Hall Organisation (ECHO), six young musicians and ensembles from various countries are selected each year and given the opportunity to tour all of the concert halls and perform before an international audience.
Experience shows that those who are selected as Rising Stars also have internationally successful careers. Each year, Konserthuset Stockholm features these ECHO Rising Stars in a world-class chamber music festival, with the short and sweet title: Rising Stars.
Clarinettist Magnus Holmander – nominated by Konserthuset Stockholm – is Sweden's representative at this year's Rising Stars. He studied at the Royal College of Music in Stockholm and has participated as a clarinettist, dancer and magician in Martin Fröst's shows Dollhouse and Genesis. For his "fiery virtuosity, stage presence and harmonic depth," he recently won the Royal Swedish Academy of Music's newly instated Blåsmusikpriset (Wind Music Prize).
Together with pianist David Huang, we will hear Arvo Pärt's elegant Spiegel im Spiegel, Malcolm Arnold's masterful and rhythmically evocative Sonatina and music by Poulenc and Rolf Martinsson. Molly Kien's Hydrozoa is newly composed for the occasion.
Malcolm

Arnold

Sonatina for clarinet and piano

Camille

Saint-Saëns

Sonata for clarinet and piano

Francis

Poulenc

Sonata for clarinet and piano

Molly

Kien

Hydrozoa for clarinet solo

Arvo

Pärt

Spiegel im Spiegel, version for clarinet and piano

Rolf

Martinsson

Suite Fantastique for clarinet and piano
Participants

Magnus Holmander

clarinet

David Huang

piano