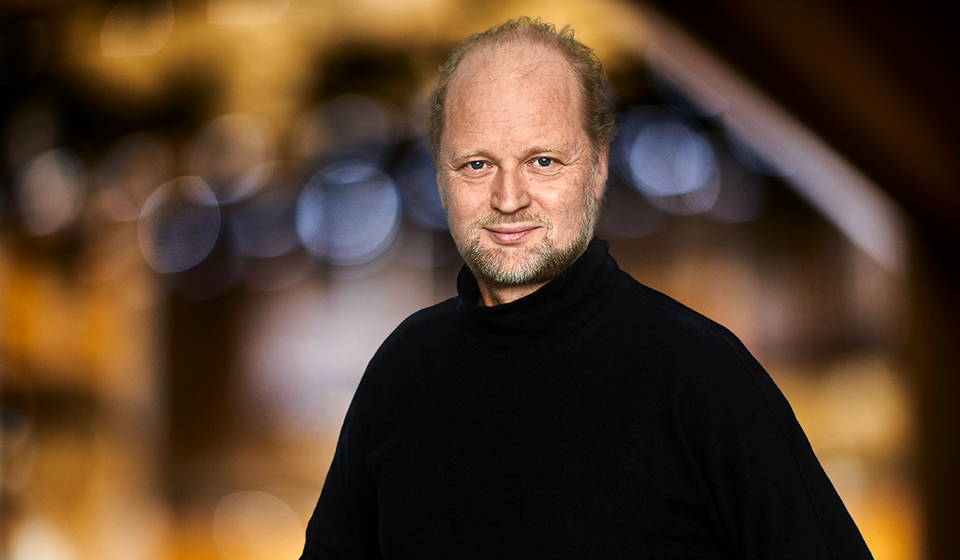 Joakim Svenheden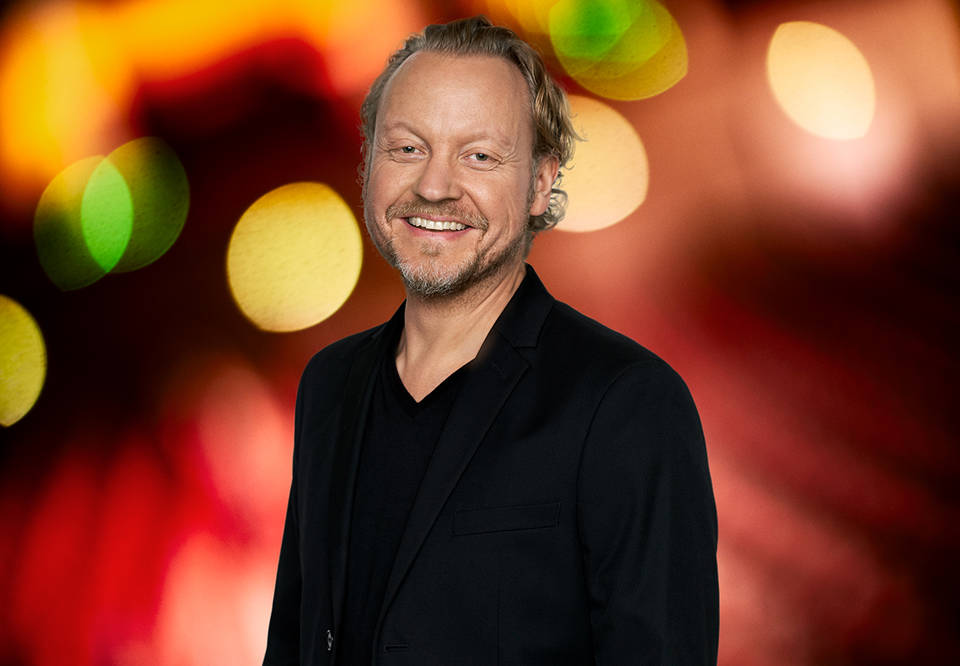 Patrik Swedrup
Alan Gilbert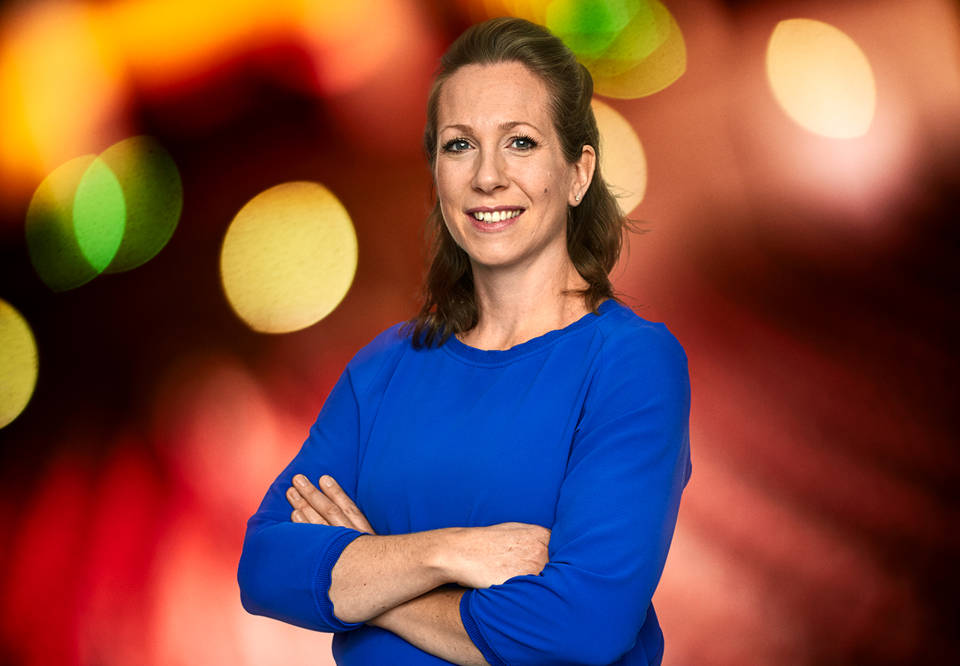 Marie Macleod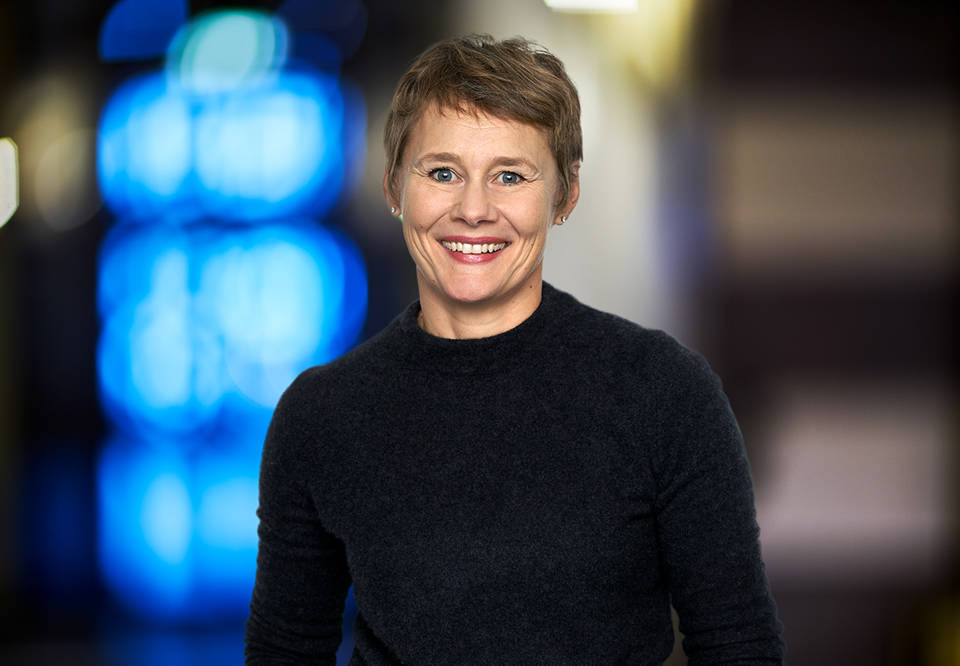 Kajsa William-Olsson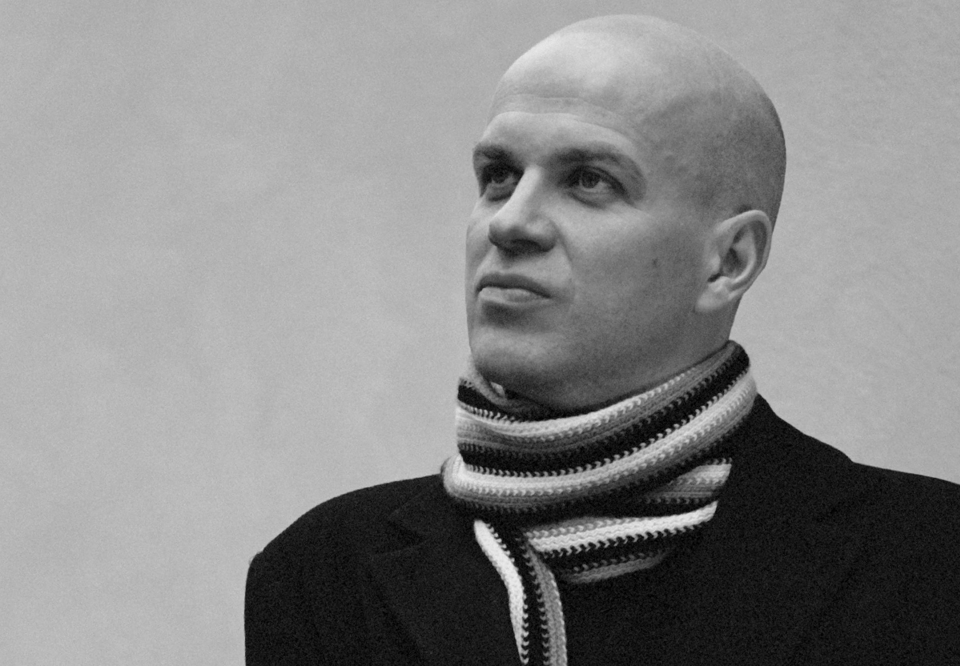 Anders Kilström
Genre:
Chamber music
Schubert's String Quintet
Charm and gravity with Schubert, Mozart and Saariaho.
Sunday 19 January 2020 15.00
Ends approximately 17.00
At this year's first Philharmonic Up-Close concert, musicians from the orchestra are joined by Alan Gilbert, the Royal Stockholm Philharmonic Orchestra's chief conductor from 2000–08 who subsequently became honorary conductor. Here, he participates as an alto violinist. In addition, we will make the acquaintance of Anders Kilström, a soloist and chamber musician who is active worldwide.
To begin the programme we will hear Mozart's Piano Trio in G Major, an elegant and charming piece but which, as is often the case with this composer, is filled with gravity just beneath the surface.
Saariaho's piece explores the secret relationship between a mother and her unborn child. Two hearts that beat in rhythmic polyphony and the connection between their souls is conveyed through three instruments – viola, cello and piano.
Last, we will hear Schubert's final chamber music piece, which he composed in 1828, just two months before he died. This is a sublime composition in C Major – a tribute to two composers who Schubert deeply admired: Mozart and Beethoven. The work is sometimes called the Cello Quintet, because it was composed for string quartet and an extra cello.
Wolfgang Amadeus

Mozart

Piano Trio in G major KV 564

Kaija

Saariaho

Je sens un deuxième cœur "I feel another heart beating" for viola, cello and piano

Franz

Schubert

String Quintet in C major
Participants

Joakim Svenheden

violin

Patrik Swedrup

violin

Alan Gilbert

viola

Marie Macleod

cello

Kajsa William-Olsson

cello

Anders Kilström

piano