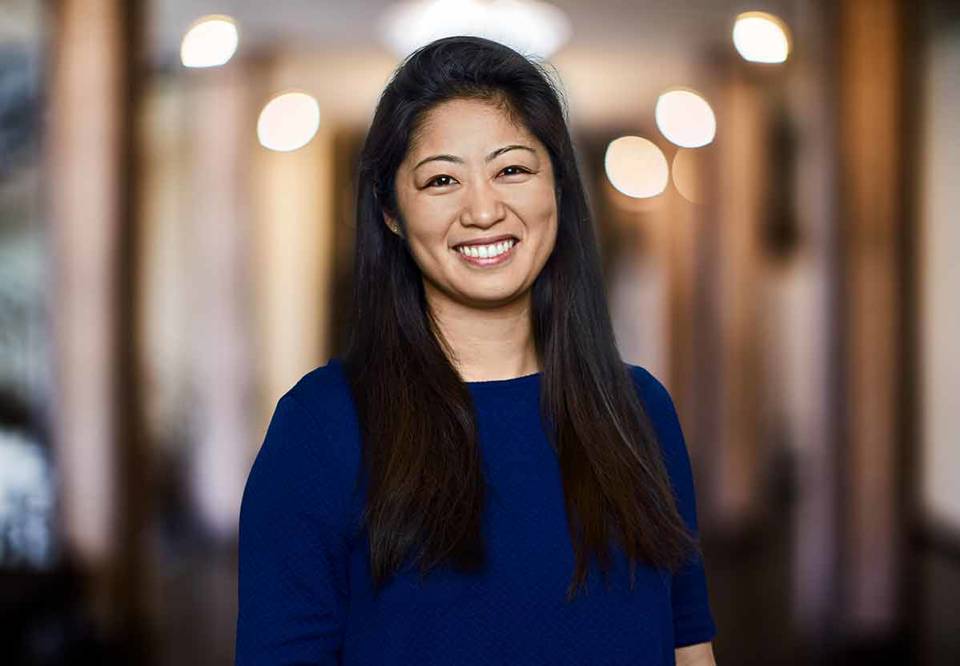 Rena Kimura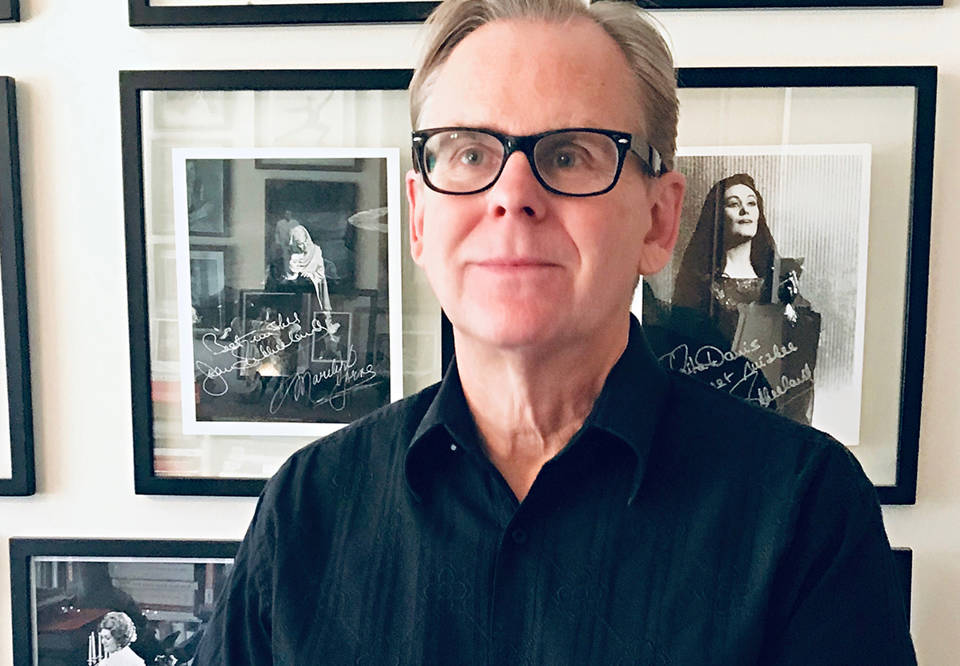 Lee Phillips
Genre:
Chamber music
Soup concert with violin and piano
Weather music, video game music and the beauty of Switzerland.
Friday 21 February 2020 12.15
Ends approximately 13.00
Price:
With lunch 245 SEK, without lunch 120 SEK. Entrance from 11.40 am.
The opening piece at today's Soup Concert, Blue Curve of the Earth by American Tina Davidson, was commissioned by star violinist Hilary Hahn. As Davidson worked with the piece, she was captivated by the way in which turbulent weather coloured the landscape with different shades of blue. It dawned on her that she was creating a blue line of string sound that followed the curvature of the earth. Japanese composer Michiru Oshima's Memories was also commissioned by Hahn. Oshima is a highly acclaimed soundtrack composer for games, movies and TV shows.
The concert will conclude with Brahms' Sonata No. 2 for violin and piano. He wrote it in Thun, Switzerland – an area so full of melodies that one must be careful not to trample them, as he put it. The piano section introduces the opening theme, which was inspired by Wagner's opera Mastersingers of Nuremberg.
The musicians on stage are both from the US. Lee Philips is active as a soloist and a chamber musician worldwide and teaches at Indiana University in Bloomington, where violinist Rena Kimura studied. Kimura has been a soloist with the National Symphony Orchestra in Washington, D.C. and won first place in the Glazunov Violin Concerto Competition. Kimura has played in the Royal Stockholm Philharmonic Orchestra since 2017.
Tina

Davidson

Blue Curve of the Earth for violin and piano

Michiru

Oshima

Memories for violin and piano

Johannes

Brahms

Sonata No. 2 "Thun" for violin and piano

Johannes

Brahms

From

Sonata No. 3 in d minor for violin and piano
Participants

Rena Kimura

violin

Lee Phillips

piano