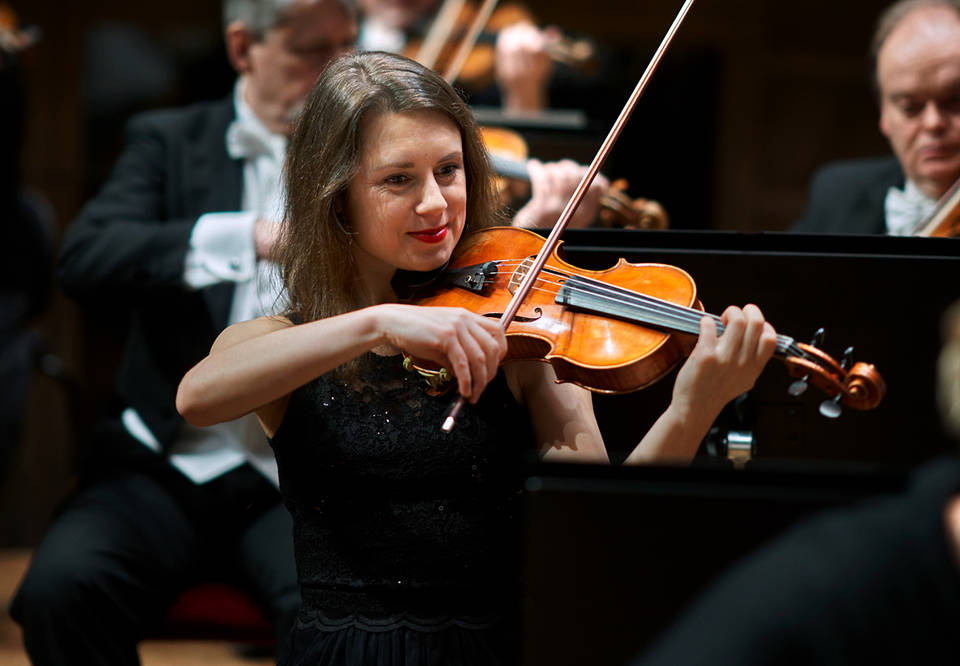 Photo: Mats Lundqvist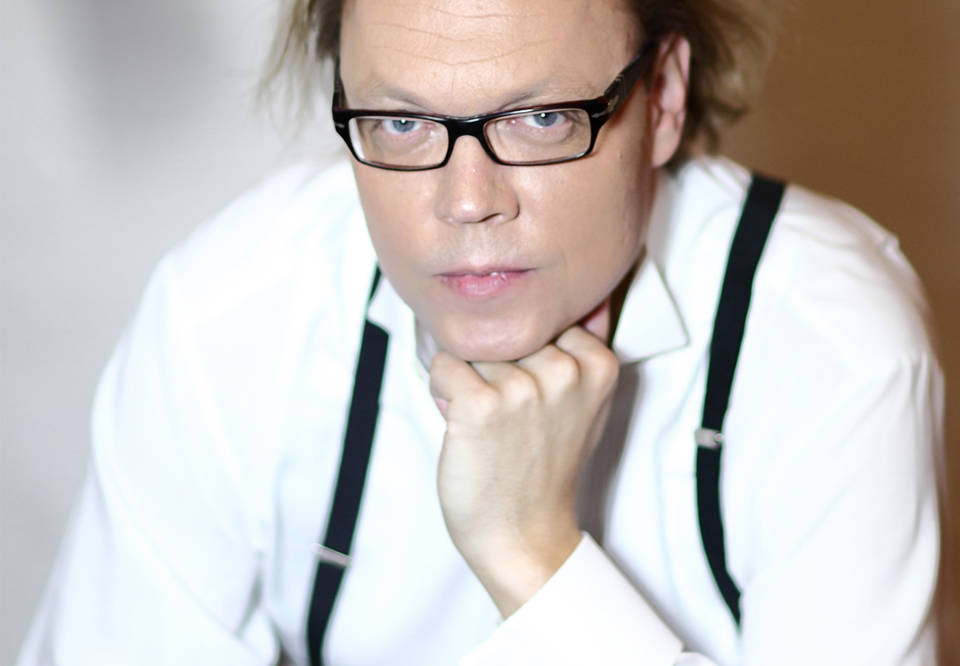 Love Derwinger. Foto: Annika Falkuggla Johansson
Genre:
Chamber music
Soup Concert with Violin and Piano
Nordic romance by Jean Sibelius and Amanda Maier-Röntgen.
Friday 18 September 2020 12.15
Ends approximately 13.00
Price:
With lunch 260 SEK, without lunch 120 SEK. Entrance from 11.40 am.
Ticket information
The concert will take place with an audience of maximum 50 people in the hall.
Do you have the subscription series Soppkonserter? You have recieved an e-mail with information of what applies for you at this concert.
***
Amanda Maier-Röntgen was a luminous violinist and she performed in the world premiere of her Violin Concerto, which has received enormous acclaim in our time. Jean Sibelius also loved the violin and his concerto is one of the world's most played and beloved. But both Maier-Röntgen and Sibelius also composed fantastic music for violin in a smaller format, as we will hear on this occasion.
Amanda Maier-Röntgen was Sweden's first female music director. After graduating, she travelled to Leipzig, the nineteenth-century meeting place for musicians and composers, where she continued her studies. She married composer Julius Röntgen and moved to Amsterdam, where the couple's musical salons attracted greats such as Nina and Edvard Grieg, Anton Rubinstein, Clara Schumann and Johannes Brahms. We will listen to her Six pieces for violin and piano.
Sibelius' Five pieces for violin and piano is bright, with abundant melodic charm. It shifts in character and offers everything from masterful effects and passionate melodies to heartfelt elegance.
Jean

Sibelius

Five Pieces for violin and piano op 81

Amanda

Maier-Röntgen

Six Pieces for violin and piano
Participants

Sofie Sunnerstam

violin

Love Derwinger

piano