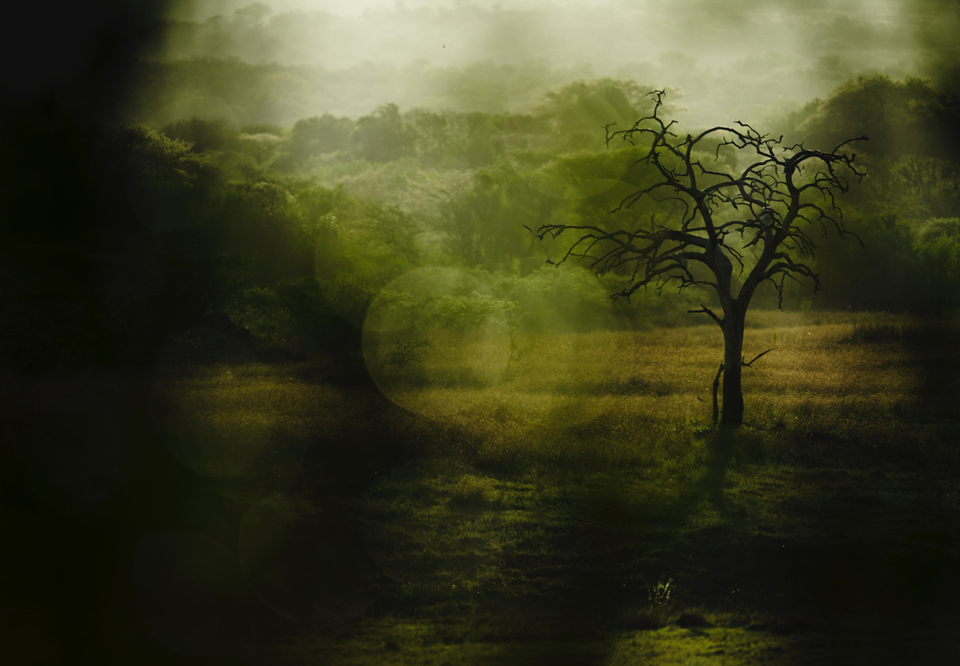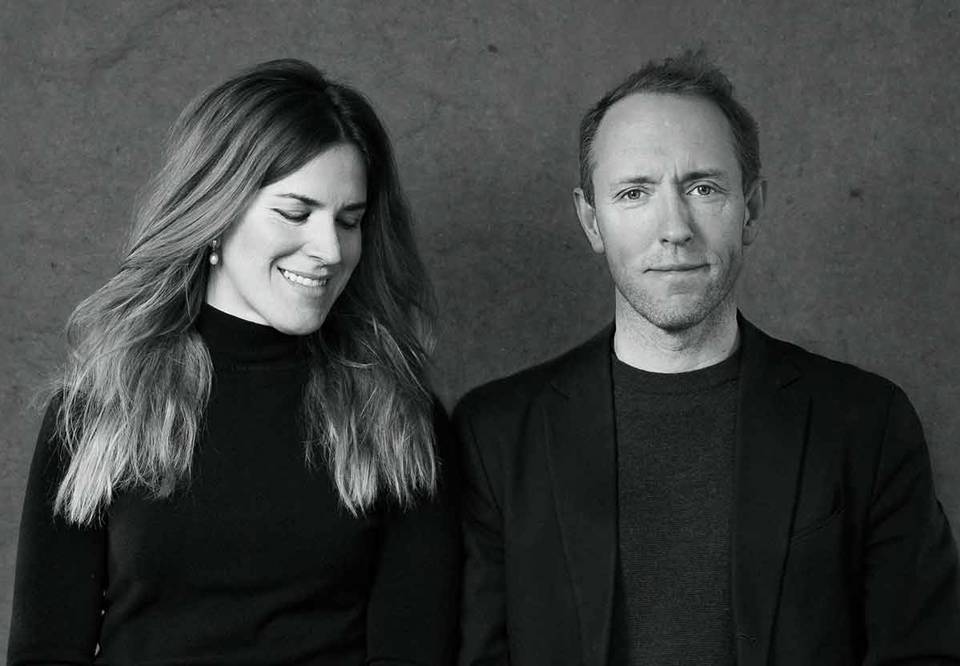 Iris och Mattias Alexandrov Klum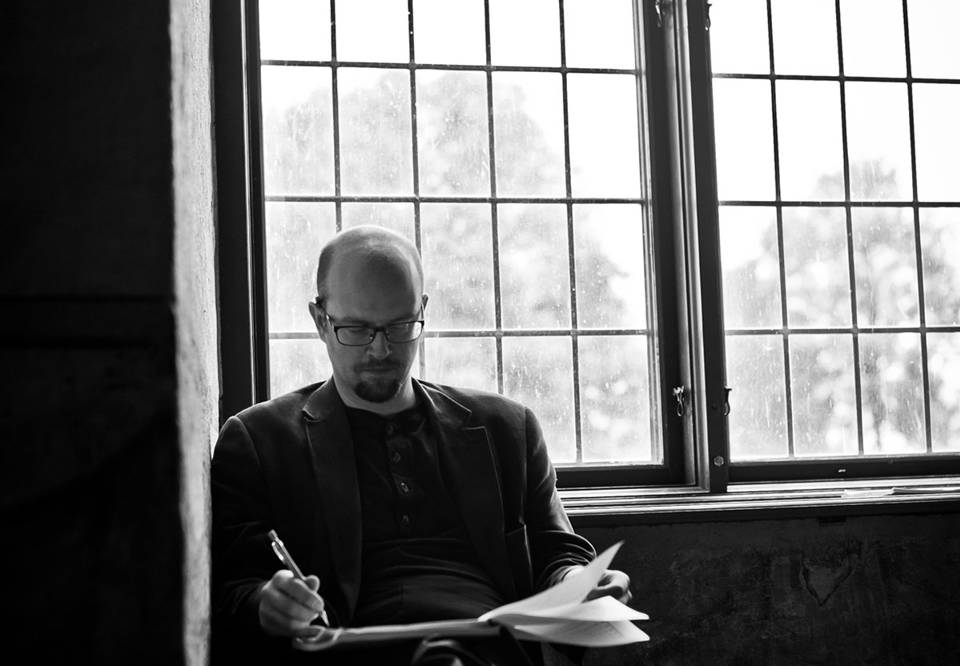 David Björkman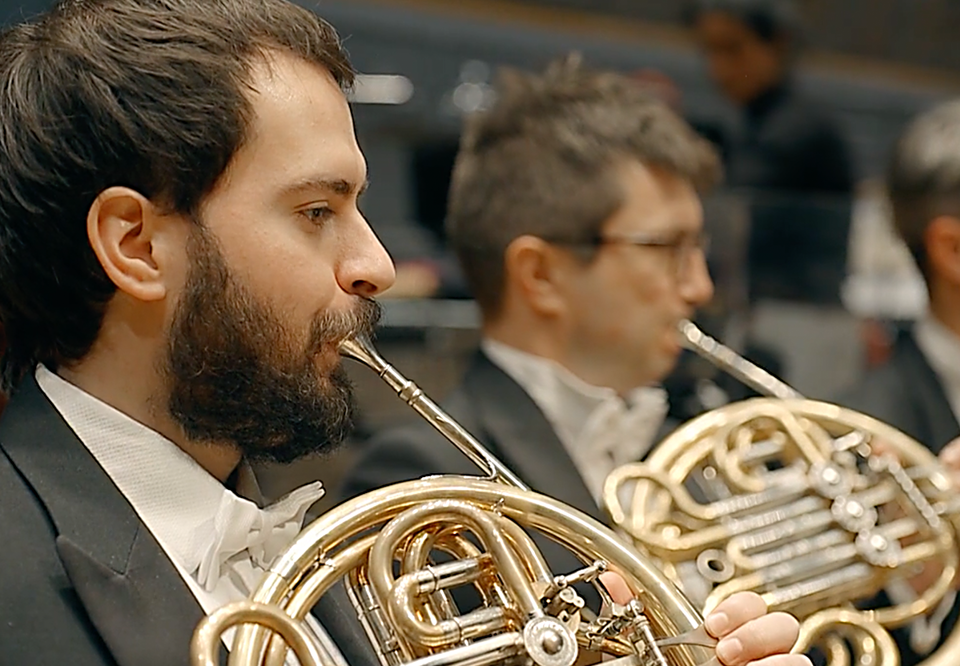 Musiker ur Kungliga Filharmonikerna
Genre:
Royal Stockholm Philharmonic Orchestra
CANCELLED: Terra Magna
This concert has been cancelled.
Thursday 2 April 2020 19.00
Ends approximately 21.00
We regret to inform that this event has been cancelled due to uncertainty related to the corona virus.
Further infomation about refunds and how the operation of Konserthuset is affected
***
Terra Magna is a performance in which narratives from some of the world's natural environments portray connections between humankind and nature. This is the third performance within the framework of a series of productions by Alexandrov Klum in partnership with the Royal Stockholm Philharmonic Orchestra and Konserthuset Stockholm.
Artist duo Alexandrov Klum consists of the internationally known photographer and filmmaker Mattias Alexandrov Klum and the artist Iris Alexandrov Klum. Together, they have created art projects with themes associated with environmental issues and stories from philosophy, science and mythology.
Alexandrov Klum Project – Terra Magna

Igor

Stravinsky

Pastorale arr Leopold Stokowski

Igor

Stravinsky

Polka from Suite No. 2

Claude

Debussy

Pour que la nuit soit propice from Six épigraphes antiques arr Ernest Ansermet

Daniel

Nelson

Negentropy from Urban-o-rama

Igor

Stravinsky

From

Divertimento from The Fairy's Kiss, revised version (1949)

Augusta

Holmès

La nuit et l'amour from Ludus pro patria

Igor

Stravinsky

Waltz from Suite No. 2

Jean

Sibelius

From

Symphony No. 6

Grazyna

Bacewicz

Overture

Claude

Debussy

Clair de lune from Suite Bergamasque arr André Caplet
Participants

Royal Stockholm Philharmonic Orchestra

David Björkman

conductor

Iris Alexandrov Klum

Mattias Alexandrov Klum