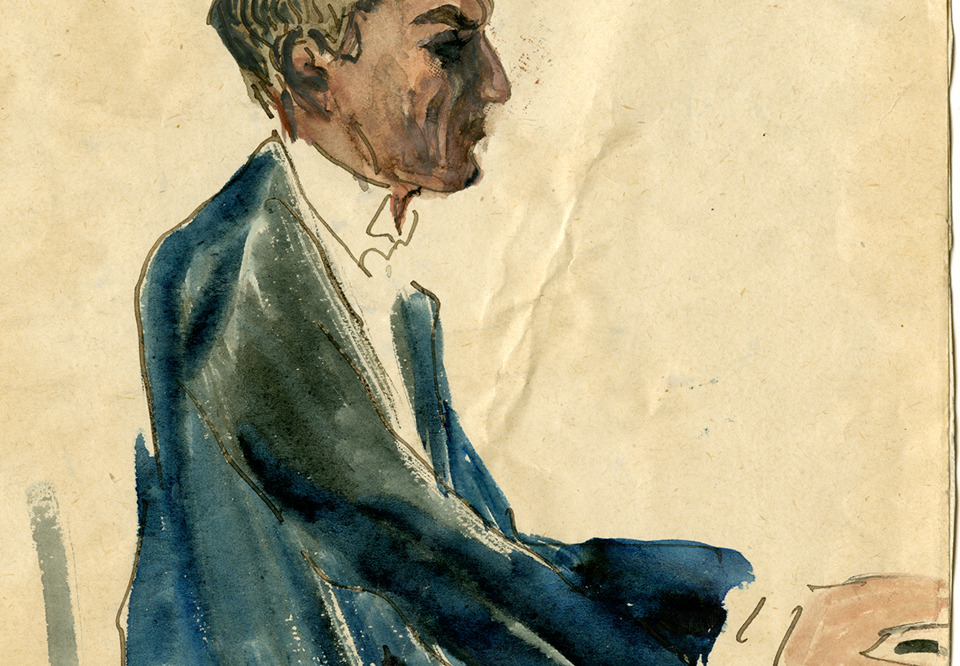 Wilhelm Stenhammar
Johan Dalene. Photo: Nikolaj Lund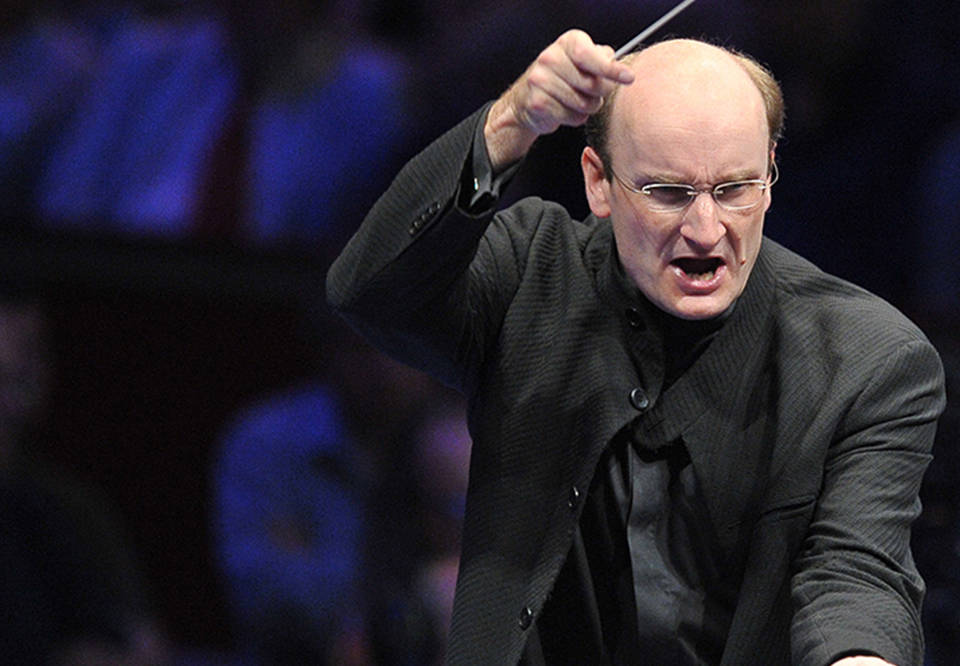 Andrew Manze. Photo: Chris Christodoulou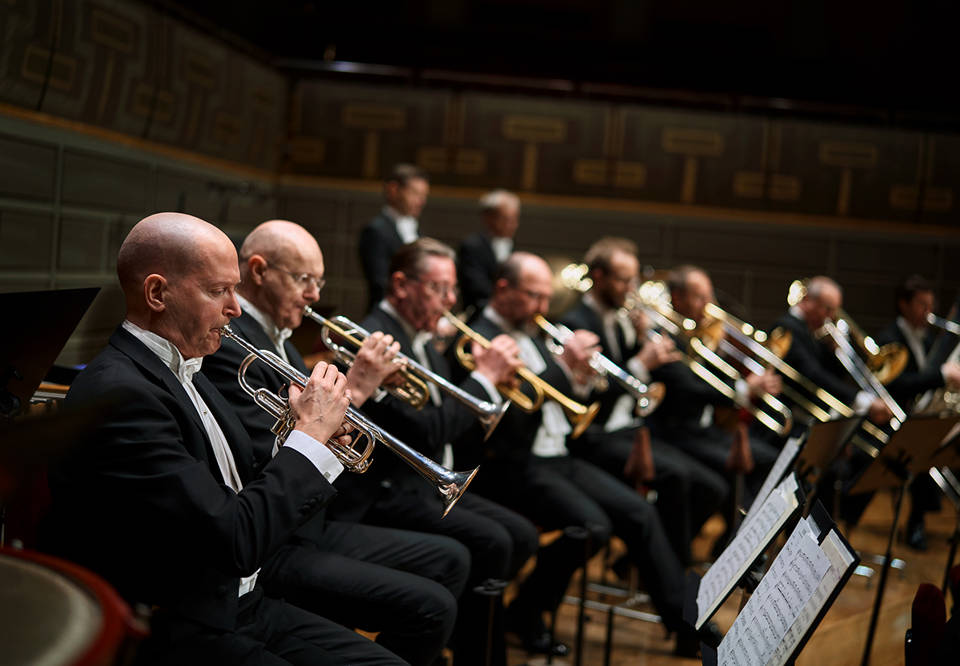 Members of the Royal Stockholm Philharmonic Orchestra. Photo: Mats Lundqvist
Genre:
Royal Stockholm Philharmonic Orchestra, Livestream
150 years of Stenhammar – Serenade
Violin phenomenon Johan Dalene in Two Sentimental Romances. Andrew Manze conducts Excelsior! and Serenade in F.
Thursday 30 September 2021 19.00
Ends approximately 21.30
Wilhelm Stenhammar is without hesitation one of Sweden's most significant composers and was one of the foremost Swedish pianists of his time. We are celebrating the 150-year anniversary of Stenhammar's birth with a large festival. Stenhammar was born in 1871 in Stockholm. His family lived on Kammakargatan, just a few hundred metres from the location at which Konserthuset Stockholm would later be built.
In the symphonic overture Excelsior!, we encounter a romantic and passionate Stenhammar at age 25. The melodies are filled with ecstatic, upward-reaching energy – Excelsior means higher, ambitiousness. Conducted by the legendary Arthur Nikisch, the Berlin Philharmonic performed the world premiere of Excelsior! in 1896, the same year Stenhammar composed it.
Stenhammar may have been a pianist, but he had a distinct feel for the expression of a violin. In Two Sentimental Romances for violin and orchestra, we get a taste of his unique ability to create long, melodic string parts that draw the listener into a peaceful, pastoral landscape. This music has the tangible feel of a summer night, where melancholy and happiness go hand in hand. The soloist is the acclaimed young Swedish star violinist Johan Dalene.
Stenhammar had the idea for the beloved and frequently performed Serenade while visiting Florence in 1907. He wrote in a letter, "I want to write beautifully and tenderly about the south, in a way that only a resident of the north can do." And indeed he succeeded, for the Serenade is one of his true masterpieces: sensual southern European music presented in Nordic light – playful, lyrical and beautiful.
As a bonus, the entire concert will conclude with Stenhammar's Violin Sonata.
The Royal Stockholm Philharmonic Orchestra will be led by Andrew Manze, the internationally acclaimed conductor and violinist who was chief conductor of the Helsingborg Symphony Orchestra from 2006–2014.
***
Buy the festival book (only in swedish) and CD's in our web shop (opens in a new window)
***
Livestream
The concert on September 30 can be seen at Konserthuset Play. You can also see the concert afterwards on Play.
Wilhelm

Stenhammar

Excelsior!

Wilhelm

Stenhammar

Two Sentimental Romances for violin and orchestra

Wilhelm

Stenhammar

Serenade in F major

Wilhelm

Stenhammar

Sonata in a minor for violin and piano
Participants

Royal Stockholm Philharmonic Orchestra

Andrew Manze

conductor

Johan Dalene

violin

Peter Friis Johansson

piano