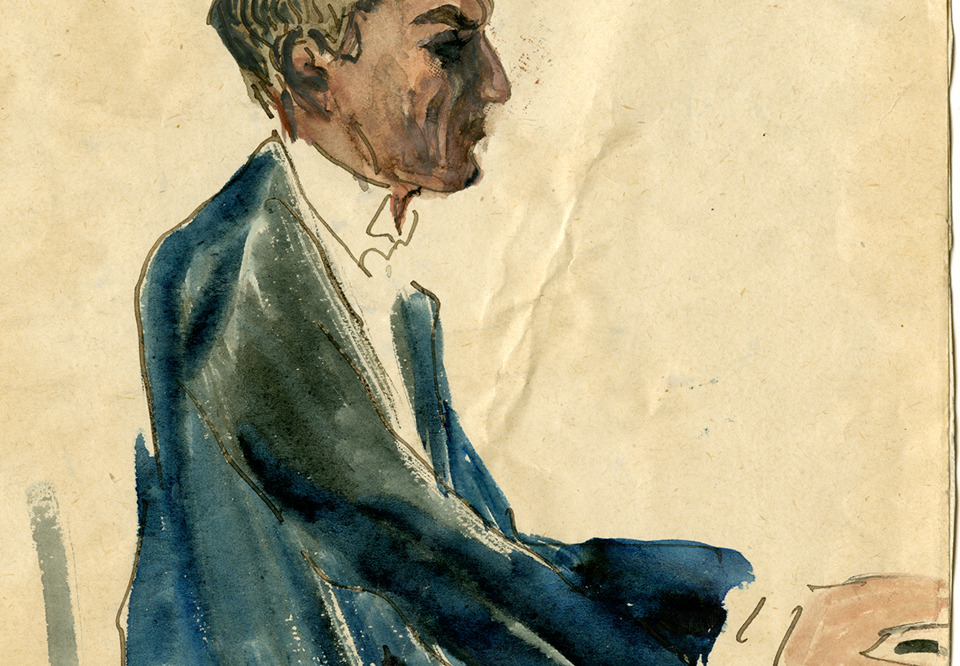 Wilhelm Stenhammar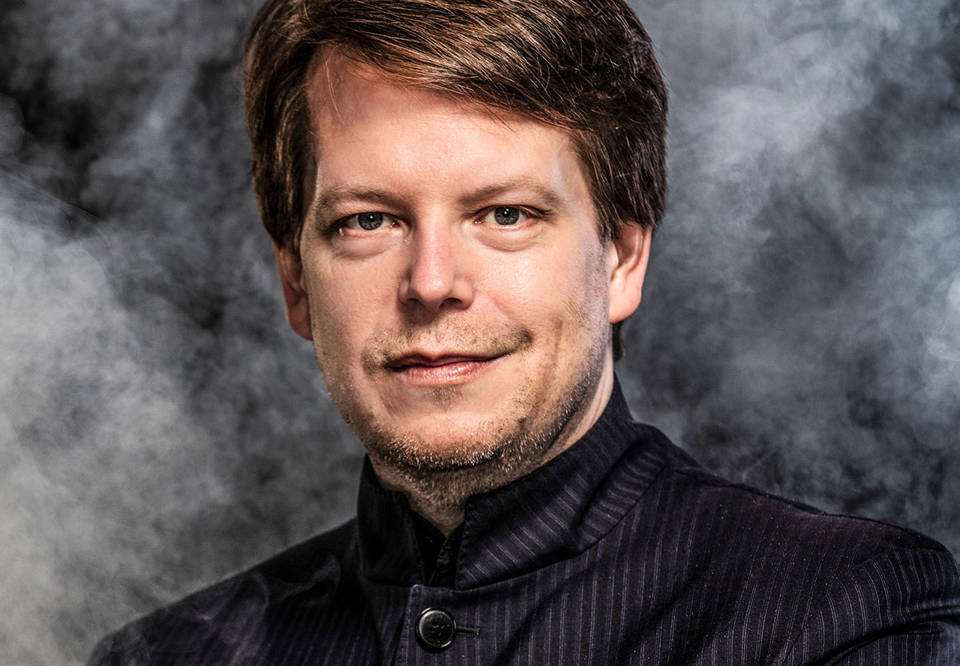 Tobias Ringborg. Photo: Mats Bäcker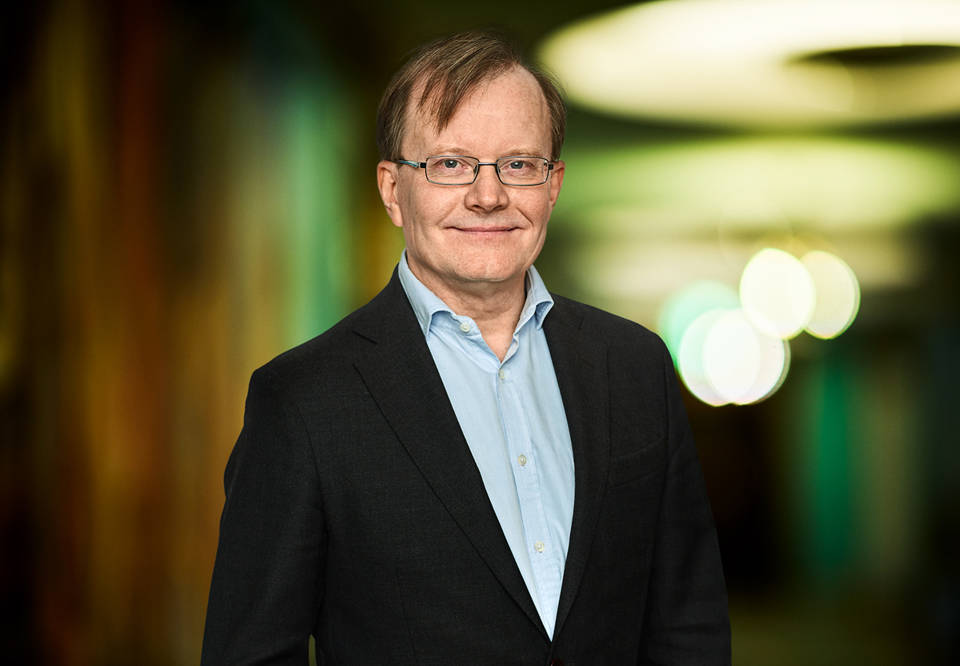 Stefan Lindgren. Photo: Mats Lundqvist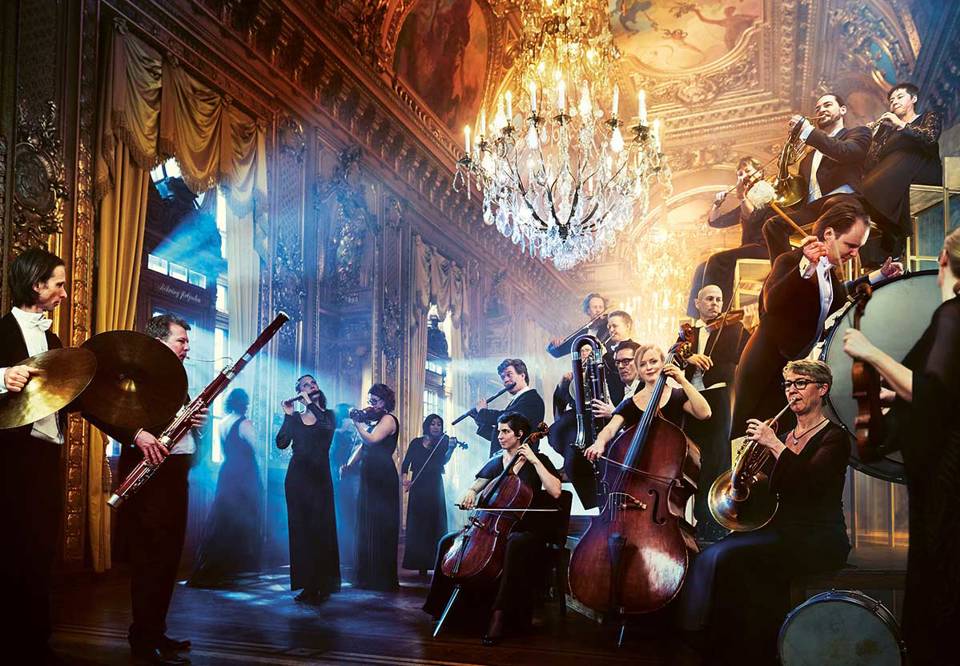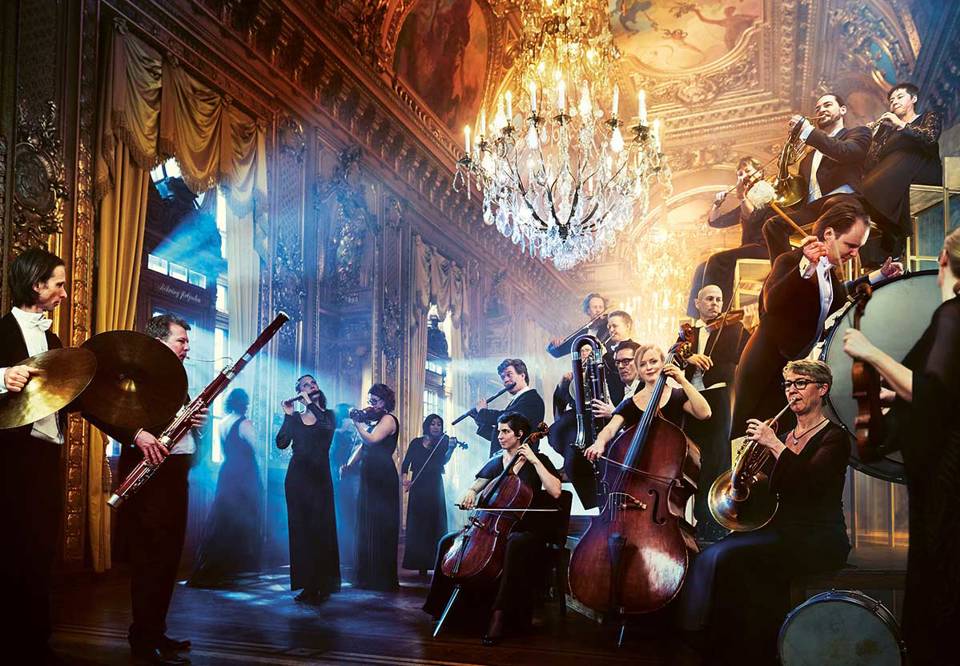 Kungliga Hovkapellet
Genre:
Orchestral performance
150 years of Stenhammar – Symphony No. 2
Piano Concerto No. 1 and Symphony No. 2. The soloist is Stefan Lindgren and Tobias Ringborg conducts.
Saturday 25 September 2021 15.00
Ends approximately 17.10
Wilhelm Stenhammar is without hesitation one of Sweden's most significant composers and was one of the foremost Swedish pianists of his time. We are celebrating the 150-year anniversary of Stenhammar's birth with a large festival. Stenhammar was born in 1871 in Stockholm. His family lived on Kammakargatan, just a few hundred metres from the location at which Konserthuset Stockholm would later be built.
When Stenhammar returned to Sweden after studying piano for a few years in Berlin in the early 1890s, he brought his first piano concerto home with him. The piece would be his major breakthrough and Stenhammar performed the solo himself at the world premiere. The papers said he was a genius; one review exclaimed that "no newly performing Swedish composer has made such a definitive impression of brilliance as Wilhelm Stenhammar".
After hearing Sibelius' second symphony, Stenhammar fell into an artistic crisis. He revoked his first symphony and searched for a new method of composition. He began to study counterpoint, stepping away from Romantic and First Viennese School writing methods. Now he could create something new and his second symphony takes a new approach to the inclusion of Nordic elements. A Swedish folk melody sparkles in both the first movement and the glimmering scherzo. The second movement is carried by drawn-out notes balanced against a ceremonial march, and the finale is a complex fabric of parallel melodic notes. With this symphony, Stenhammar achieved his ambition to compose "level-headed, authentic music without a crash".
The Royal Swedish Orchestra will be conducted by Tobias Ringborg, who is not only an internationally acclaimed conductor, but also a violinist and an active advocate for Swedish music.
***
Buy the festival book (only in swedish) and CD's in our web shop (opens in a new window)
***
Please note
The concert will take place with an audience of maximum 300 people in the hall. Our ticket system ensures that you and your company (a maximum of eight people) have a distance of at least one meter to other members of the audience.
Wilhelm

Stenhammar

Piano Concerto No. 1, original version (1893)

Wilhelm

Stenhammar

Symphony No. 2
Participants

Royal Swedish Orchestra

Tobias Ringborg

conductor

Stefan Lindgren

piano

Stefan Forsberg

host