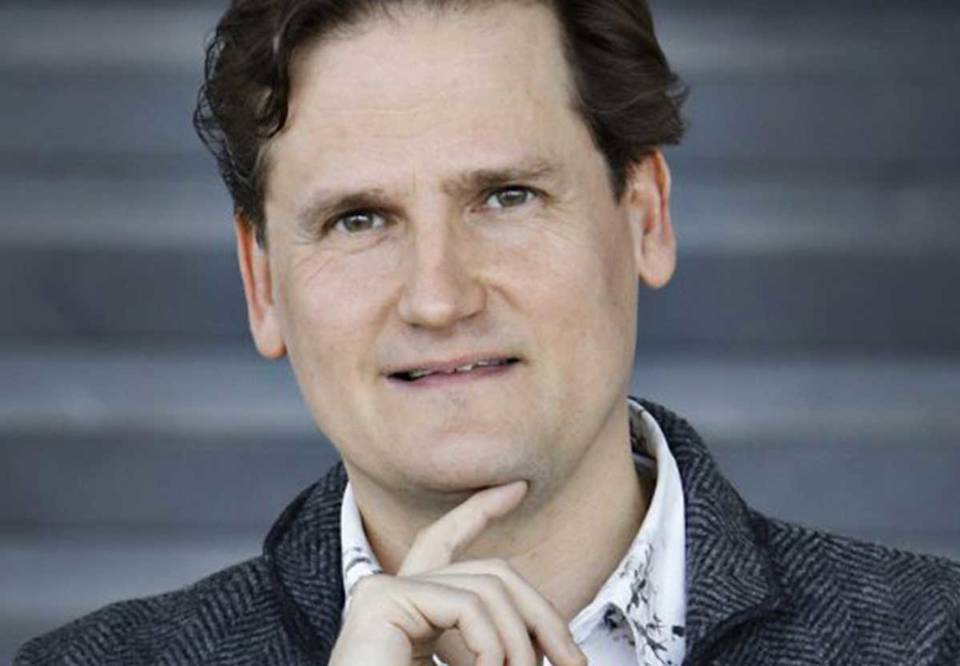 Olli Mustonen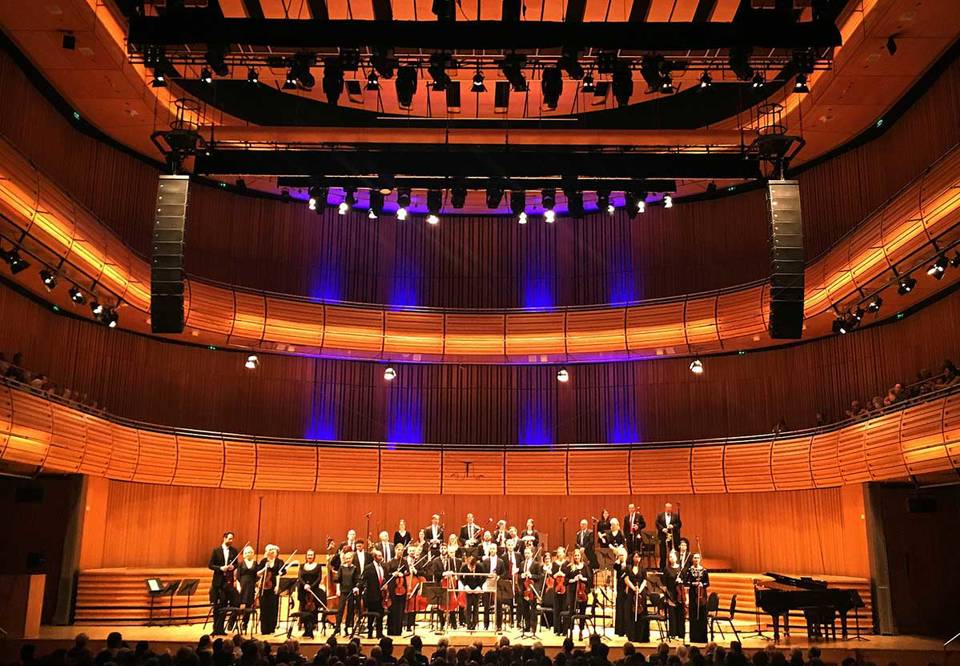 The Royal Northen Sinfonia
Genre:
Orchestral performance
Cancelled: Beethoven's Seventh Symphony
This concert is cancelled.
Wednesday 5 May 2021 19.00
Ends approximately 21.00
Pianist, composer and conductor Olli Mustonen is one of Finland's most charismatic names in music. He will now perform at Konserthuset Stockholm with the Royal Northern Sinfonia from Gateshead, England.
The concert will begin with Beethoven's overture to Heinrich Joseph von Collin's tragedy about the Roman general Coriolanus. This powerful music is magnificent and dramatic, but also enchantingly beautiful. It includes some of Beethoven's most inviting melodies.
Olli Mustonen plays the solo in Shostakovich's Piano Concerto No. 1, which is in fact a double concerto for piano and trumpet. The soloists have different roles in this playful music: the piano flows with humour and playfulness, while the trumpet's commentary has a little more gravity. The music is also full of references, including from Beethoven's Appassionata sonata, music by Haydn and Shostakovich himself.
Mustonen's music unites minimalist, Baroque, late-Romantic and Neoclassical styles. His three-part triptych begins in a Misterioso, which contrasts against the agitation of the Furioso. The final movement is a musical journey from darkness to exalted light.
The guest performance by the Royal Northern Sinfonia will conclude with Beethoven's extroverted Symphony No. 7, an energetic and dramatically charged piece of music. When he composed it, Napoleon had seized Vienna, which had a deep impact on Beethoven. The second movement has therefore been interpreted on occasion as a monument to human suffering, and the finale as a triumphantly inspired victory.
The Concert Cancelled Due to Pandemic

Ludwig van

Beethoven

Coriolan Overture

Dmitry Shostakovich

Concerto for piano, trumpet and strings – Piano Concerto No. 1

Olli

Mustonen

Triptych for string orchestra

Ludwig van

Beethoven

Symphony No. 7
Participants

Royal Northern Sinfonia

Olli Mustonen

conductor & piano soloist

Richard Martin

trumpet