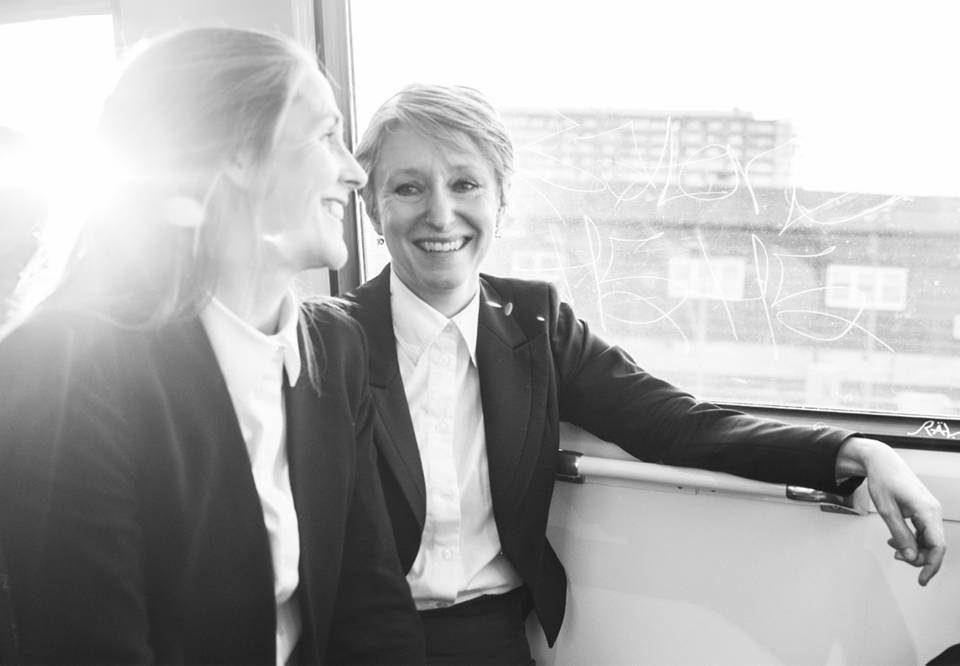 Cecilia Zilliacus and Kati Raitanen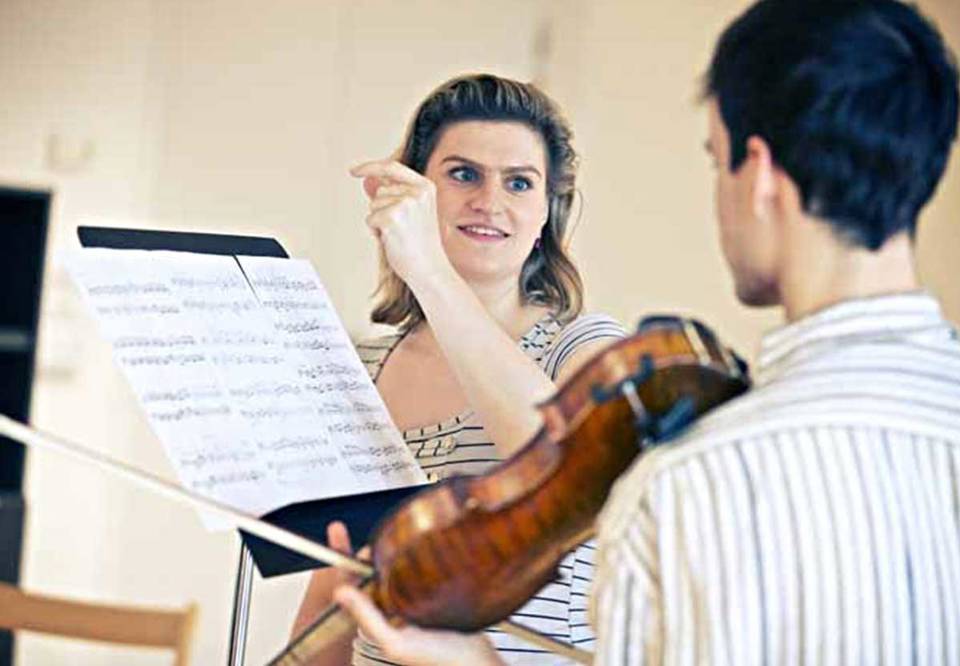 Julia-Maria Kretz Larsson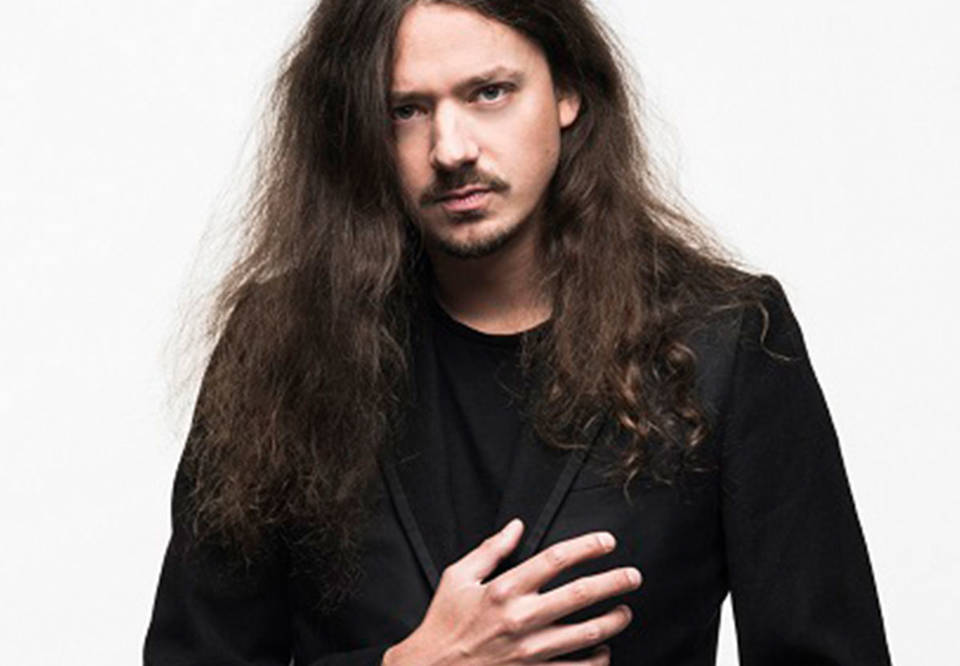 Lauri Porra
Genre:
Chamber music
Cancelled: Monday at Last with Electric Bass
This concert is cancelled.
Monday 26 April 2021 19.00
Ends approximately 20.15
Finnish base virtuoso interprets Bach together with strings.
String trio ZPR was founded by Cecilia Zilliacus, violin; Johanna Persson, viola; and Kati Raitinen, cello. Monday at Last is a concert subscription in which ZPR, now for the twelfth year in a row, invites guest musicians to explore new and old music together, often in close contact with the audience.
The unparalleled Finnish electric bass virtuoso and composer Lauri Porra moves unencumbered between classical music and concerts with the power metal band Stratovarius, of which he is a member. His music has been performed by many of the major Nordic orchestras and his latest album, Entropia from 2018, is a collaboration with the Lahti Symphony Orchestra. Now we will get to hear his new project Cabins & Hideouts, in which he combines string instruments in an utterly unique blend. In Bach Reimagined, we will hear new versions of Bach's music for electric bass and cello.
In cooperation with ZPR
The Concert Cancelled Due to Pandemic

Lauri

Porra

Cabins & Hideouts

Kaija

Saariaho

From

Sept papillons for cello solo

Lauri

Porra

Bach Reimagined for cello and electric bass
Participants

Cecilia Zilliacus

violin

Julia-Maria Kretz-Larsson

violin

Riikka Repo

viola

Kati Raitinen

cello

Lauri Porra

electric bass
---


Do you want to make a donation to Konserthuset Play?
Make a swish payment to 123 493 99 89. Many thanks!
Read more/use a different payment method